Katie Temple, Account Manager
Brookline started 2019 by asking ourselves a couple of key questions – how can we set ourselves apart, stand out from the crowd and come to the table with out-of-the-box ideas to excel our business and produce solid results for our clients? It is with those questions in mind that our 2019 theme #BPRDifferent came to life – and what a different year it was!
Brookline got up to some pretty exciting things last year that set the bar high for 2020. We charted new territory, pushed ourselves out of our comfort zone and challenged the status quo. As we kick off what I anticipate to be another busy year, I reflect on some of the highlights from 2019 that made us #BPRDifferent.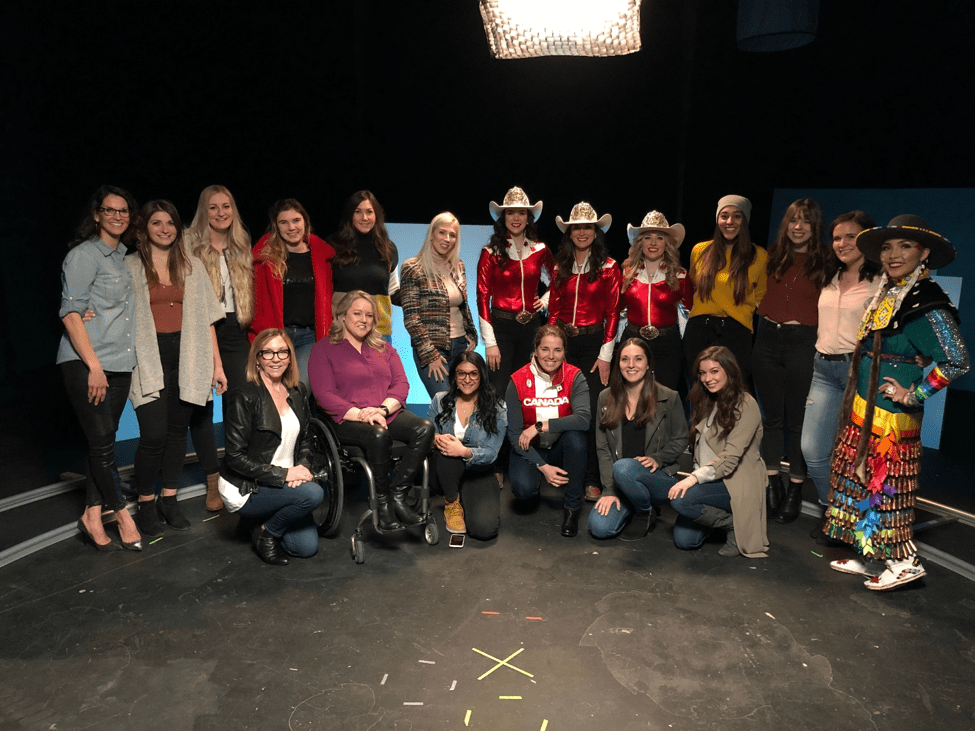 International Women's Day Celebration

In honour of International Women's Day, Brookline teamed up with some of Calgary's most influential women and celebrated what it's like to be a 'Girl Like You'. As we paid tribute to the Maroon 5 music video and added our own twist, the ladies of Brookline stepped out of the office and in front of the camera in true style. We followed this video up with an epic launch party on International Women's Day where we hosted friends, colleagues and clients to unveil the video and celebrate some of the amazing women in our lives.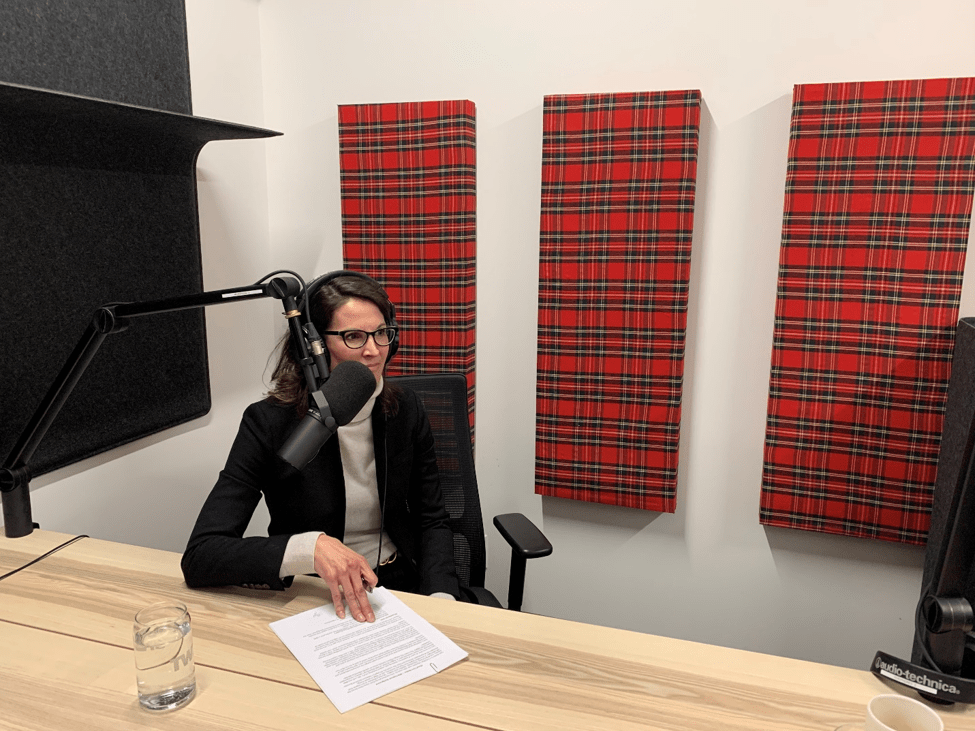 Podcast
On the heels of our International Women's Day celebration, Brookline launched our own podcast, Beyond PR. To start the first season off with a bang, we invited the stars from our music video back to take a deeper dive into their personal and professional lives. Each episode, hosted by Shauna MacDonald, features one of the ladies and explores some of their key differentiators that have made them so influential in our city.
Creative offering
Brookline started the year strong by adding a graphic design arm to our agency by bringing the service offering in-house. Nini Lee joined Brookline in 2019 as Lead Graphic Designer and Kirstin Lindquist as Graphic Design Intern. Their creative genius coupled with our communication strengths has made Brookline stand out and differentiate itself from other boutique PR agencies in Canada. We're an all-service agency that promises solid results for our clients.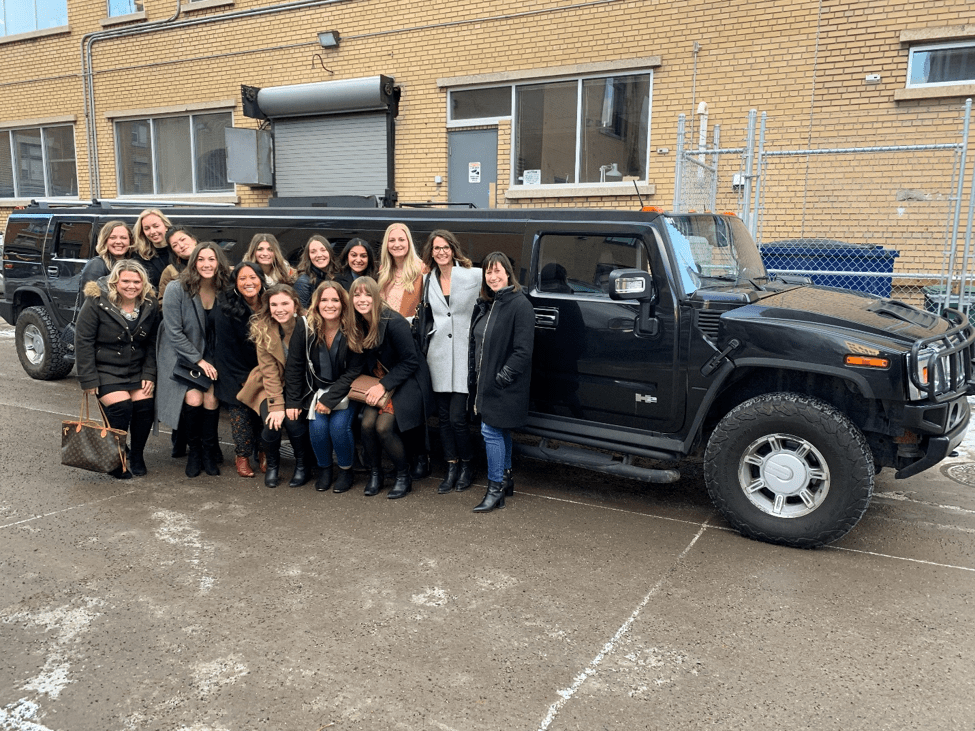 Culture
Organizational culture is crucial to attract and retain top talent – especially in today's market. Brookline's culture club prides itself on a mandate to celebrate team wins – both big and small – and surprise and delight our team players in an out-of-the-box way. With the added goal of ensuring such initiatives fit into the #BPRDifferent theme, Brookliners attended and took part in unique professional development opportunities that inspired us to think differently about how we approach our work. We had the chance to gain a different perspective by attending shows such as Barack Obama and Oprah Winfrey, as well as leadership and crisis communications workshops.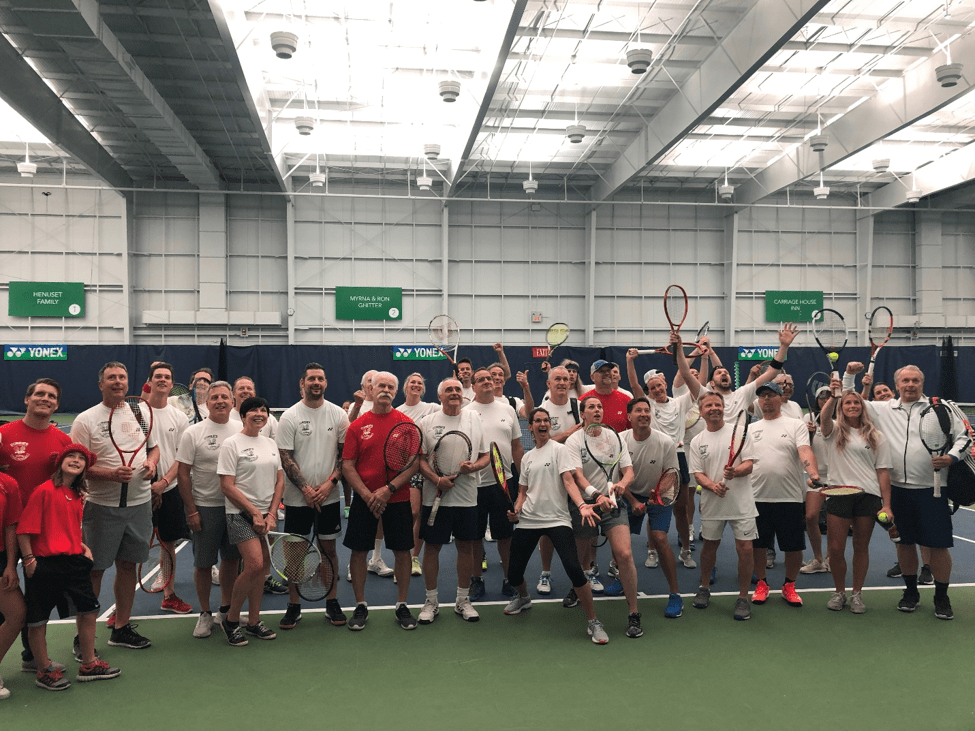 Clients
It wouldn't have been a #BPRdifferent year if we weren't trying new things and shaking it up for our clients. From flying in Vegas impersonators for the launch of the Chairman's Steakhouse in Westman Village to managing coffee shop takeovers to teach people about the benefits of using a credit union, Brookline delivered a number of creative campaigns in 2019. Something totally different for both our team and our clients was seeing our fearless leader Shauna MacDonald step out of the office and on to the tennis court to participate in a celebrity tennis tournament in support of Comrie's Sport Equipment Bank, a long-time client of Brookline.
It was a jam-packed year filled with new experiences, new learnings and a whole lot of fun and I, for one, am thrilled to see what 2020 has in store for us.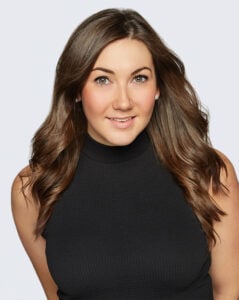 Katie is an Account Manager at Brookline Public Relations. She brings national and international communications experience to the team with a background in corporate communications, community investment and strategic communication planning.