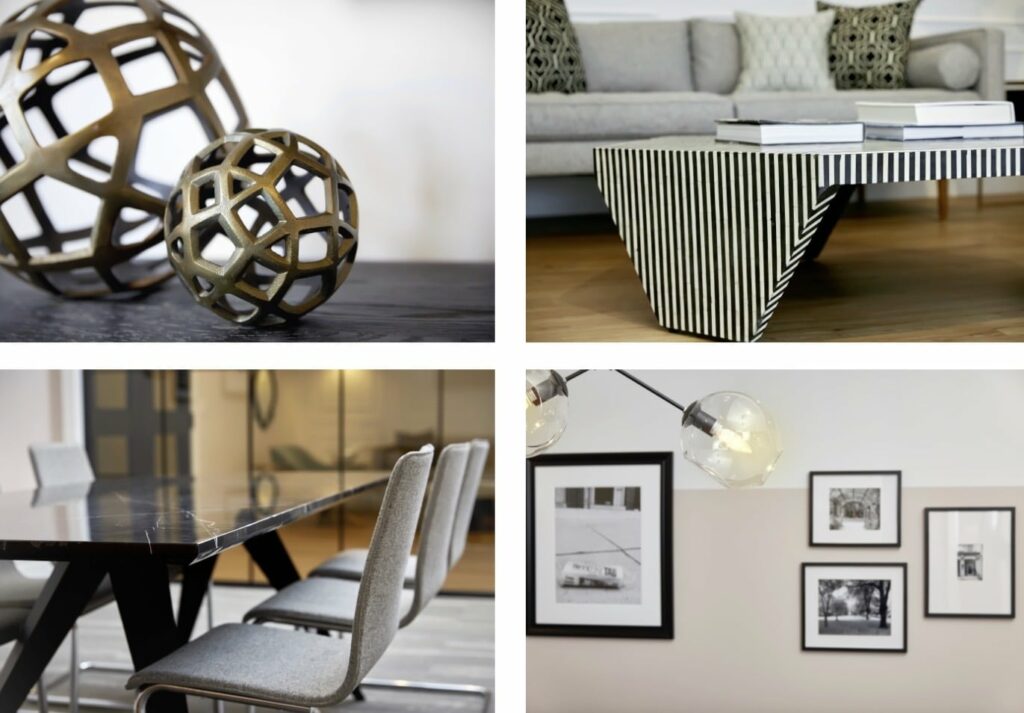 Swift and skillful, perceptive and resourceful, we are a team of uniquely talented PR, marketing, and design professionals. We are driven by our desire to think outside the box and deliver newsworthy and memorable moments. We offer fresh ideas and customized strategies that bring your brand to life.
Our team hails from across all industries, bringing diverse experience and expertise that make our clients unstoppable. We challenge ourselves to continually redefine new industry standards of excellence because "good enough" isn't good enough for us.
Our Team
Our Network
We are proud to call Alberta home but also work with a global network of affiliate agencies to support our clients anywhere, anytime. You won't find a one-size-fits-all approach with us. Each market, like each client, is distinct.
We utilize our network and deep understanding of key media markets to ensure that, wherever you are, your message is being communicated to the right people, at the right time.
Our current affiliates are located in the following cities:
Edmonton
Vancouver
Toronto
Montreal
Boston
New York
Los Angeles
London, UK
Our Community
We are fiercely committed to supporting our community. From volunteer activities and mentoring PR up-and-comers to working with valued pro-bono clients, we are constantly looking for ways to give back.
Pro-Bono

We tirelessly go the extra mile and deliver impactful results for our pro-bono clients. Each year, we work to push boundaries and create cutting-edge campaigns for a number of not-for-profit organizations that are close to our hearts.

Volunteering

We are passionate about making a difference. We work with students from Canada's top post-secondary institutions to provide hands-on learning experiences. We love making ourselves available to perform mock interviews, guest lectures, and presentations.
Our Awards
We are humbled to be recognized locally, regionally, and nationally for our outstanding PR campaigns, communications strategies, and business acumen. These awards and accolades include:
PR in Canada – Women in Communications, Marketing and Technology Awards
2020
Winner
| Executive or Manager of the Year – Lisa Libin
Winner
| Account Director or Supervisor of the Year – Leanna Kruk
Winner
| Agency Account Manager of the Year – Amanda Upshaw
PR in Canada – Women in Communications, Marketing and Technology Awards
2019
Winner
| Founder – Shauna MacDonald
Winner
| Account Director of the Year – Leanna Kruk
EY Entrepreneur Of The Year 2019 Prairie Region
2019
Finalist
+ See All
PR in Canada – Women in Communications, Marketing and Technology Awards
2019
Winner
| Founder – Shauna MacDonald
Winner
| Account Director or Supervisor of the Year – Leanna Kruk
BizBash Canada 250
2019
Named a Winner
| Public Relations
PR in Canada – Next Gen Awards
2019
Finalist
Alberta Business Awards of Distinction
2019
Finalist
| Women Entrepreneur Award of Distinction
ATB Small Business of the Year Awards
2019
Finalist
Alberta Business Awards of Distinction
2018
Winner
Alberta Chambers of Commerce
2018
Winner
| Alberta's Best of Business Award of Distinction
Canadian Special Events
2015
Stars Award Finalist
| Best Public Entertainment Event
Canadian Special Events
2013
Stars Award Finalist
| Best Public Entertainment Event
Canadian Special Events
2012
Stars Award Finalist
| Best National Public Entertainment Event
Canadian Public Relations Society
2009
Silver Award of Excellence for Social Media PR
| Servus Credit Union
Avenue Magazine
2008
Top 40 Under 40 – Shauna MacDonald, Principal and Founder of Brookline PR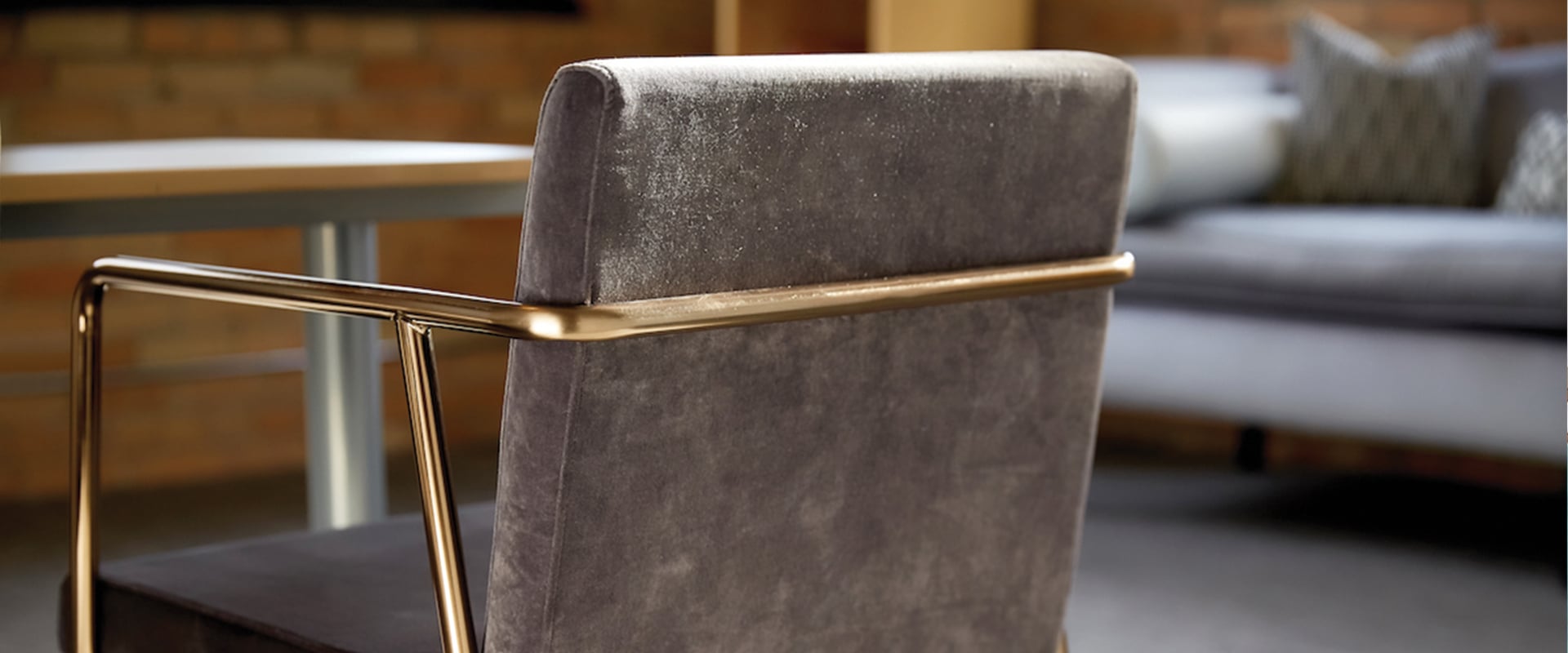 "Backwoods Energy Services has worked with Brookline on many initiatives in recent years. We appreciate their expertise within the energy sector, and have assisted us with event management and media relations.

Brookline is a strong, versatile partner and we trust them for our communications needs."
Alexis Nakota Sioux Nation
"Brookline PR has been a key partner in helping us build a communications strategy to drive awareness for Harvest throughout the Canadian Prairies. They quickly learned our
business, our language and our brand. Their media relationships have been instrumental in driving coverage for us in our priority markets."
Co-founder, SkipTheDishes, and Managing Director, Harvest
"I have had the pleasure of working with Brookline Public Relations for the past four years specifically on ICE District and Rogers Place Arena in the capacity of media relations, crisis and issues management and event planning. No one works harder or executes to the detail that this team does. Brookline is stellar when dealing with C-suite executives and has solid media contacts, I would highly recommend their services."
SVP of Corporate Communications & Government Relations, ICE District, Oilers Entertainment Group