Canadians likely know Tara Weber as a steadfast, reliable news source and BNN Bloomberg's western correspondent. But in the first episode of the new year, Beyond PR host Shauna MacDonald goes deeper to uncover the real story behind Tara and her journey from a small town in British Columbia to becoming a national reporter. Listen in as Tara shares her insights on the era of fake news, tackling tough and sensitive stories, the discussion around Canada's energy sector, and how to ensure your news tip doesn't get lost in her inbox.
The Beyond PR podcast will bring open, honest and sometimes never-before-heard stories from notable leaders each month. Subscribe to Beyond PR on Anchor, Spotify, Apple Podcasts or Google Podcasts to catch episode nine in February 2020.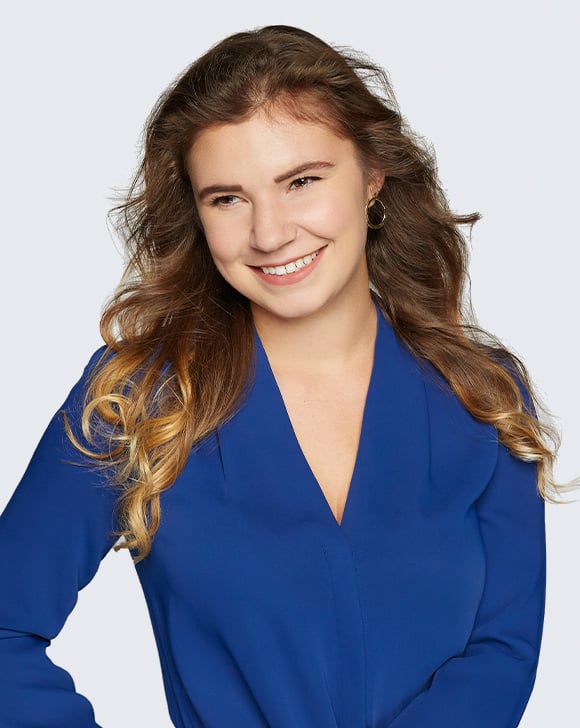 Nicole is a Public Relations Assistant at Brookline Public Relations. She is a writer at heart and thrives drafting anything from a long-lead op-ed to a spunky Instagram caption.