If you are interested in learning more about Brookline Public Relations, our expertise, agency life or how we can help you, please contact us at:
YYC
Head Office
202 – 239 10 Avenue SE
Calgary, AB T2G 0V9
YEG
Edmonton Office
2201 Toronto Dominion Tower
10088 102 Avenue
Edmonton, AB T5J 2Z1
YYZ
Toronto Office
Suite 3530 – 66 Wellington Street W
Toronto, ON M5K 1A1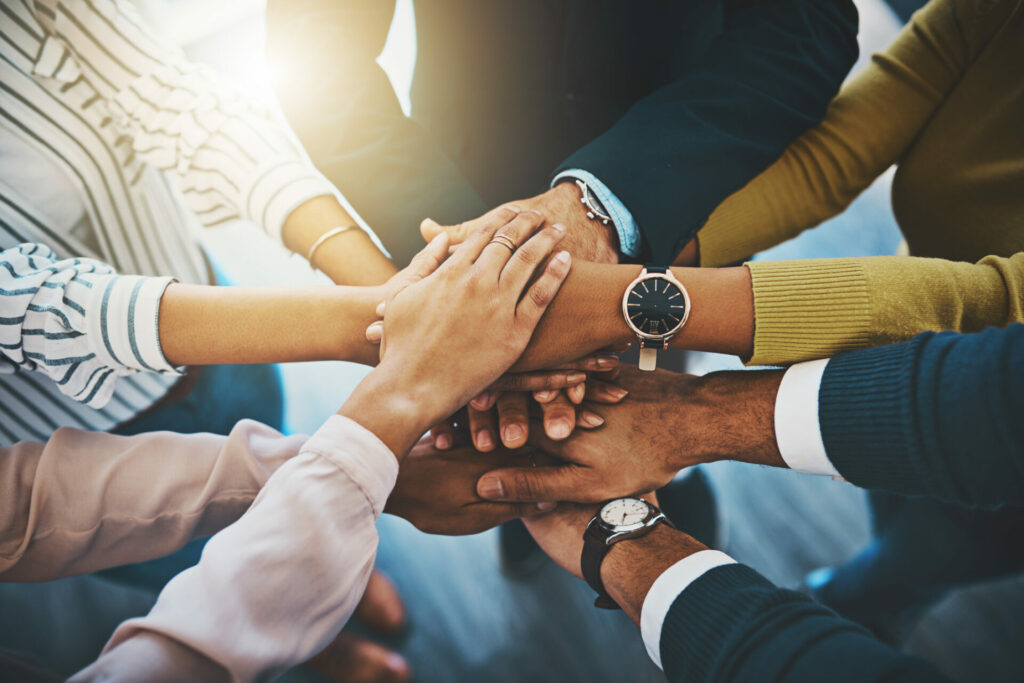 Culture
Brookline Public Relations' Culture Club's core purpose is to acknowledge hard work and celebrate wins in fun, spontaneous ways by inclusively surprising and delighting team members to inspire a cohesive, supportive team.
Being part of the Brookline team will rock your world, in a good way. We understand the importance of individually building your career, while feeling completely supported by your team.
A team is only as good as its players, and we thrive on creating and supporting an all-star line-up. Whether it's fun days, team celebrations, employee perks, personal "me" days, professional development opportunities, or challenging projects and a fast-paced environment, we know how to play hard and work hard.
Our environment is chic, sharp, energetic, passionate, smart, fast-paced, and always moving forward. No two days are ever the same, and we wouldn't want it any other way. Check out some of the things we offer below!
Careers
Position: SENIOR ACCOUNT MANAGER/ACCOUNT DIRECTOR
Date Posted: July 13th, 2021
Submission Deadline: September 23rd, 2021
BROOKLINE PUBLIC RELATIONS, INC., one of Canada's leading boutique agencies, is growing and looking for the best qualified candidate for a Senior Account Manager or Account Director in our Calgary office. As part of the Brookline team, you will join a group of highly motivated, dedicated and passionate public relations professionals. Named the fastest growing agency in Canada by PR in Canada, Brookline is looking for our next PR superstar(s) to join our amazing team.
Why Work at Brookline PR:
Being part of the Brookline team will rock your world, in a good way.
Swift and skillful, quick-witted and resourceful, our team is driven by its desire to think outside the box and deliver newsworthy and memorable moments. We are hustlers of authenticity, capturing the ethos of any brand and defying the one-size-fits-all approach. We are unapologetically awesome. We can calm the storm and make waves – so grab your surfboard and join the team!
Four words demonstrate who we are and what we do: fresh, creative, solid and professional. We're in the business of service – we're passionate about our craft, clients and producing solid results. A team is only as good as its players, and we thrive on creating and supporting an all-star cast.
Whether it's fun days, team celebrations, perks, personal "me" days, to professional opportunities, challenging projects and a fast-paced environment, we know how to work hard and play hard.
Oh, and did we mention that since opening our doors we have been a non-billable agency? That means no timesheets, no tracking hours, just doing great work!
About You
You're savvy and passionate about everything public relations, most likely checking the headlines on your newsfeed before you've had your morning coffee! You drive communications strategies, project execution and results that keep clients relevant with top media and influencers. As a dynamic PR pro, you develop and execute communications strategies that result in creative and breakthrough campaigns for new and expanding projects.
What You'll Do
Develop strategic media, event, corporate and crisis communications plans.
Collaborate with teams across multiple disciplines.
Develop compelling content (internal and external audiences).
Create great stories and identify and engage with influencers across both traditional and digital platforms.
Provide internal and external communications strategies on a variety of client projects.
Manage and lead client accounts including presenting strategic recommendations.
Lead client meetings and provide strategic counsel/guidance to clients and to team members.
Lead new business development including proposal & presentation development.
Manage client accounts including presenting strategic recommendations.
What You Have
Minimum of 7 – 8 years of public relations, communications experience (agency experience is a plus).
At least a post-secondary degree in Public Relations, Marketing, Journalism, Communications, and/or Digital/Social Marketing and Communications.
Client service excellence.
Detail-oriented with an ability to focus on the larger picture.
Ability to manage internal and external teams.
Experience working with national and international client brands.
Ability to work with top-tier national media/influencers contacts.
Experience in developing and executing digital strategies and advanced communications plans.
Superior writing and editing skills.
Ability to multi-task and work in a fast-paced environment.
Superb project management skills; proven strategic and tactical excellence
Leadership and mentorship skills that empower, influence, inspire and develop team members.
The Perks:
Two-week office closure over Christmas holidays
Personal "Me" Days
Annual Bonus
Pillar Awards – to recognize and showcase our employees' accomplishments
Team building "Fun Days"
Thank Tank – internal 'thank you' system to recognize Brookliners who go the extra mile
Quarterly wellness activities
Team volunteering opportunities
Extended long weekends
Birthdays off
Buddy system for new employees
And more!
In addition, the successful candidate must have a post-secondary degree (Public Relations, Marketing, Communications, Journalism, Business and/or related). Previous agency experience is an asset.
If Brookline sounds like the perfect fit for you, please submit your resume with cover letter to:
Erin Dand
Pekarsky & Co
---
Are you our next Brookliner?
We attract smart self-starters who can also work collaboratively – those who can celebrate the accomplishments of the team in a genuine way. We are in the business of service, and excel at great ideas, stellar client relations, and strong execution, always.
We are looking to discover passionate PR professionals with the ability to work in a fast-paced, dynamic environment that can help us maintain our proven track record.
If you want to expand your skills at a leading public relations agency and look forward to spending each day working with clients in a wide variety of industries, then Brookline is the place for you.
Contact us at careers@brooklinepr.com
A Few of the Perks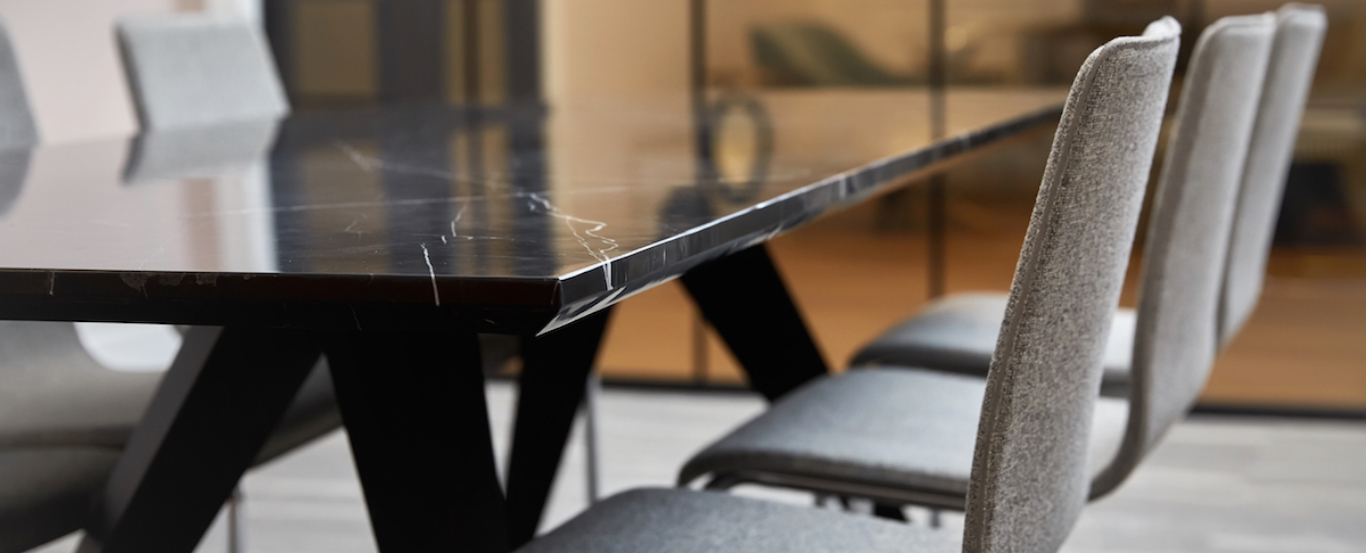 Have a public relations or marketing need?
Let's talk.
Get in touch at info@brooklinepr.com and let us help bring your vision to life.
Please include your company name, email, phone number and a brief description of how we can help.