If you are interested in learning more about Brookline Public Relations, our expertise, agency life or how we can help you, please contact us at:
YYC
Head Office
202 – 239 10 Avenue SE
Calgary, AB T2G 0V9
YEG
Edmonton Office
2201 Toronto Dominion Tower
10088 102 Avenue
Edmonton, AB T5J 2Z1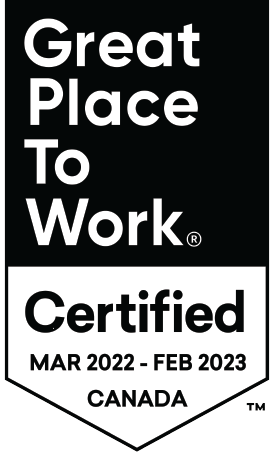 YYZ
Toronto Office
Suite 3530 – 66 Wellington Street W
Toronto, ON M5K 1A1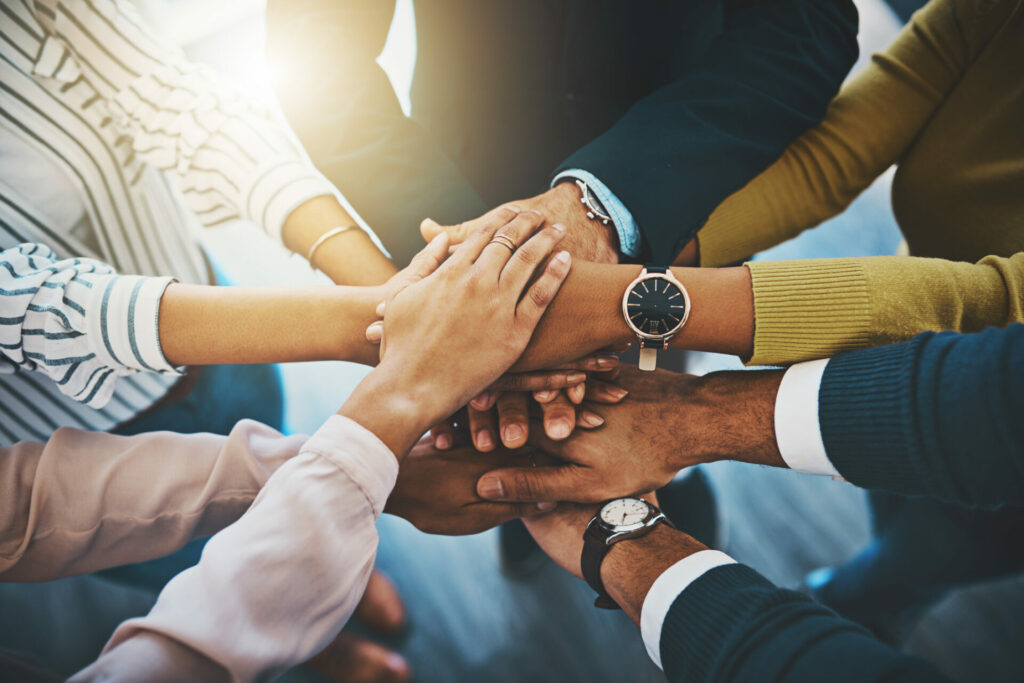 Culture
Brookline Public Relations' Culture Club's core purpose is to acknowledge hard work and celebrate wins in fun, spontaneous ways by inclusively surprising and delighting team members to inspire a cohesive, supportive team.
Being part of the Brookline team will rock your world, in a good way. We understand the importance of individually building your career, while feeling completely supported by your team.
A team is only as good as its players, and we thrive on creating and supporting an all-star line-up. Whether it's fun days, team celebrations, employee perks, personal "me" days, professional development opportunities, or challenging projects and a fast-paced environment, we know how to play hard and work hard.
Our environment is chic, sharp, energetic, passionate, smart, fast-paced, and always moving forward. No two days are ever the same, and we wouldn't want it any other way. Check out some of the things we offer below!
Careers
Are you our next Brookliner?
We attract smart self-starters who can also work collaboratively – those who can celebrate the accomplishments of the team in a genuine way. We are in the business of service, and excel at great ideas, stellar client relations, and strong execution, always.
We are looking to discover passionate PR professionals with the ability to work in a fast-paced, dynamic environment that can help us maintain our proven track record.
If you want to expand your skills at a leading public relations agency and look forward to spending each day working with clients in a wide variety of industries, then Brookline is the place for you.
Contact us at careers@brooklinepr.com
A Few of the Perks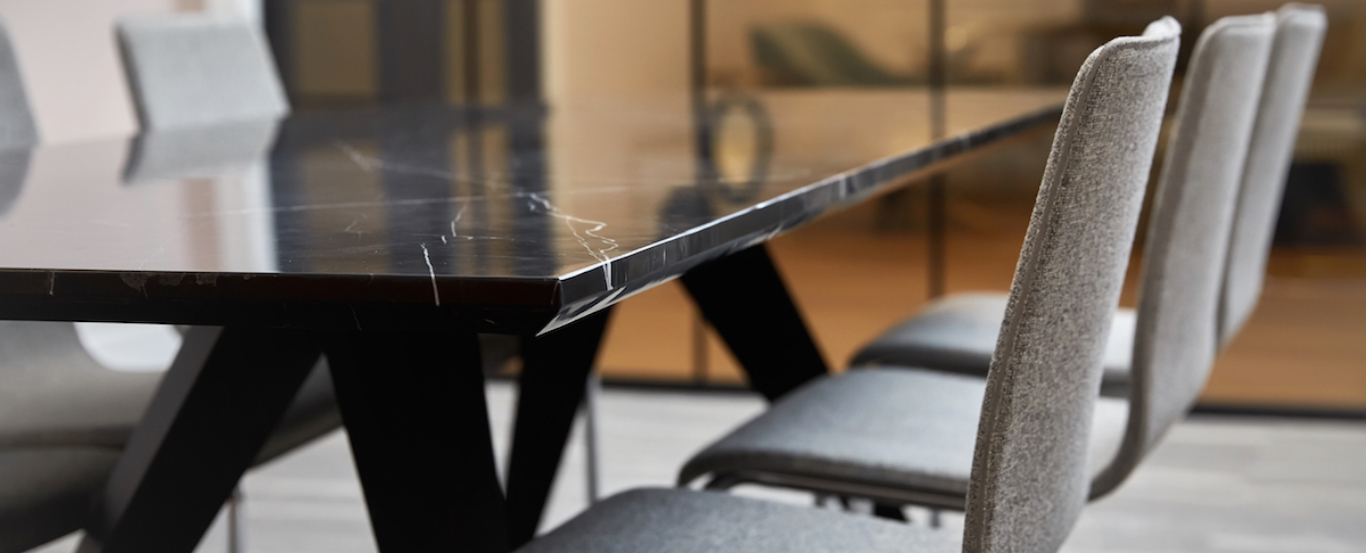 Have a public relations or marketing need?
Let's talk.
Get in touch at info@brooklinepr.com and let us help bring your vision to life.
Please include your company name, email, phone number and a brief description of how we can help.