Katrina Olson-Mottahed is force of fashion, entrepreneur, mother of two and savvy social media influencer who is no stranger to viral moments (both the good and bad). On this month's episode, the arts-advocate talks falling in love with fashion, influencer marketing do's and don'ts, where to find Canadian designer labels, and her experience raising daughters in the digital age. Katrina shares her surprise at being named one of Canada's Best Dressed in 2019 by the Globe and Mail and reveals that her husband actually owns more shoes than she does!
The Beyond PR podcast will bring open, honest and sometimes never-before-heard stories from notable leaders each month. Subscribe to Beyond PR on Anchor, Spotify, Apple Podcasts or Google Podcasts to catch episode eight in January 2020.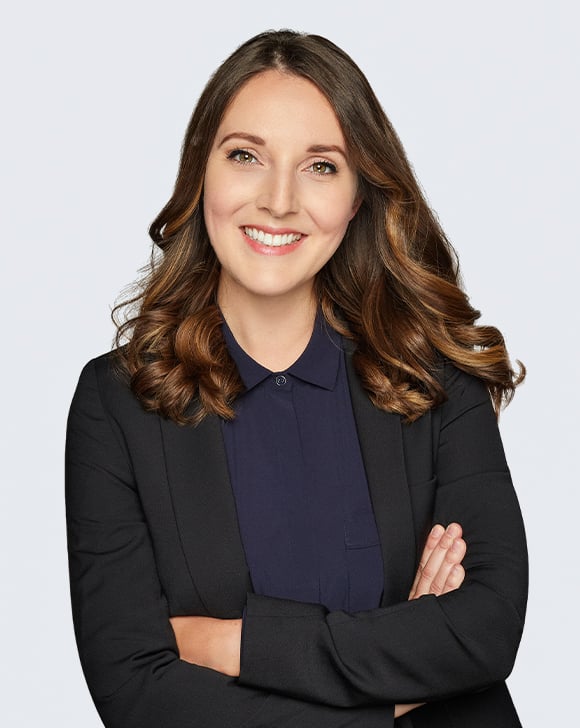 Alex Handley is an Account Executive at Brookline. She is a strategic thinker and team player who loves working collaboratively, fostering connections and delivering solid results. Her experience lies in government relations, internal communications, issues management and media relations.