We take pride in building our connections with influential partners across Canada. Below is a snapshot of the incredible people we work with every day to build our clients' brands.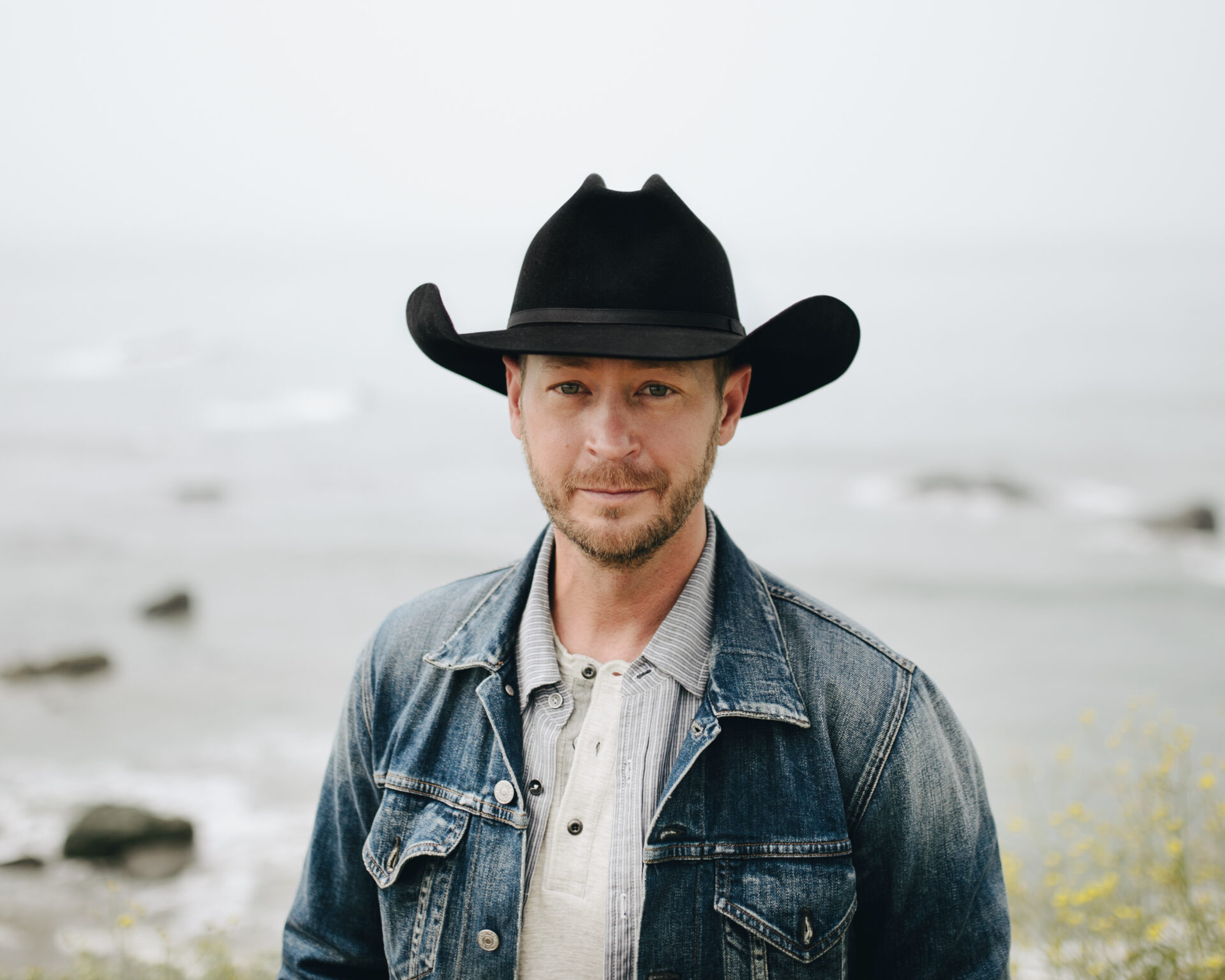 Paul Brandt
Canadian humanitarian and country music superstar
Brookline makes cutting through the noise and communicating messages easy — and they have fun in the process.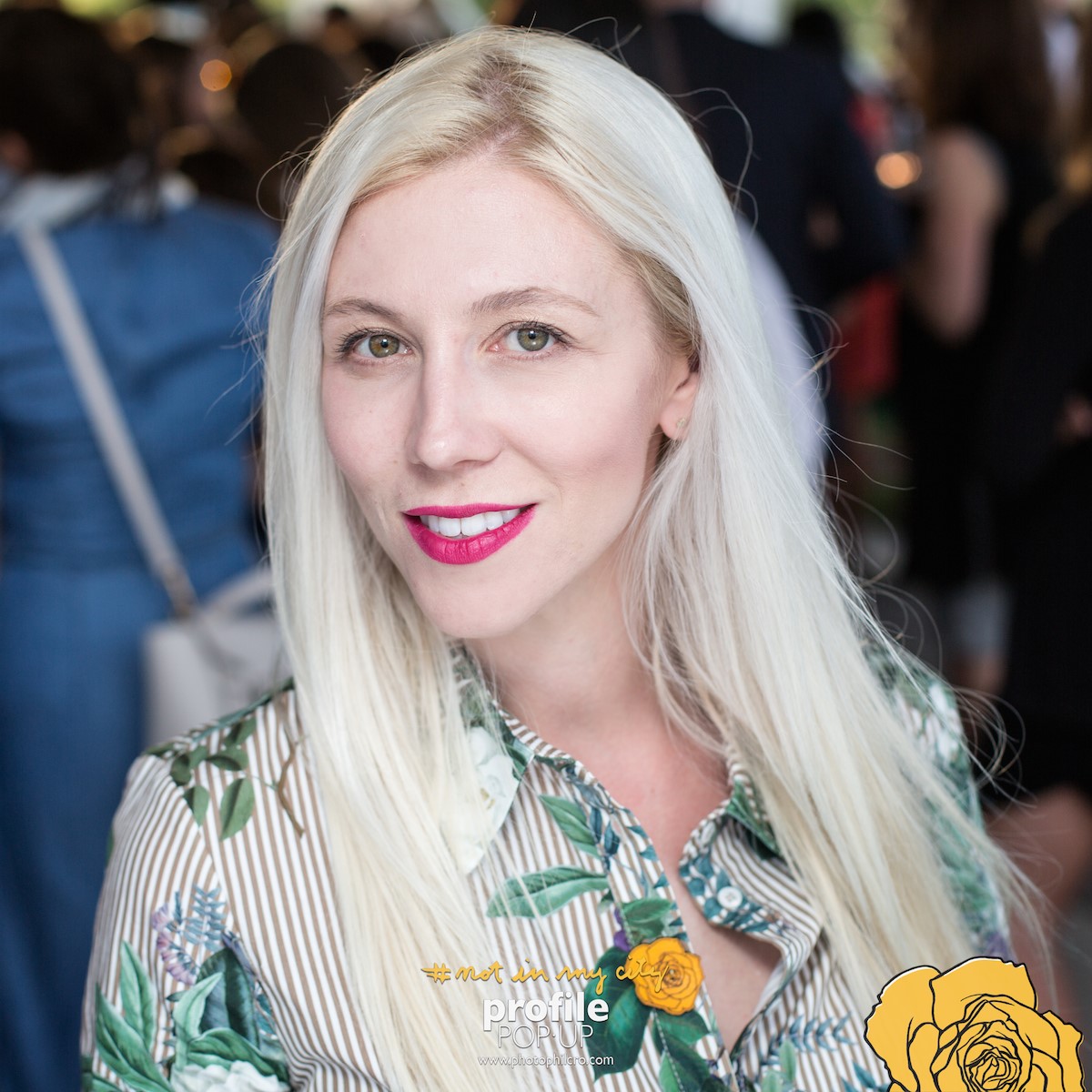 Katrina Olson-Mottahed
Calgary-based influencer and co-founder and director of Canadian International Fashion Film Festival (CANIFF)
@katrinaolson
Over the past few years that I have worked with Brookline, I have appreciated the level of professionalism and attention to detail with everything they do. Every project is well thought out and clearly organized. Everyone on the team has been a pleasure to deal with.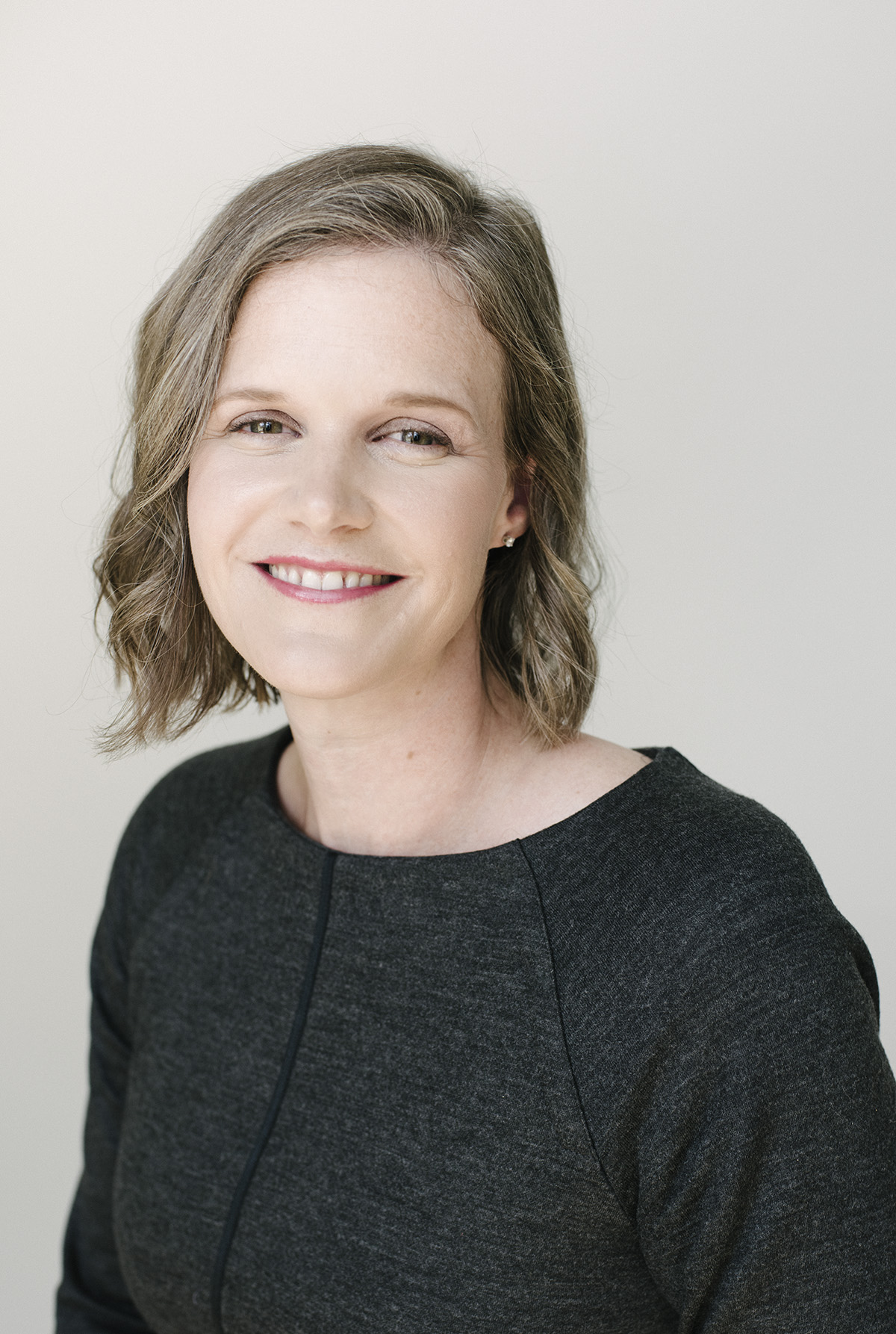 Kathe Lemon
Editor-in-Chief, Avenue Magazine (Calgary)
The PR professionals at Brookline are just that — relentlessly professional in every interaction they have. They are also diligent in working to improve their understanding of client and media needs and to improve their own processes. I have always found them to be a pleasure to work with.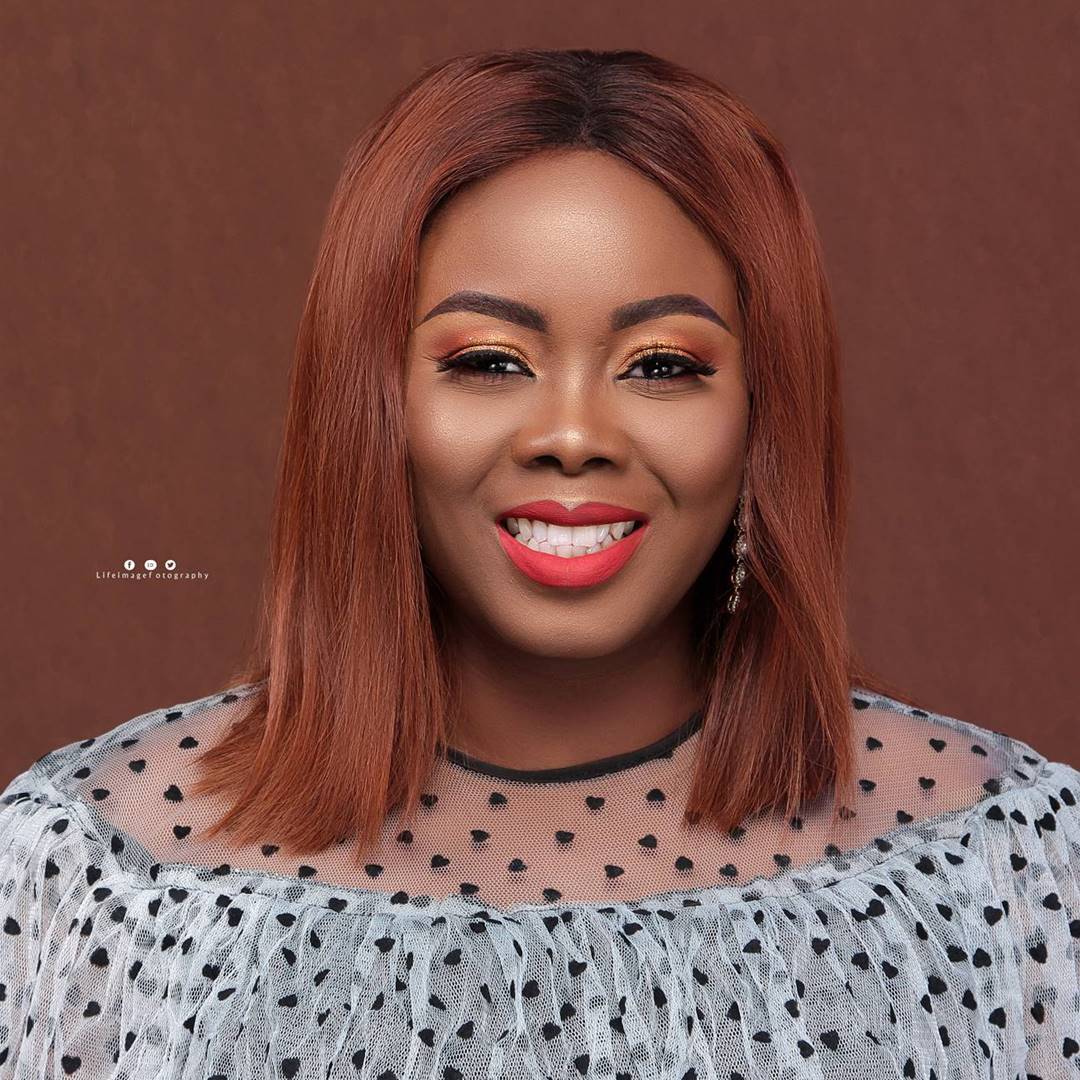 Nike
Calgary-based influencer
@nikemibynikes
Working with Brookline as an influencer has been a joy! I love working with them because they always respect my individuality and brand. They are available to listen and open to new ideas and concepts. I love all the ladies!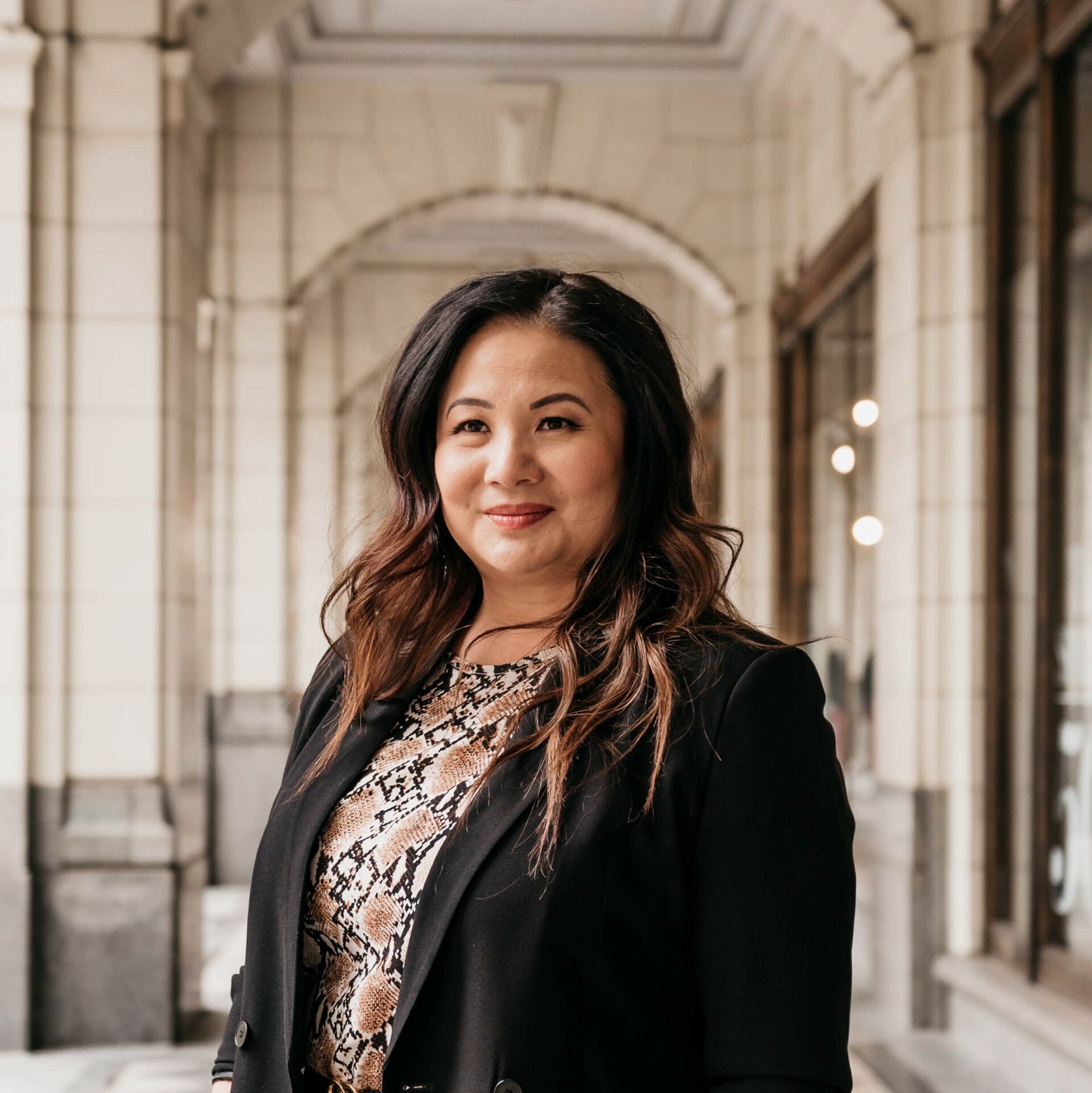 Sandy Jung
Calgary-based influencer and stylist
@chicstylings
As a content creator and influencer, I love connecting with and sharing about people and businesses who are passionate about what they do. Brookline stands out on top as a passionate PR company who goes above and beyond to provide a high standard of service and experience for the people they work with. From influencers to clients, Brookline really cares to understand the needs of individuals and businesses in order to help them meet their goals. I can always count on the professional team at Brookline for a fantastic experience during our partnerships and love how we both value the importance of connection and community.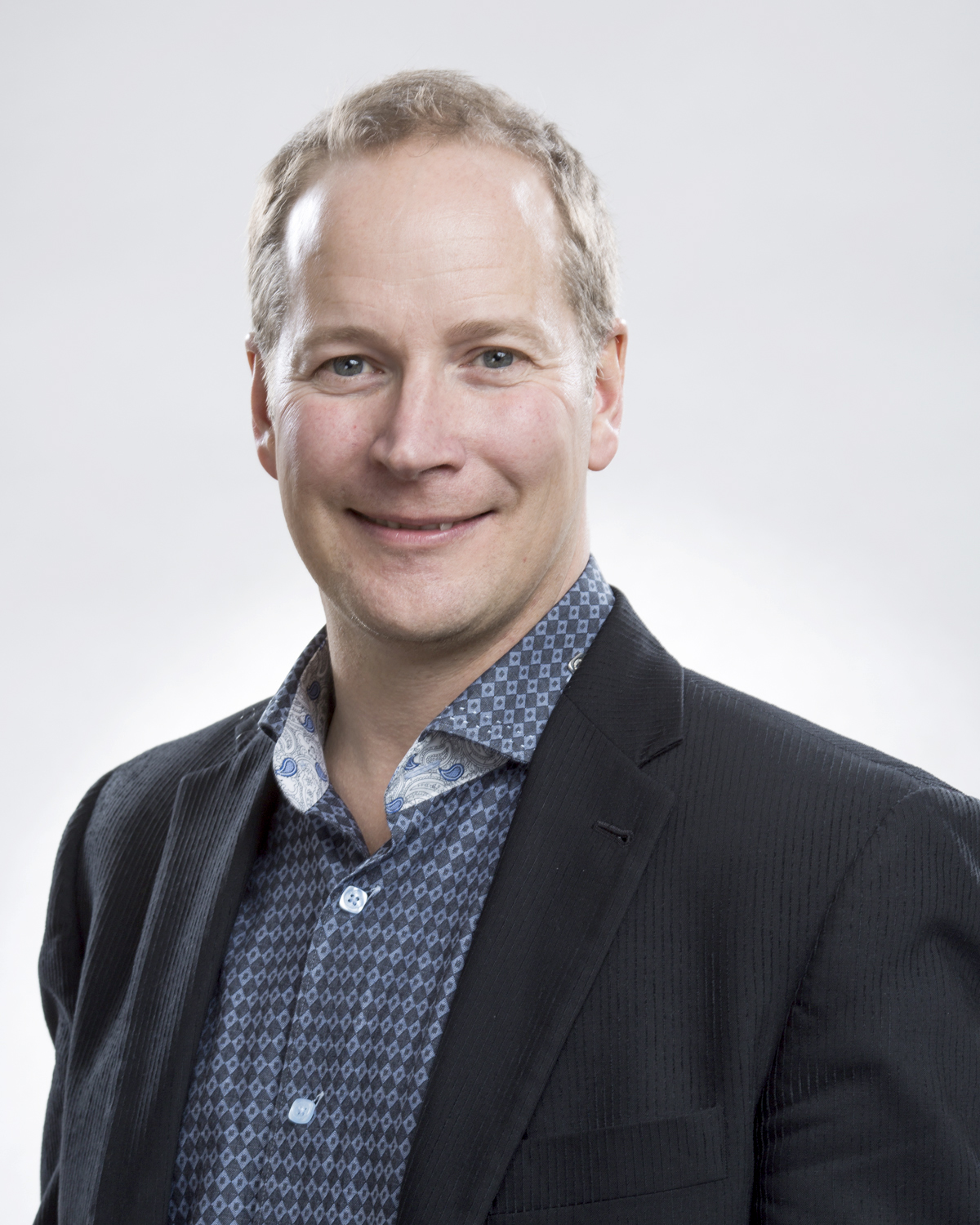 Tim Olafson
Owner and partner, Stone Olafson
Brookline has been an influential partner for us on a number of public-facing issues. The combination of public perception with public relations makes us a powerhouse, and we have a lot of fun working together along the way.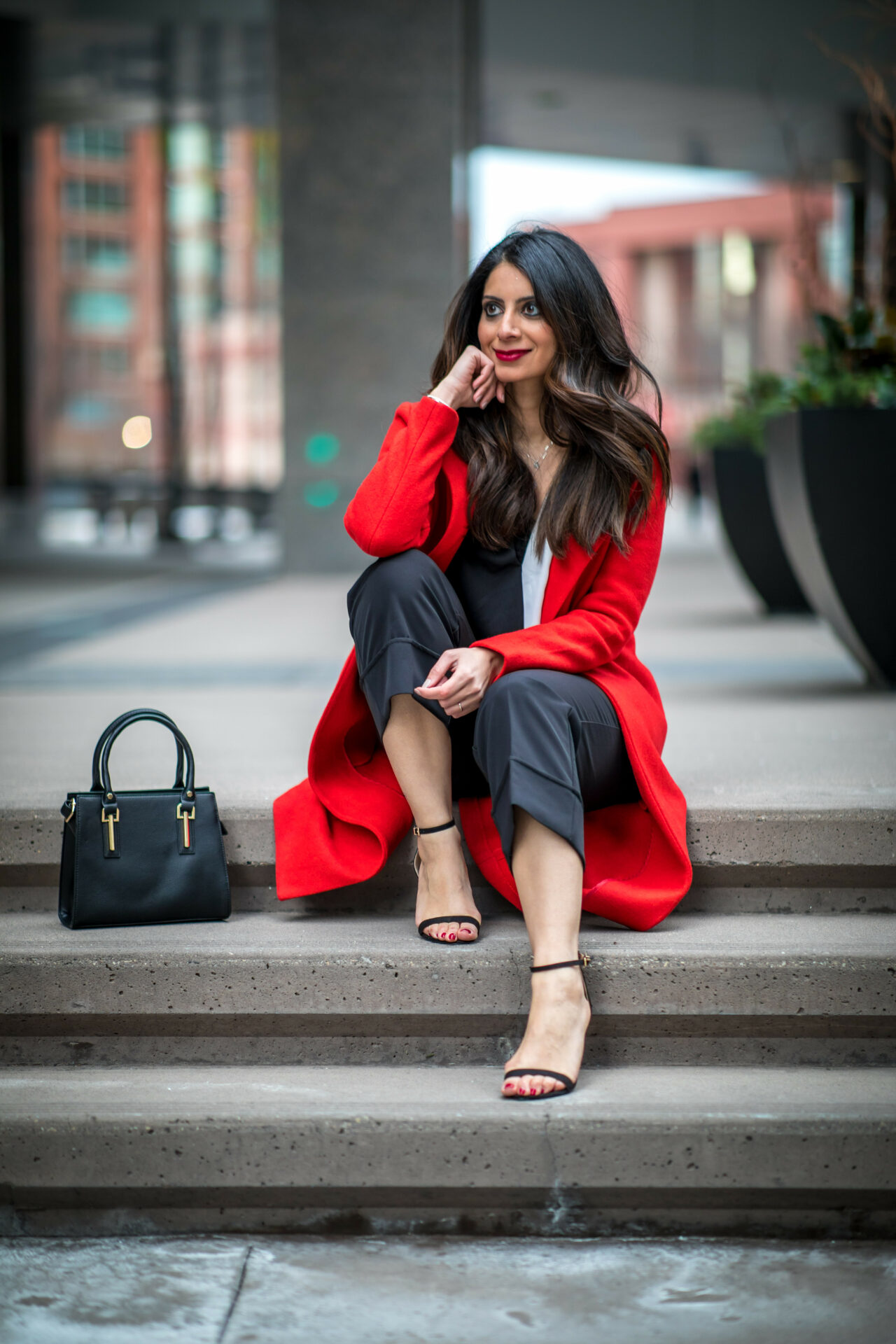 Aliya
Calgary-based influencer
@StylebyAliya
Brookline PR embodies what the essence of professionalism should be. Everything the team does is done with a high level of quality. They are dedicated, friendly and always a pleasure to work with!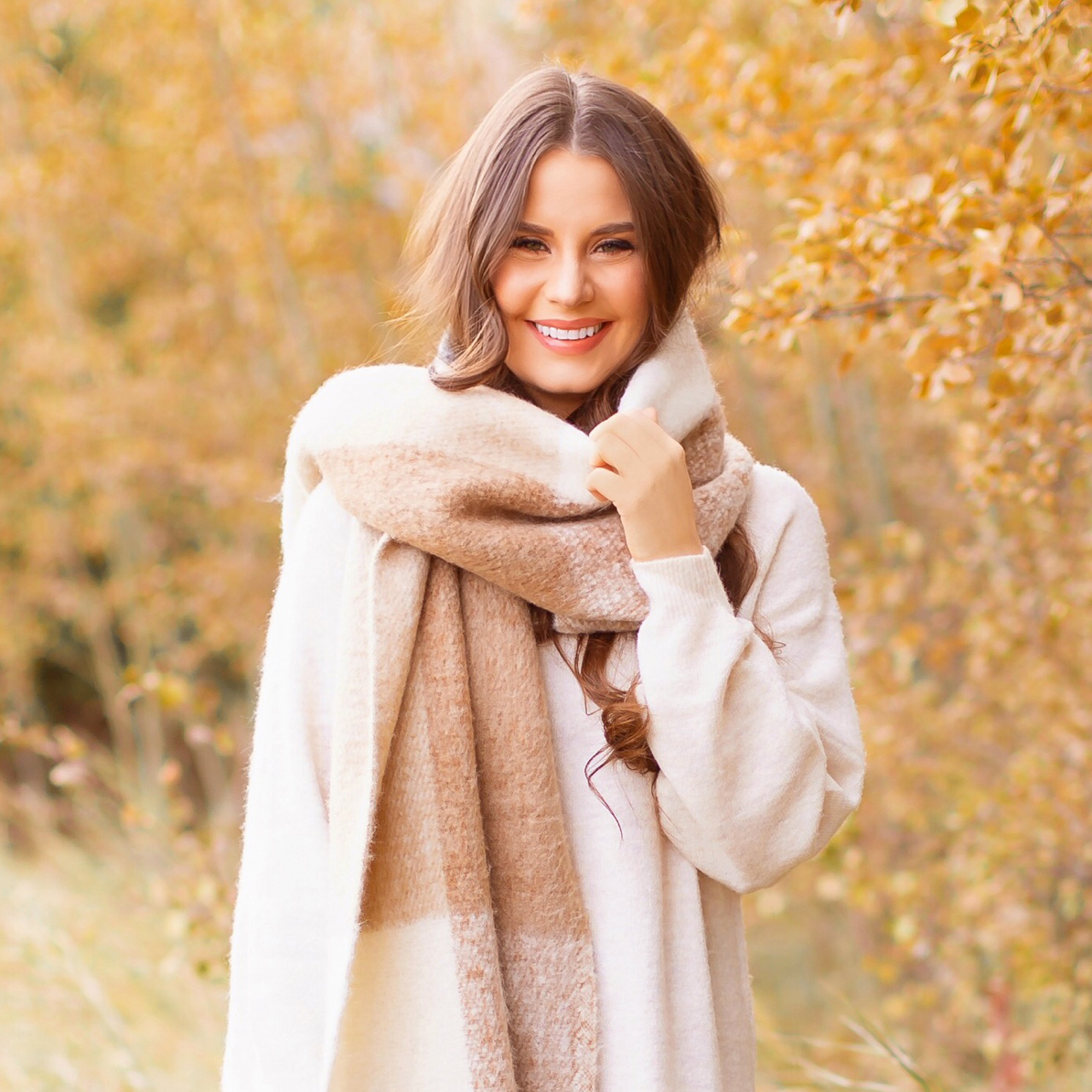 Justine Celina Maguire
Creative Director
JustineCelina.com
@justinecelina
I've had the pleasure of working with the lovely ladies of Brookline on various lifestyle focused campaigns over the past two years. As a content creator, Brookline is a dream to work with! They really embrace influencer marketing by providing detailed briefs and reasonable timelines — then trusting creators to produce great work by utilizing strategies that they know will resonate with their audience, as well as deliver targeted results for their clients. I'm grateful to partner with these wonderful, supportive women to spotlight their clients' businesses and initiatives, as well as for the fantastic (and fun!) networking opportunities they facilitate within Calgary's PR and Media community.