Ottilie Coldbeck, Senior Intern
Jayman BUILT (Jayman) was buzzing with activity and had us, as their agency of record, execute three events in one week. Never a team who backs down from a challenge, we banded together and dubbed the week the, "Week of Jayman" and hit the ground running on executing media relations tactics and event logistics for three high-profile events.
Starting off the Week of Jayman, we coordinated a media preview of the world-renowned dementia care model, at Jayman's lake-side community in Mahogany, Westman Village. The Journey Club Memory Care Program located in Westman's Journey Club Seniors' Residences, is the second Calgary-based residence to implement the world-renowned, person-centered dementia care program, known as the Butterfly Program.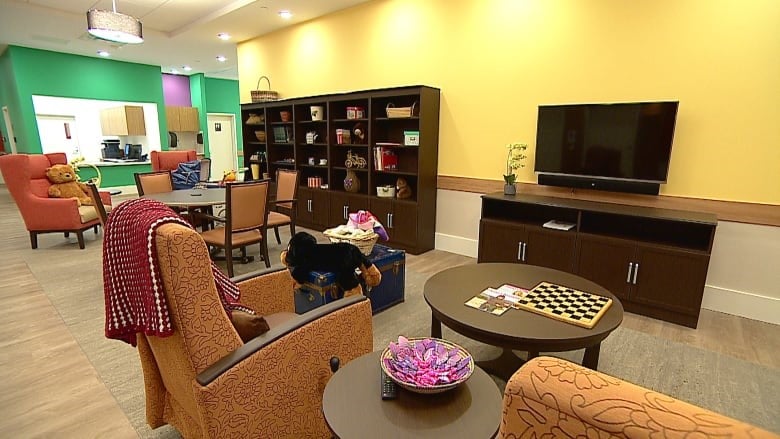 On Tuesday, October 9, Dr. David Sheard, Founder of Dementia Care Matters, led an interactive Q&A with media at Westman Village, followed by an exclusive tour of the Butterfly Care Homes at Journey Club. The residences boast vibrant colours and the stuff of life to create a cozy homelike environment for people living with dementia, with a focus on integrating compassion and emotion into the care homes. The innovative program drew interest from a number of Calgary's primary media outlets, including, Global Calgary, CTV Calgary, Breakfast Television, CBC Calgary and CHQR 770.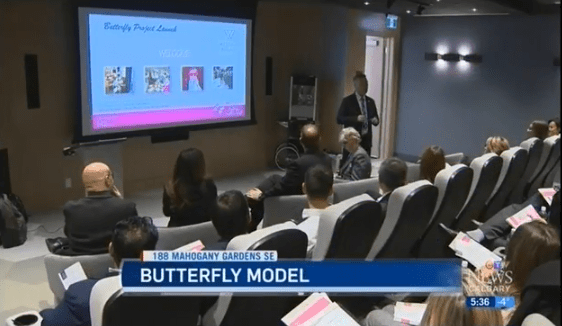 Following the exciting Journey Club Memory Care Program launch, the team ventured back to Westman Village to host an exclusive menu tasting experience at the brand-new Headquarters Restaurant, located in the Journey Club Residences. Prominent Calgary media and influencers spent the event tasting a variety of locally-sourced cuisine influenced by the international food scene.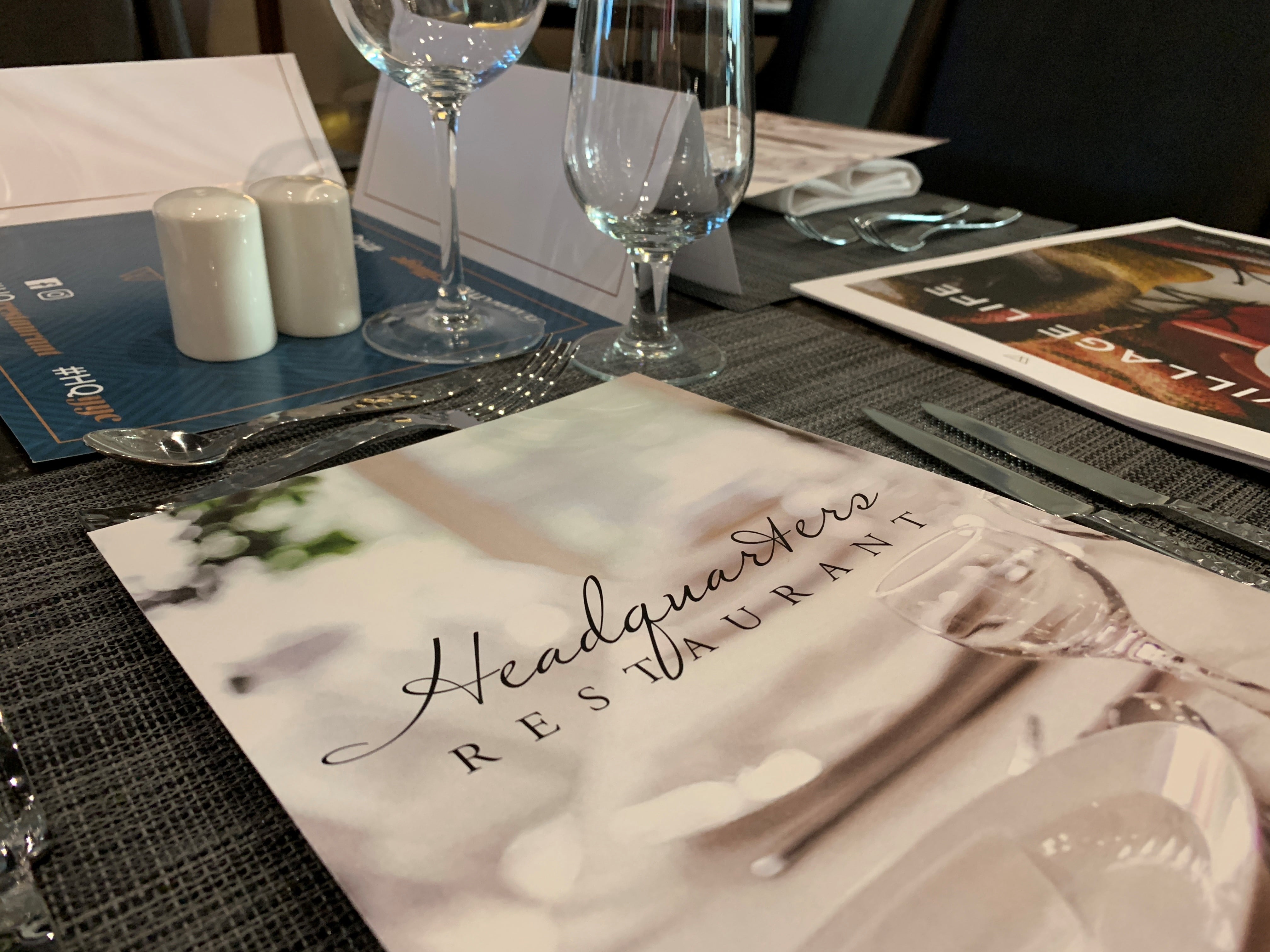 Executive Chef Jeremy O'Donnell entertained guests with an amazing eight-course dining experience as they embraced the beautifully-decorated dining room of Calgary's newest fine dining restaurant. Among the favourites were the delicious Duck Confit Wontons with Saskatoon Port Gastrique and the Braised Lamb Shank.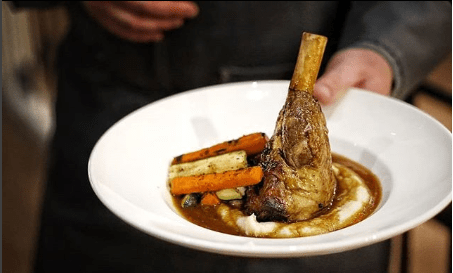 Along with the meal, live piano music filled the room, courtesy of local musicians every Thursday through Saturday. Following the sit down meal, Chef Jeremy treated guests to a dessert feast, featuring a number of his most sought-after sweet treats, including the Warm Apple Strudel with Vanilla Sauce and the Double Chocolate Brownie, YUM!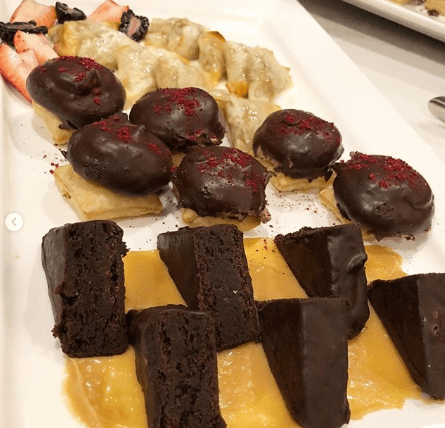 Among attendees were representatives from the Calgary Herald, Avenue Magazine, Culinaire and Impact Magazine, along with Calgary influencers, Style by Aliya, Hungry Couple YYC, Baker's Beans and Banhmiigirl. Along with an abundance of social media coverage across all platforms, Headquarters has been featured in both the Calgary Herald and Culinaire magazine to-date.
The Brookline team then headed north to Leduc to be on-site at Jayman's grand opening of their showhome in Edgewater Estates. Built by Tamani Communities, sister company of Jayman, it is Leduc's first gated community that provides home buyers with prestige and exclusivity along with a variety of amenities that lends to a modernized way of living while keeping a small-town feel.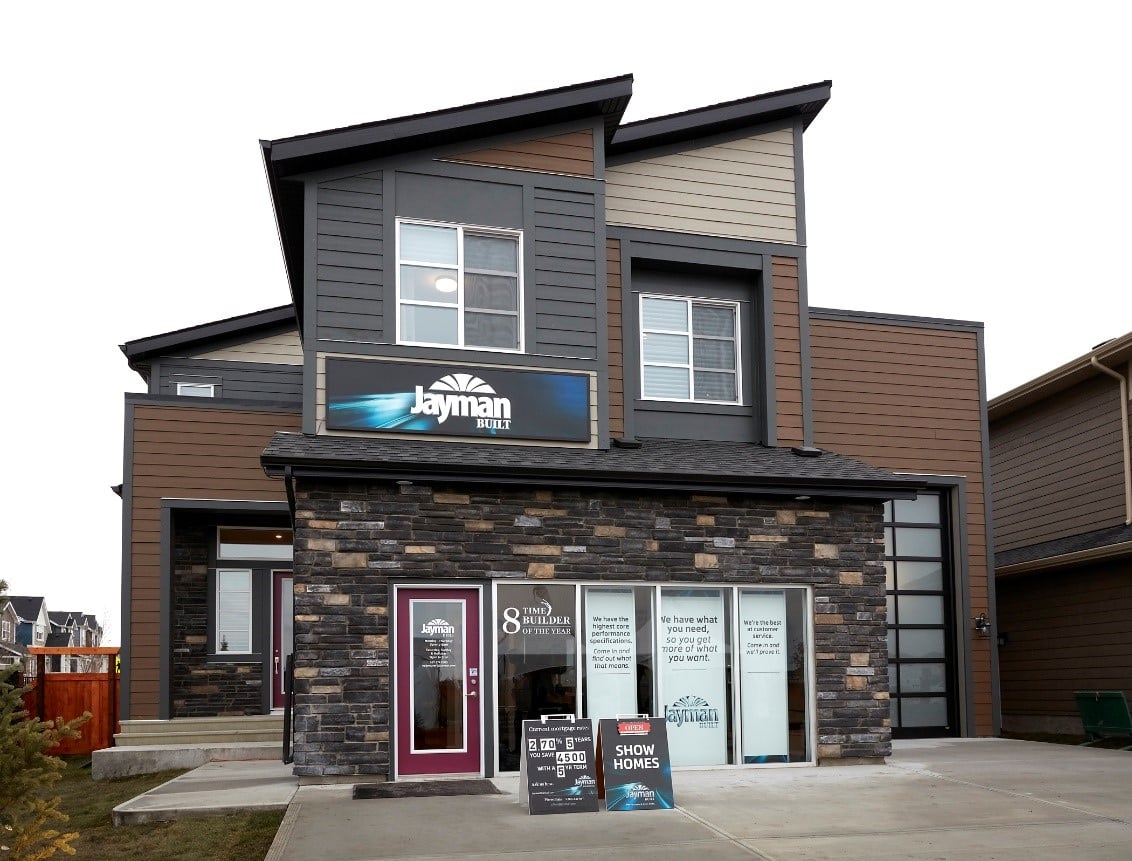 Brookline secured a Spotlight on Success segment with CTV Edmonton during the day where the team toured the beautiful community and custom showhomes within. The evening invited members of the public to come and explore the new community and showhomes that featured food, drinks, live music and a presentation from Jayman BUILT CEO, Jay Westman and Tamani Communities VP, Cam Hart. The event was well received by the public and the media and garnered social media and traditional media coverage.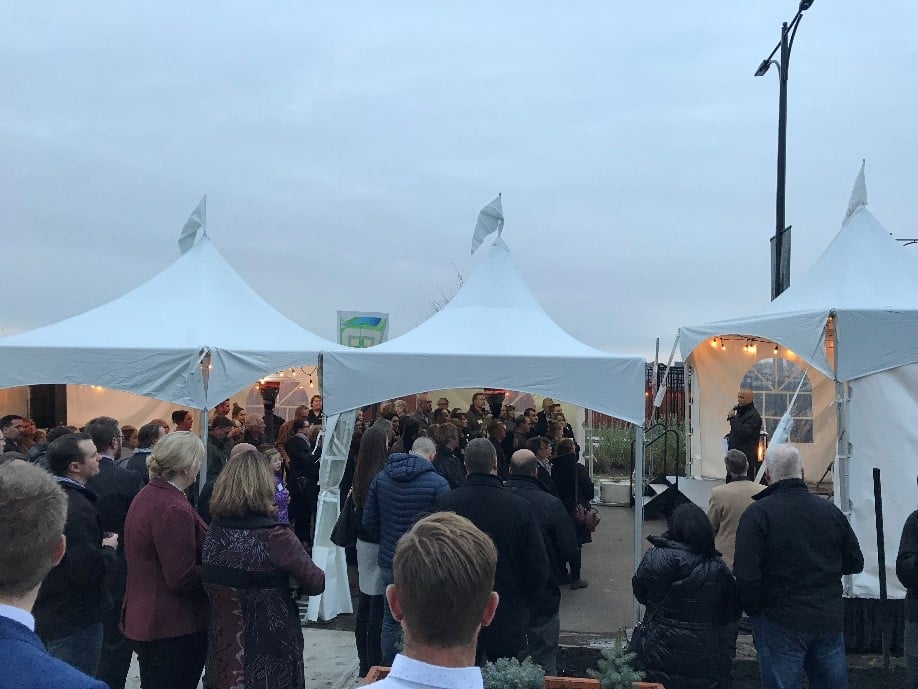 The three events secured over 25 individual media stories, with over 5.1 million impressions, in addition to extensive social media coverage. From program launches and restaurant openings to show home unveilings – the Brookline team had one busy, and fun-filled, week with Jayman.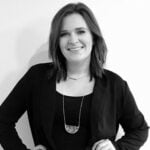 Ottilie Coldbeck is a Senior Intern at Brookline Public Relations. As a self-proclaimed adventure seeker, Ottilie challenges herself to remain outside her comfort zone in all aspects of her life. Ottilie has a passion for story-telling – helping brands communicate their messages in an authentic manner.