Jenna Hamilton, Public Relations Assistant 
It's official! Edmonton is now home to the tallest tower outside of Toronto. On November 16th, ICE District celebrated the topping off of Stantec Tower, marking the structural completion of the building. Standing tall at 69-storeys, this impressive beacon has forever changed Edmonton's skyline.

To mark this historic milestone, Brookline supported in planning a press conference on the 60th floor of Stantec Tower, where guests had the opportunity to see spectacular views of the city. The event included a short, formal program with remarks from Glen Scott from Katz Group Real Estate, Gord Johnston from Stantec and Councillor Mohinder Banga from the City of Edmonton. In commemoration of this milestone, ICE District partners and executives were invited to the stage for the symbolic signing of a beam, which is now ceremoniously displayed in the lobby of Stantec Tower.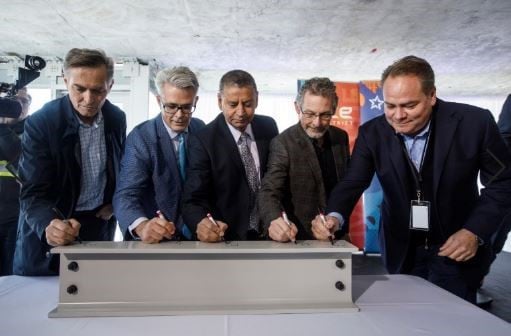 Following the signing, those brave enough to go outside on the 68th floor to stand at the highest, coldest point outside of Russia (yes, you read that right) were invited for a once-in-a-lifetime opportunity, heading to the top of the tower to view Edmonton's landscape from every angle. A view that only a few will have the opportunity to see atop Stantec Tower. Attendees could see the North Saskatchewan River from miles away, and look 251 metres down to see cars that were the size of ants.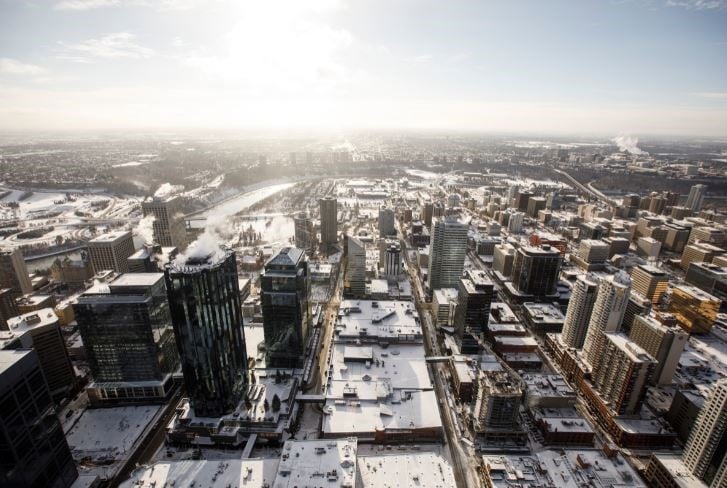 Brookline's media relations efforts resulted in 41 national media stories from several major outlets, and over 6 million impressions. The team was honoured to have been part of this historic milestone for ICE District, and is looking forward to celebrating the completion of SKY Residences atop Stantec Tower in the fall of 2019.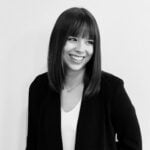 Jenna Hamilton is a Public Relations Assistant at Brookline Public Relations. Her passion lies within the realms of event planning, strategic communications and media relations.