Not all old habits are bad habits
Leanna Kruk, Group Director
COVID-19 has posed a variety of obstacles to both businesses and employees this year. Whether it's figuring out an office set up in a one bedroom apartment or working while dealing with children in the background, many have had to adjust to these unparalleled and challenging times to ensure ongoing business continuity and client satisfaction. All the while, considering the needs of employees and finding creative ways to energize weekly Zoom calls!
Some businesses may be modifying their current management style and organizational culture to ensure they are staying current during this new age of running a business primarily virtually. While it is always wise to understand and assess a changing marketplace, it is equally important to understand what qualities of a business are sound and still apply to the current environment.
As I considered the challenges employers are now faced with, I recalled the adage, "Don't throw the baby out with the bathwater," a phrase that I feel we've embodied during this past year at Brookline. There are great things many employers have incorporated in day-to-day operations that can be continued during the COVID-era, including these top three fundamentals:
Conduct regular check-in meetings.
Everyone has dealt with their fair share of Zoom meetings over the past few months. Our team is always checking in with each other to ensure we are proactively meeting and communicating through a variety of platforms to get the job done. This translates to being at the top of our game for client calls and team meetings – any and every way we need to get the job done.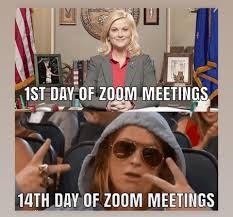 Create an environment conducive to results.
To support the team working from home, Brookline offered team members the opportunity to enhance their at-home work environment by providing a one time at-home work allowance to support with purchasing key items to set employees up for success. Am I more comfortable on my new office chair instead of patio furniture? Why, yes I am!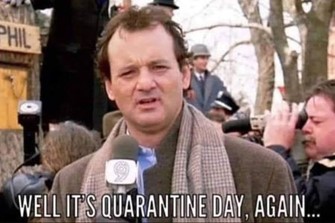 Stay positive!
We have always strived for a very positive culture at Brookline and the last few months has been no exception. Our in-house Culture team has found a variety of creative ways to keep our virtual team meetings fun and engaging – including a '70s-theme and a Halloween costume competition.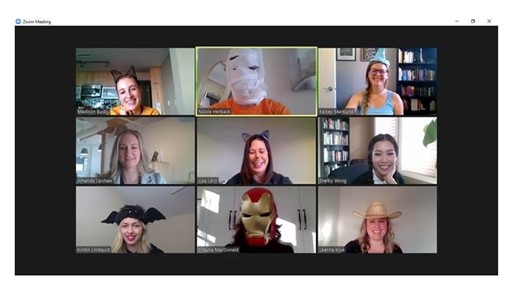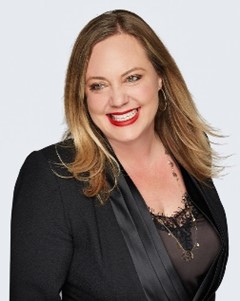 Leanna Kruk is Group Director at Brookline Public Relations and brings a vast amount of experience in planning and executing successful integrated communications plans, including providing out-of-the-box, dynamic, thoughtful, strategic campaign ideas.