Lisa Libin, Group Vice President
In less than 50 days, the US will inaugurate Joe Biden as the 46th President of the United States. And while most Canadians were watching the lead-up to this nail-biting election from a "what will Trump do next" perspective, us PR folks likely took a different lens, analyzing the communication tools Biden used to ultimately dethrone "the Donald" and win the hearts of many Americans (and likely some Canadians too). As a communicator, I observed a number of must-do's that Biden implemented as part of his successful campaign. Some highlights include:
Don't fall into the ploys of your opponent – whenever Brookline media trains, we often tell our clients not to give airtime to a competitor and the same can ring true here. While Trump chose to be a loud, dominating and often irresponsible spokesperson, Biden chose not to take the bait, but instead opted to stay quiet on key topics and let Trump make his own mistakes.
Expand your audiences – Few will argue that the success of Trump's 2016 bid was due to reaching a primarily untapped audience where he was able to appeal to their traditional hardworking values and has continued to deliver messages targeted to this base for his 2020 campaign. In contrast, Biden went after a much broader audience, but with targeted messages for each and particularly those who may have been complacent in past elections. Individualized messaging, ads and focus were put towards each group, making Biden relevant and empathetic despite different backgrounds, cultures and lifestyles.
A leader must have empathy – While COVID-19 was a major factor in swinging this election, it wasn't just the virus itself, but the communications response to it that was key. While Trump would often wave the pandemic off as nonsensical with little regard for those critically ill or dead, Biden's empathetic nature made a huge impact on American voters. Some may call this a tactic, but his response was simply the way Americans should behave – authentic, empathetic and with honesty.
Choose strong communications partners – As a communicator, Biden knew his strengths, and gaps. By choosing a vice-president who was respected as a strong communicator with her humour, empathy and wit, made her a great counterbalance to any of Biden's weaknesses. And if anyone questions this, watch her acceptance speech (can you tell I'm a fan?).
Read the room – The months leading up to the campaign corresponded with some of the US's highest COVID cases to date and it was through Biden's decisions that also demonstrated the type of leader he was. Avoiding rallies, being amenable with virtual debates, ultimately respecting COVID protocols during a time when so many Americans were grieving the lives of loved ones, seems like the obvious thing to do. But in an election against Trump who held unmasked rallies risking the health of thousands, these types of decisions went an extra-long way.
All great politicians come with the expectation to be great communicators, but the years have shown that some exceed others in this department. While I don't necessary feel Biden is one of the "great speakers of our time" (or hasn't reached this cred yet), his acute awareness to his audiences, his message and his environment turned Americans into pro-Biden supporters and demonstrated that strategic communications can win or lose an election.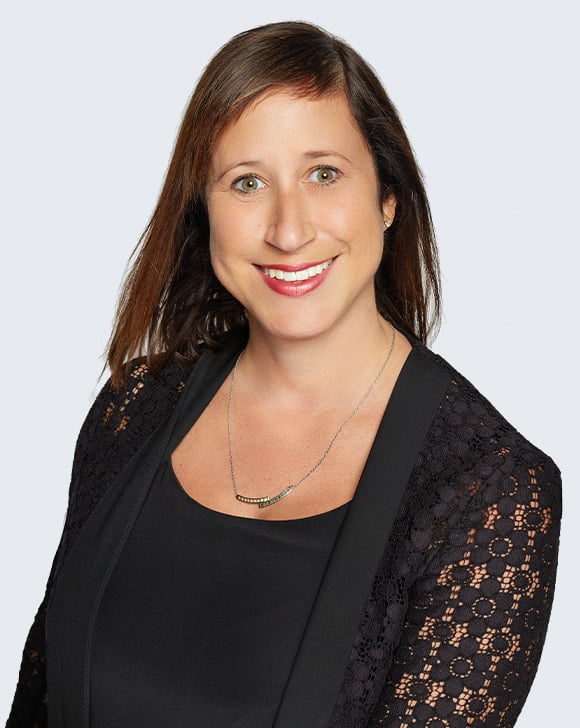 Lisa Libin is Group Vice President at Brookline Public Relations. Lisa loves a good crisis (as long as it's not a personal one!) and has vast experience in issues management and strategic communications, working with local and global communications teams to handle ongoing and current industry issues.