Nicole Herback, Account Coordinator
Let's face it – graduates have had to show perseverance and resiliency this year unlike ever before due to the COVID-19 pandemic. From cancelled graduation ceremonies to affected summer jobs and post-secondary plans, graduating high school students have felt unprecedented challenges and now look ahead at an unclear future. To provide some certainty and stability for deserving students across the province, Credit Unions of Alberta launched a program to award $2,000 to three Alberta high school graduates.
The program, called Class of 2020: Own Your Financial Future (Class of 2020), ran via Instagram for just over a month this summer, where 2020 high school graduates in Alberta were encouraged to enter the contest by posting a video explaining why they should be awarded $2,000.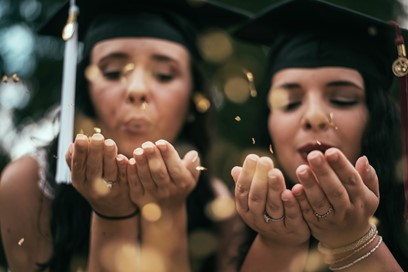 In an effort to adapt to a changing environment and pivot from activities originally planned for the year that had to be rescheduled due to COVID-19, Brookline strategized with client Alberta Central, the central banking facility, service bureau and trade association for Alberta's credit unions, to ensure the Class of 2020 program would generate awareness for the brand while helping those in need.
Much like previous campaigns executed with Credit Unions of Alberta, Brookline led the development of the campaign identity and strategy, but hosted the contest virtually instead of holding any in-person events. Social media has provided many alternatives for people to show up for their community in 2020 without needing to be in-person – the Class of 2020 contest was no exception.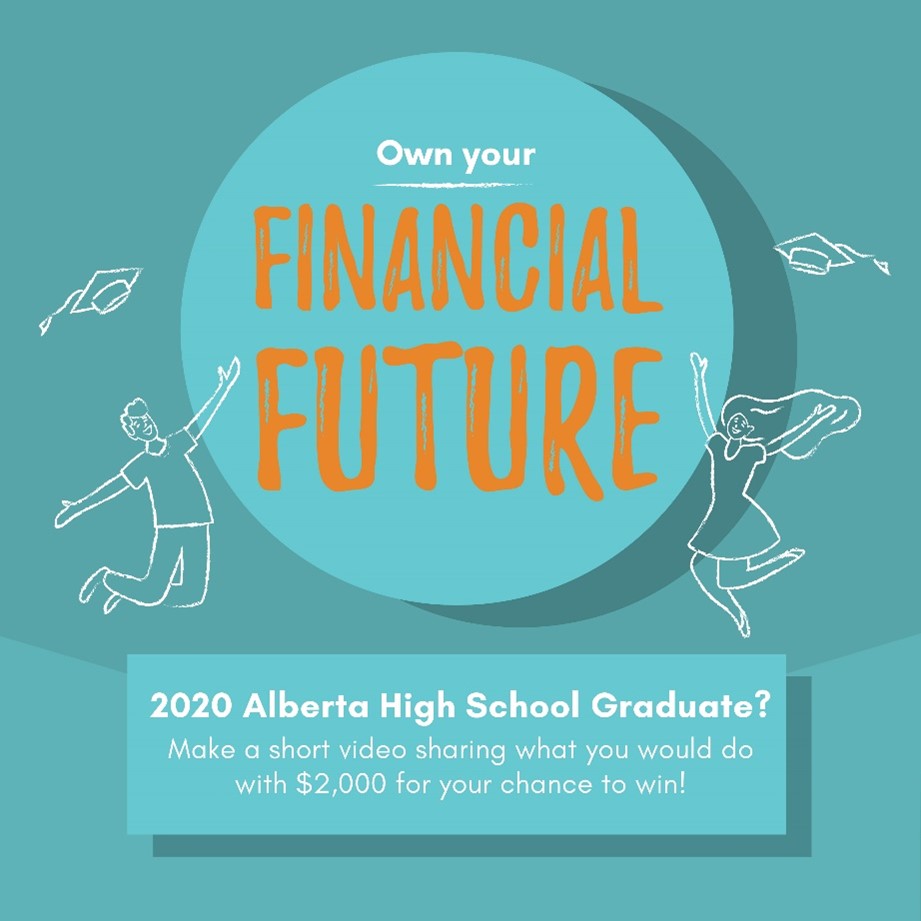 Brookline's in-house graphic design team flexed its artistic muscle to create eye-catching social media posts and advertisements to generate additional interest in the contest. As well, Brookline partnered with key influencers across Alberta to spread awareness about the campaign and reach key audiences: high school graduates and their parents. This tactic complemented Brookline's media relations efforts to gain coverage in urban and rural markets throughout the province.
Brookline produced an integrated campaign that incorporated traditional and digital communications efforts. Combined with an ad-buy campaign, the tactics were successful in securing impressions and, most importantly, entries to the Class of 2020 contest. High school graduates from across the province uploaded entries and made their case via Instagram, each sharing their own unique story. Applicants were asked to meet three criteria in order to maximize their chances at winning one of three $2,000 prizes from Credit Unions of Alberta: demonstrating innovation in their video, describing how they would champion change in their community, and exuding creativity in their submission.

In the end, three successful high school students each won $2,000 deposited into a new or existing account with their local credit union. Meet the winners: Kwasi Oteng from St. Francis High School (Calgary), Ksenia Pankratyeva from McNally High School (Edmonton) and Vivian Tran from Archbishop MacDonald High School (Edmonton).
Amidst an uncertain year, Brookline was thrilled to oversee the Class of 2020 program with our amazing client, as well as share in the success of these three winning high school graduates and all who entered.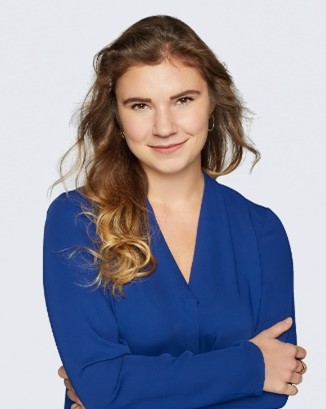 Nicole is an Account Coordinator at Brookline Public Relations. She is a writer at heart and thrives creating anything from a long-lead op-ed to a clever Instagram caption.