Ottilie Coldbeck, Intern
During the month of June, Brookline worked with the Calgary Airport Authority (YYC) to unveil its new strategic direction and branding to city stakeholders and airport partners. Through two keynote presentations made by the YYC's President and CEO, Bob Sartor, the highly-anticipated vision for the airport revealed exciting opportunities for the city and region.
On June 13, YYC invited representatives from organizations across the city, with a vested interest in Calgary's growth as an economic driver in Alberta, to be among the first to experience YYC's new vision, the North Star. In addition to a sit-down breakfast and presentation hosted at the Calgary Telus Convention Centre, guests were invited to participate in an interactive expo, featuring a virtual reality experience, renderings for the proposed new airport campus and the airport's new facial recognition technology.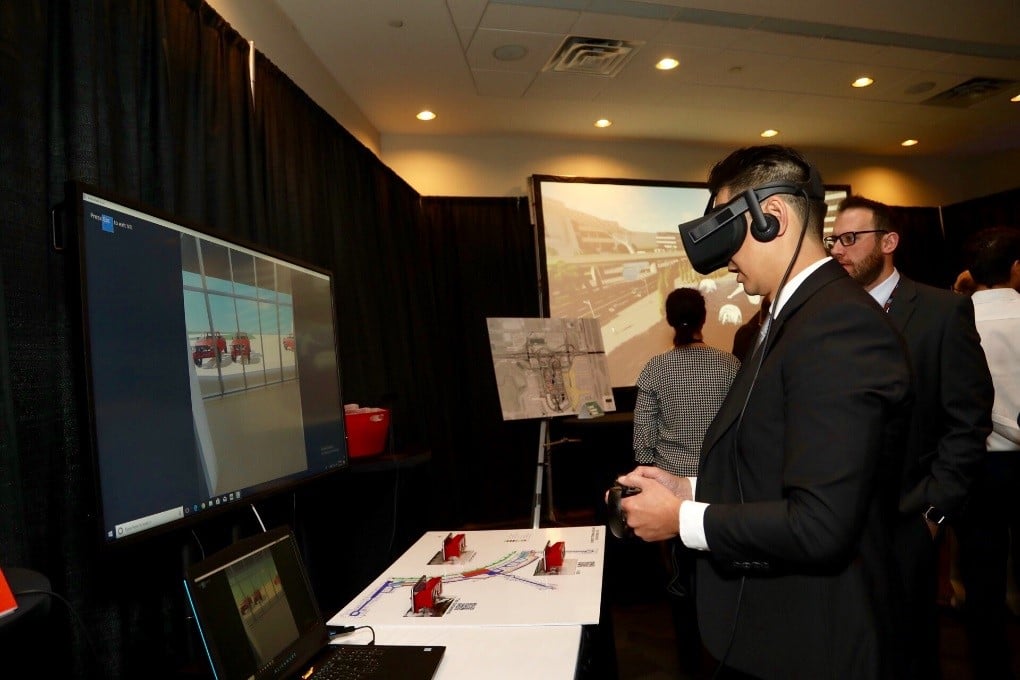 Brookline's media relations efforts for this event resulted in 29 media stories and national coverage across Calgary, Edmonton and Toronto.
Following this, the Brookline team coordinated a second event on June 26 to present the North Star vision to airport partners at YYC. Held at the Calgary Airport Marriott In-Terminal Hotel, representatives from a variety of airline partners and transportation service organizations gathered to learn more about the new direction for the Authority and the ways in which the airport will provide elevated experiences to all YYC guests.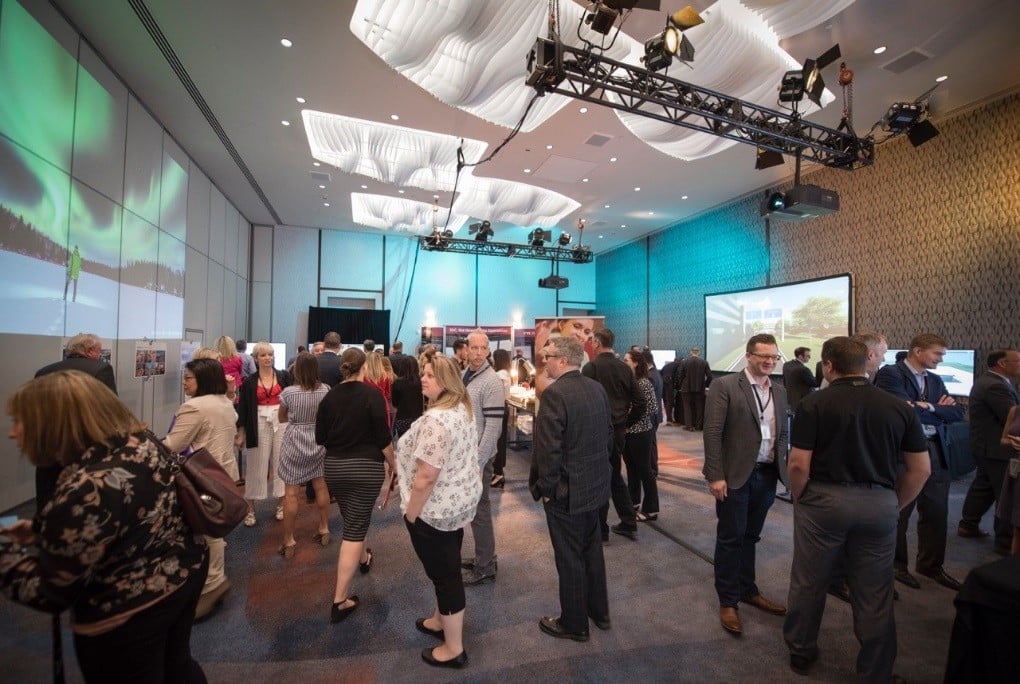 For these events, Brookline managed event logistics and media relations tactics to assist the Authority in sharing their North Star vision with the Calgary community. From the brand-themed floral arrangements to Alberta-focused menu items, Brookline worked closely with the Authority to ensure that the event represented YYC's refreshed branding and strategic direction.
Brookline is thrilled to have worked with the Authority for the unveiling of their new vision and looks forward to continuing to support the momentum for the future of YYC and North Star.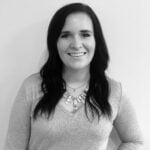 Ottilie Coldbeck is an Intern at Brookline Public Relations. As a self-proclaimed adventure seeker, Ottilie challenges herself to remain outside her comfort zone in all aspects of her life. Ottilie has a passion for story-telling – helping brands communicate their messages in an authentic manner.