Ottilie Coldbeck, Intern 
July was an exciting month for the Calgary Airport Authority (the Authority), as it saw the official launch of a state-of-the-art tote-based baggage handling system in the Domestic Terminal at YYC Calgary International Airport (YYC).  To commemorate this occasion, Brookline worked with the Authority and hosted an exclusive sneak-preview of the baggage handling system – inviting Calgary media to a behind-the-scenes tour of the facility.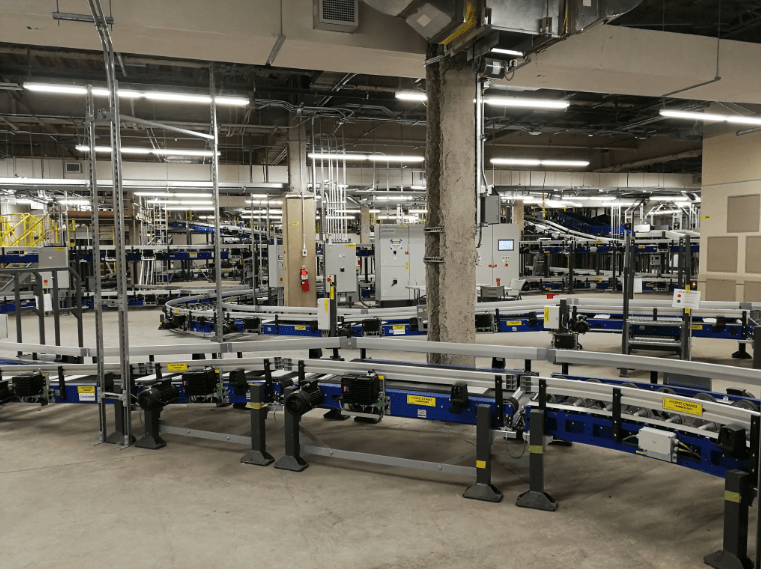 Seamlessly connecting both the domestic and international terminals, the baggage system runs approximately 7.2 km, processing 8,000 bags per hour – almost doubling the capacity of the previous system. This enhanced system allows YYC to better accommodate the anticipated 17 million passengers that will travel through the airport in 2018.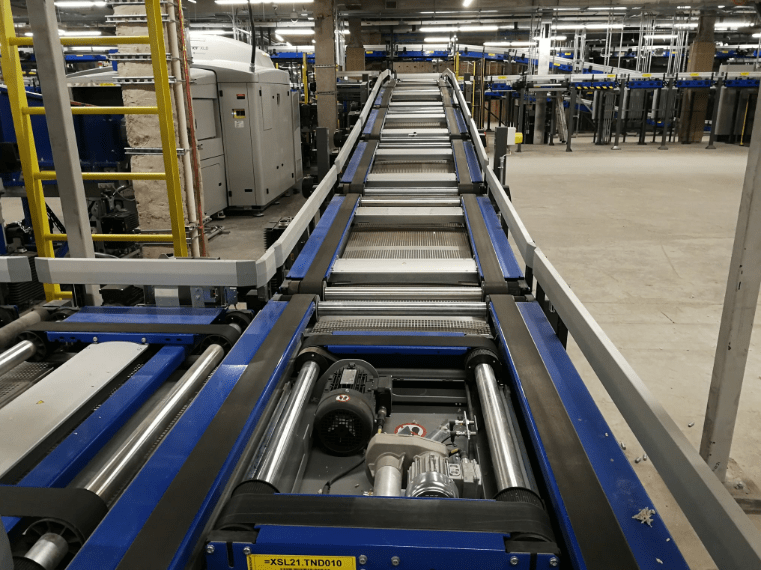 Ivonne Gamboa, Director of Terminal Construction, Calgary Airport Authority, hosted media through the innovative baggage system and answered any questions that arose. The tour began with a look at the old system, and continued to the main domestic baggage hall to show media the transformation of the impressive system. Gamboa concluded the tour at the new domestic check-in desks in the Domestic Terminal, proceeded by a Q&A period.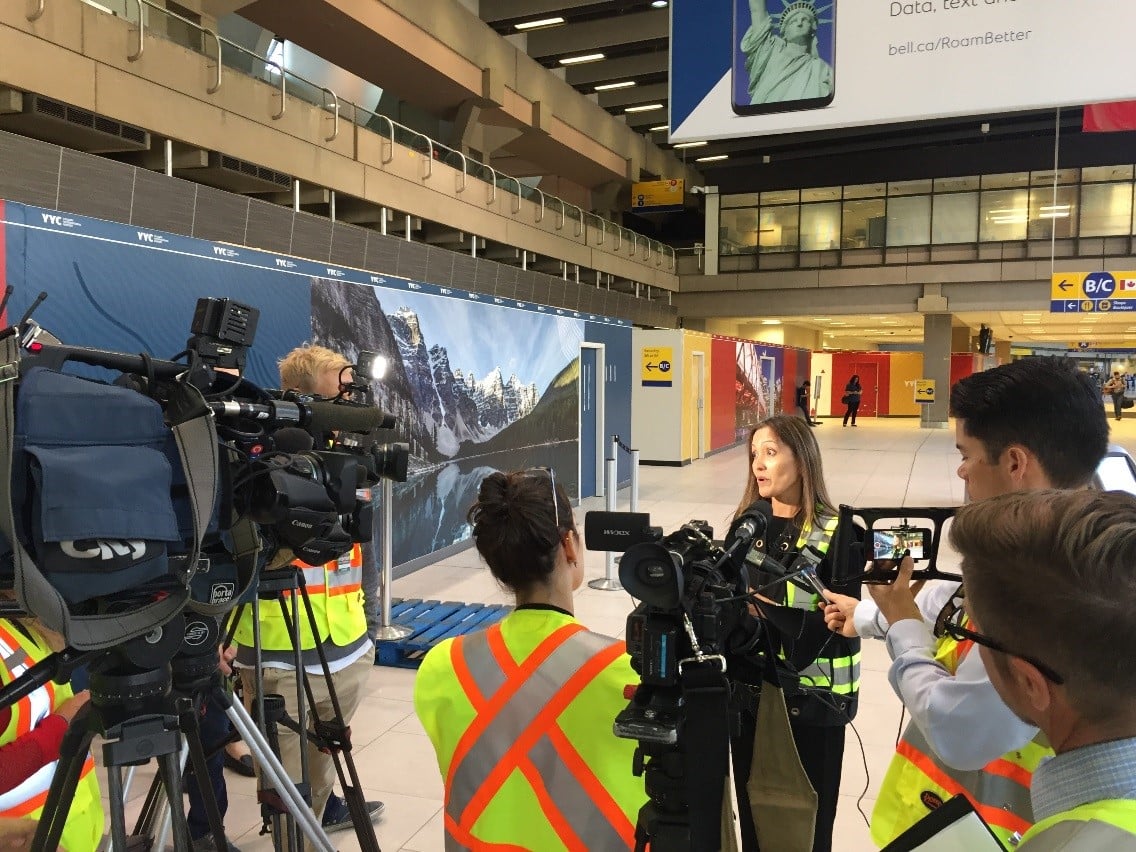 The impressive media turnout included representatives from the Calgary Herald, Calgary Sun, News Talk 770, Global News Calgary, Radio-Canada, CBC, Breakfast Television and 660 News. The tour secured 40 stories with national reach, resulting in 4,858,025 impressions.
Brookline was pleased to coordinate this tour on behalf of the Authority and continues to assist with its media relations efforts.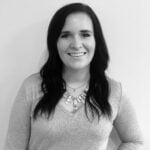 Ottilie Coldbeck is an Intern at Brookline Public Relations. As a self-proclaimed adventure seeker, Ottilie challenges herself to remain outside her comfort zone in all aspects of her life. Ottilie has a passion for story-telling – helping brands communicate their messages in an authentic manner.