Erica Morgan, Account Manager
Last month, Brookline was pleased to facilitate an important announcement regarding a new relationship between the #NotInMyCity movement and the Calgary Airport Authority. On June 20, in the new arrivals terminal at the Calgary International Airport, Bob Sartor, President and CEO of the Calgary Airport Authority officially announced the organization's full support as an Ally of the #NotInMyCity movement in the fight to end sex trafficking. The movement, which launched in 2017, is championed by humanitarian and Canadian country music superstar, Paul Brandt, and has united stakeholders throughout Calgary and the country in the fight to protect some of its most vulnerable citizens.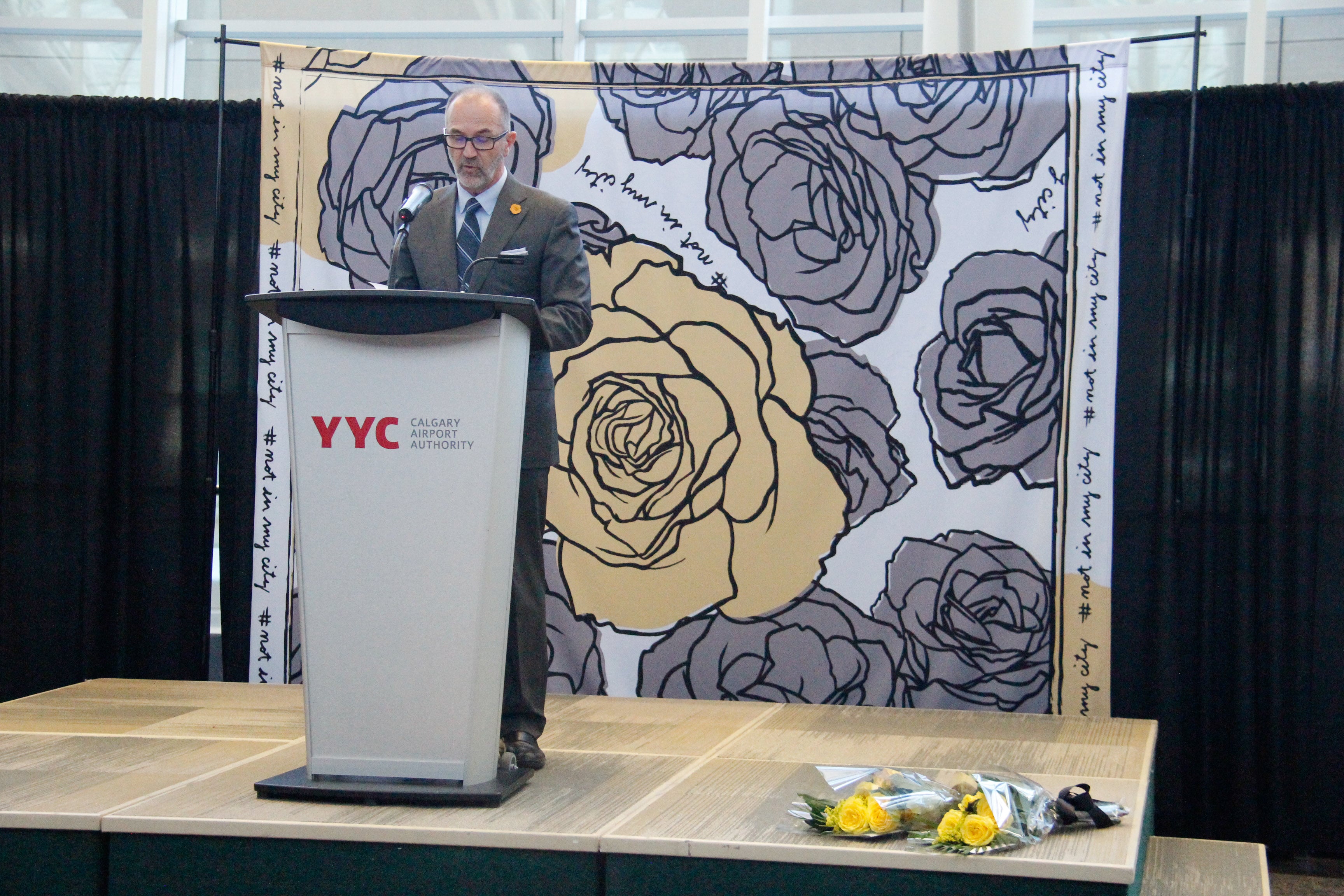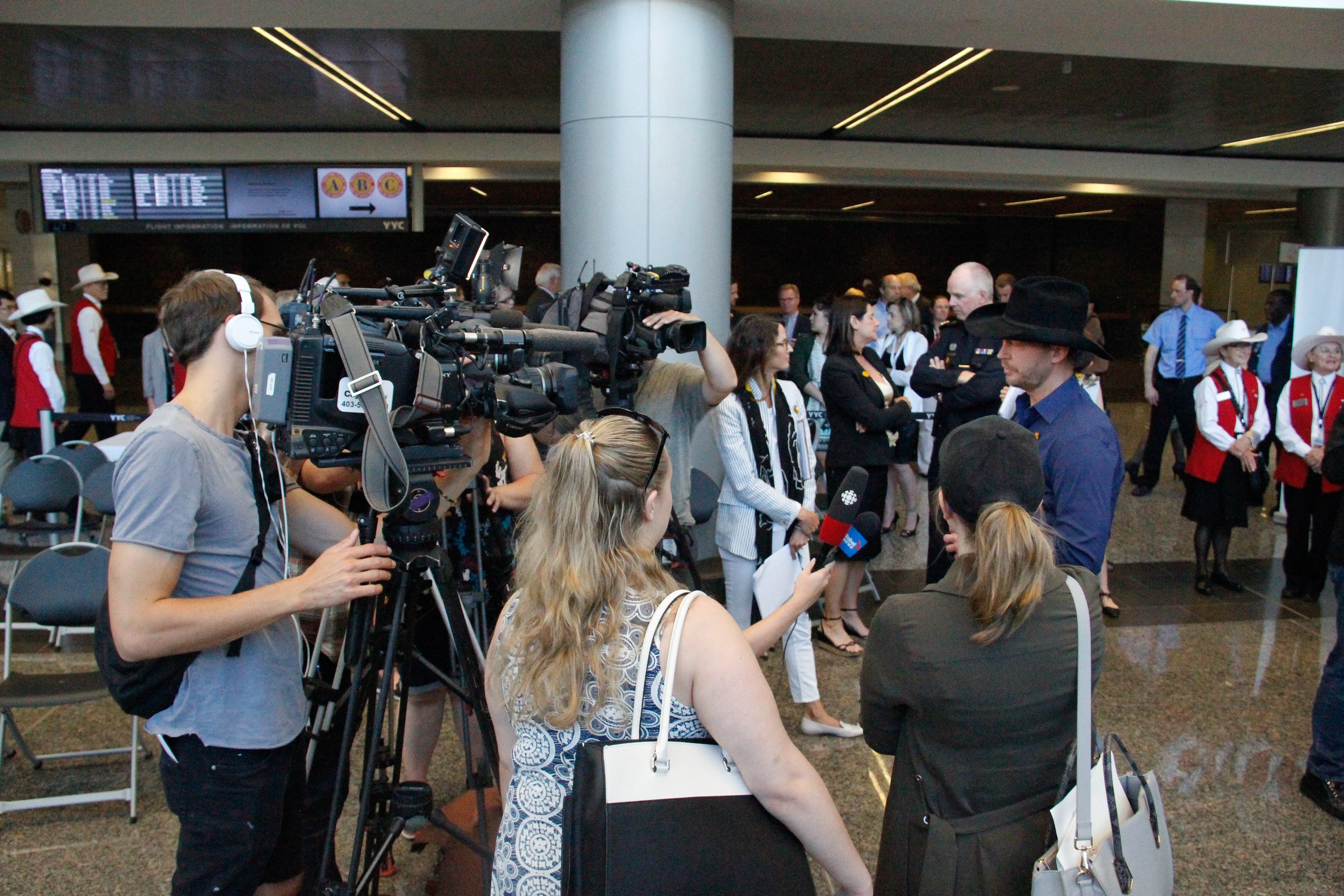 Brookline provided media relations and event management support for the press conference where Sartor, together with Brandt, shared the news with key stakeholders, Airport Authority representatives and nearly every media outlet in the city. Sartor affirmed that as an Ally, the Airport Authority was committed to creating additional awareness and education amongst guests, volunteers and staff on how to identify possible human trafficking victims, as well as taking a visible stance to show that human trafficking is not acceptable at the airport, within Calgary, or anywhere in Canada.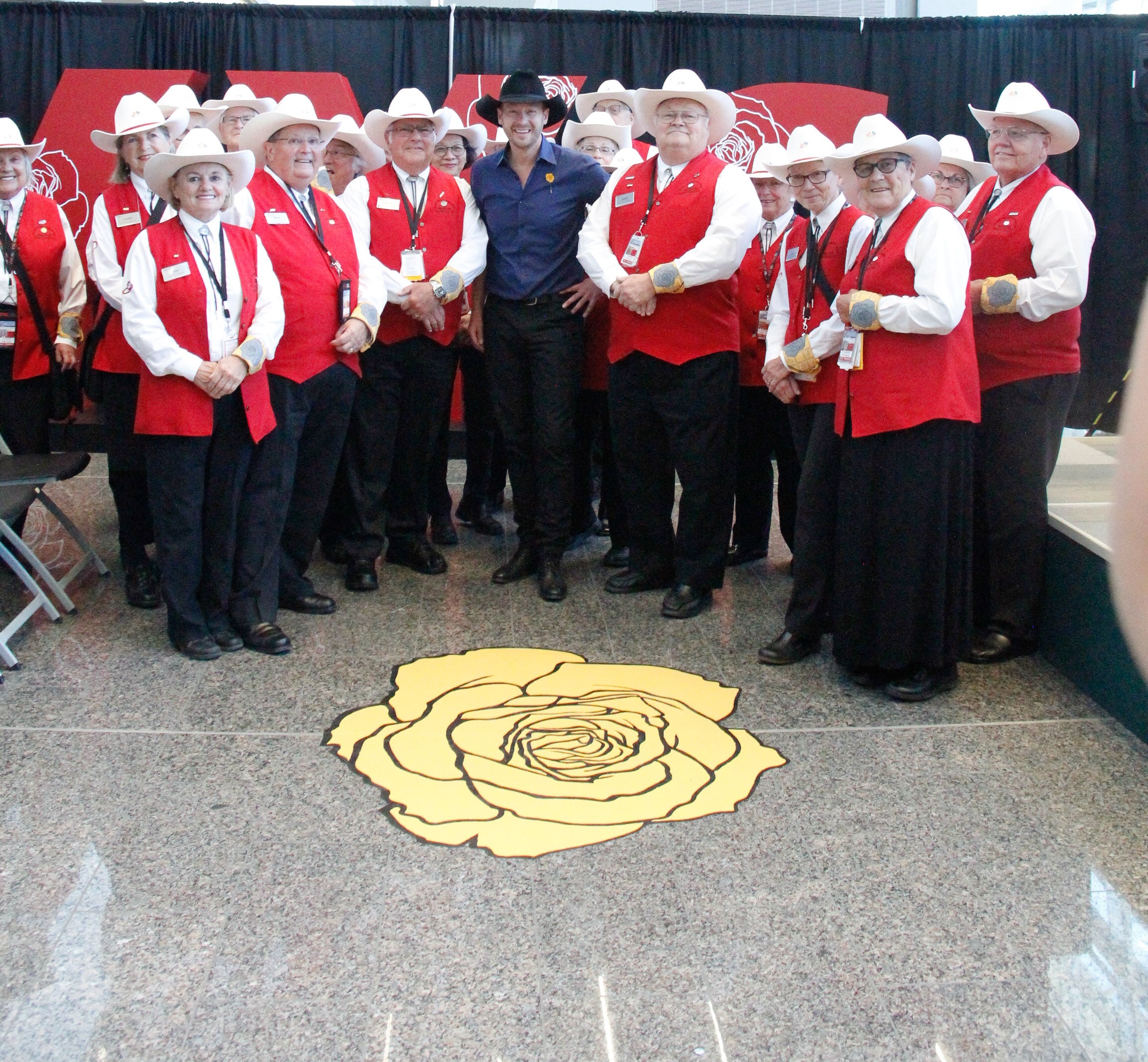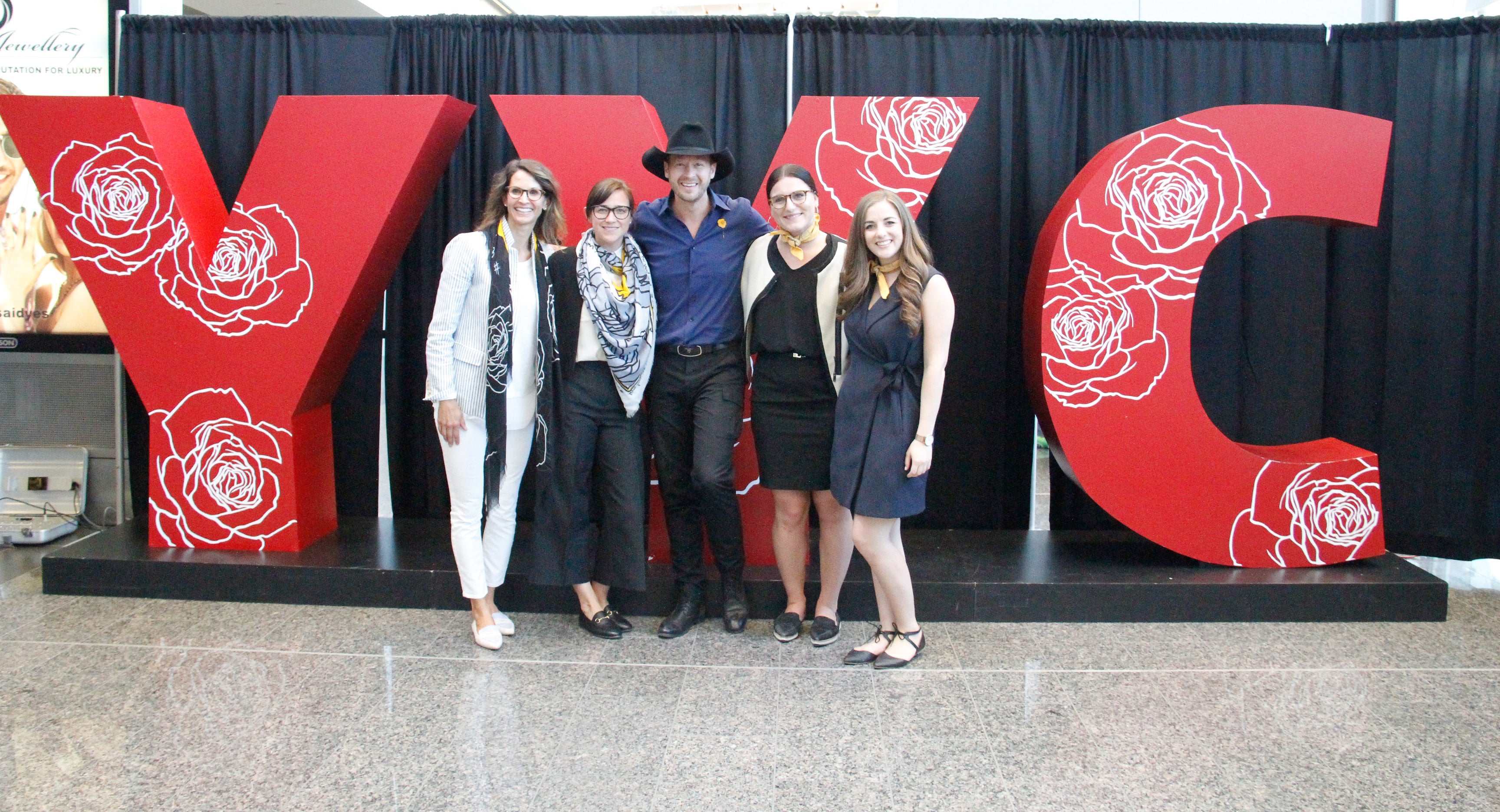 Following the morning's press conference, the 2018 #NotInMyCity Benefit was held at Calgary's iconic Deane House, where influencers and supporters of the cause from across Canada gathered to lend their support. The Brookline team was proud to be amongst the attendees taking a stand against child sexual exploitation and sex trafficking by wearing the movement's iconic yellow rose emblem created by renowned Canadian designer, Paul Hardy. The beautiful floral logo made its first appearance last year in the awareness scarf and bandana collection designed by Hardy that were used to help raise funds for the campaign.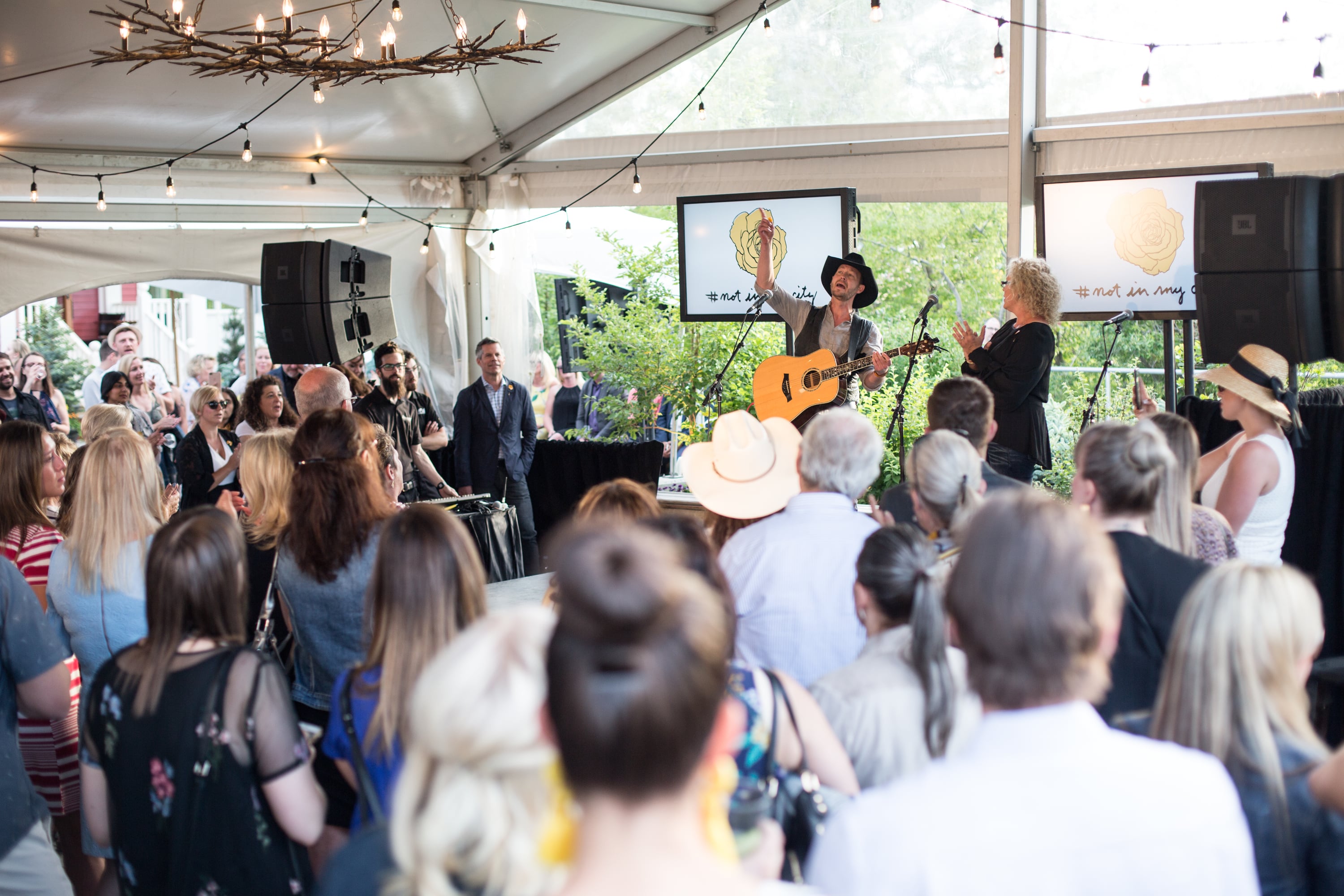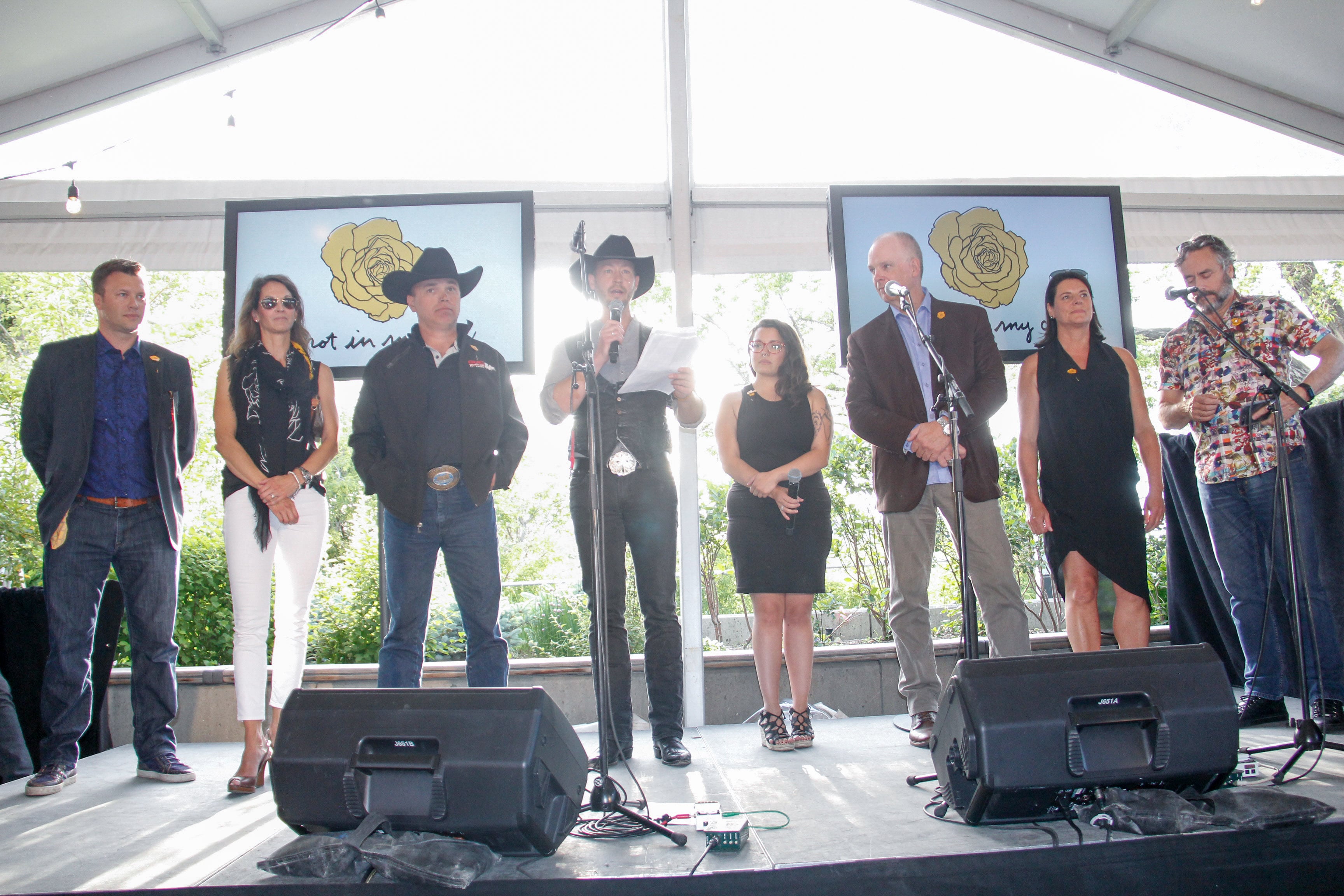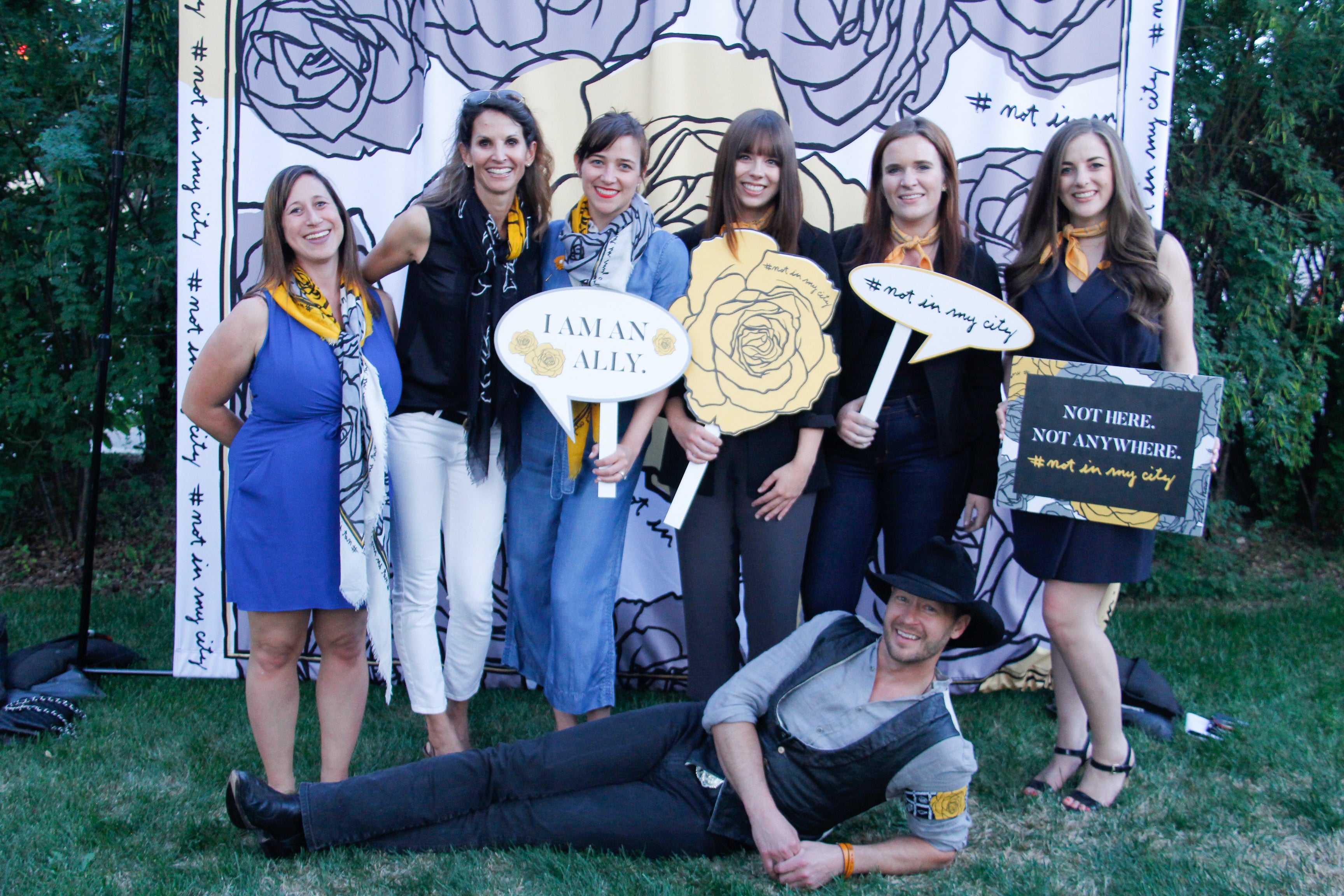 Brookline also managed the 2017 press conference where Brandt initially introduced #NotInMyCity to Calgary media with the support of numerous influential individuals and organizations, including the Calgary Police Service, the City of Calgary and MNP LLP who branded their Stampede chuckwagon tarp with the movement's yellow rose.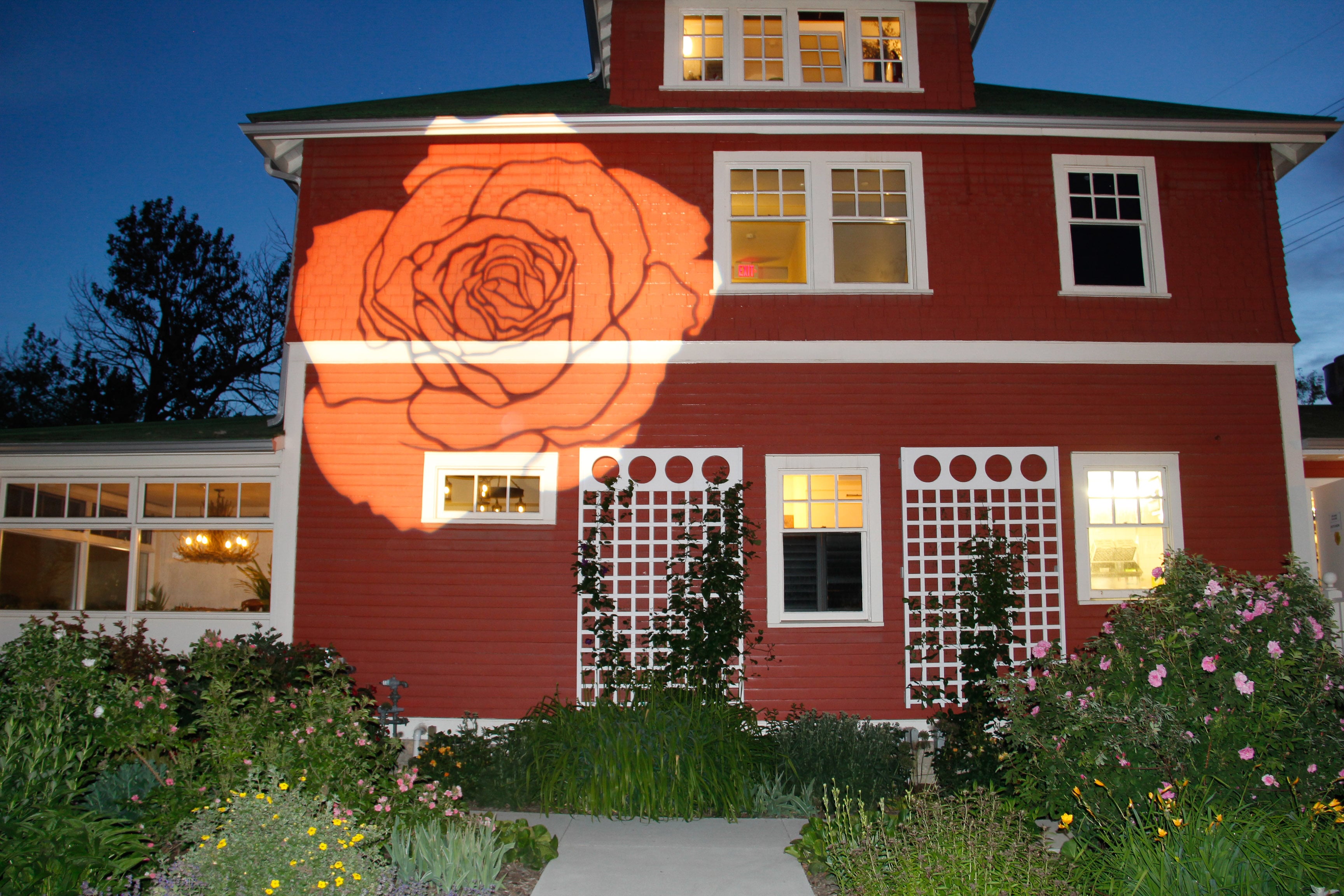 To learn more or to support this important cause, visit www.notinmycity.ca.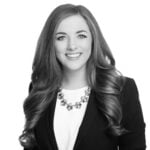 – Erica Morgan is an Account Manager at Brookline Public Relations. She brings expertise in the areas of event management, social media strategy and media relations.