Shama Walji, Office Manager and Executive Assistant
As one of Canada's leading boutique public relations agencies, Brookline is pretty awesome. A team is only as good as its players and we rock each other's world (in a good way) every single day.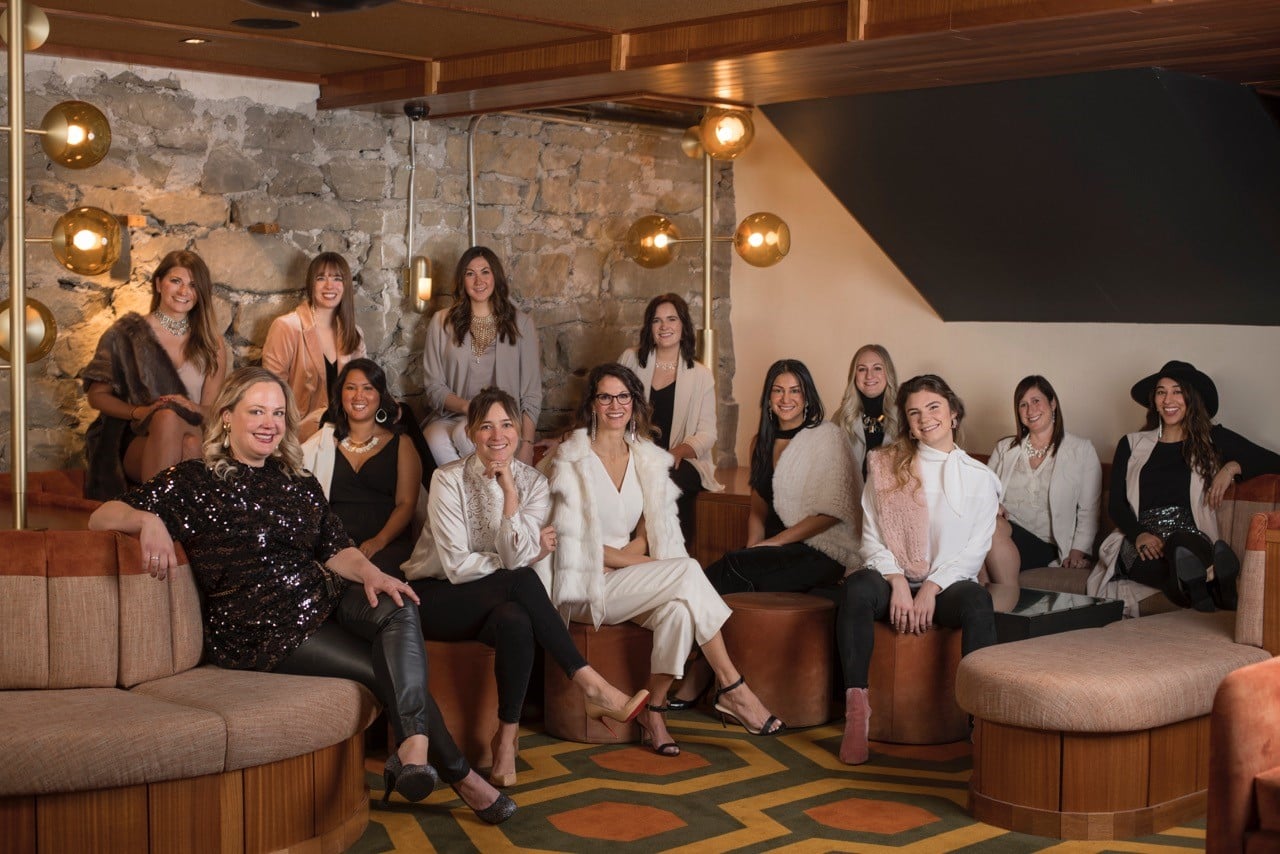 2018 marked the year of influence and Angela Cabucos couldn't have said it better at the start of the year when she described influence as, "capacity to have an effect on the character, development, or behavior of someone or something, or the effect itself."
As we close off 2018, I can't help but to think how Brookline had such a stellar year.
Let's take a look:
We Added to Our All-Star Team
Brookline's team is always expanding and growing with the industry's finest. This year we welcomed Jenna Hamilton, Ottilie Coldbeck, Nicole Herback as interns, Jas Badesha as PR Assistant, Katie Temple as Account Executive, and Janelle Sacucci as Account Manager.
We Celebrated Some Pretty BIG Milestones
This year, Brookline marked its 14th year in business. We were able to surprise and celebrate the woman who started it all: Shauna MacDonald and the influential leader, mentor, and friend that she is. We also celebrated our very own Sophie Pilon on her sixth anniversary at Brookline, Leanna Kruk for four years at Brookline, and Lisa Libin for three years at Brookline.
… And Some BIG Wins in Influencing the Industry
Here's the thing, a little side hustle is influential and that's what good agencies do. Brookline had some remarkable wins in 2018 through influencing our community.
Ahem – to mention just a few:
Internal Team Wins
A major component of Brookline's culture is celebrating the team through quarterly fun days and team workouts, thank tanks, mentorship programs, pillar awards, this year's influencer award, and of course promotions. These rock stars were promoted in 2018:
Leanna Kruk to Group Director
Sophie Pilon to Account Director
Shama Walji to Office Manager and Executive Assistant
Angela Cabucos to Senior Account Manager
Amanda Kemsley to Account Manager
Jas Badesha to Account Coordinator
Jenna Hamilton to PR Assistant
Ottilie Coldbeck to Senior Intern
In 2018, there was so much to celebrate – I cannot wait to see what other amazing accomplishments will be in the books for 2019.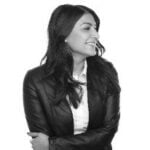 Shama Walji is the Office Manager and Executive Assistant at Brookline Public Relations. With over nine years of customer relations and administrative management experience, Shama brings a creative and enthusiastic ability to be Brookline's main point of contact for all things administrative.