Dominica Nemec, Assistant Account Specialist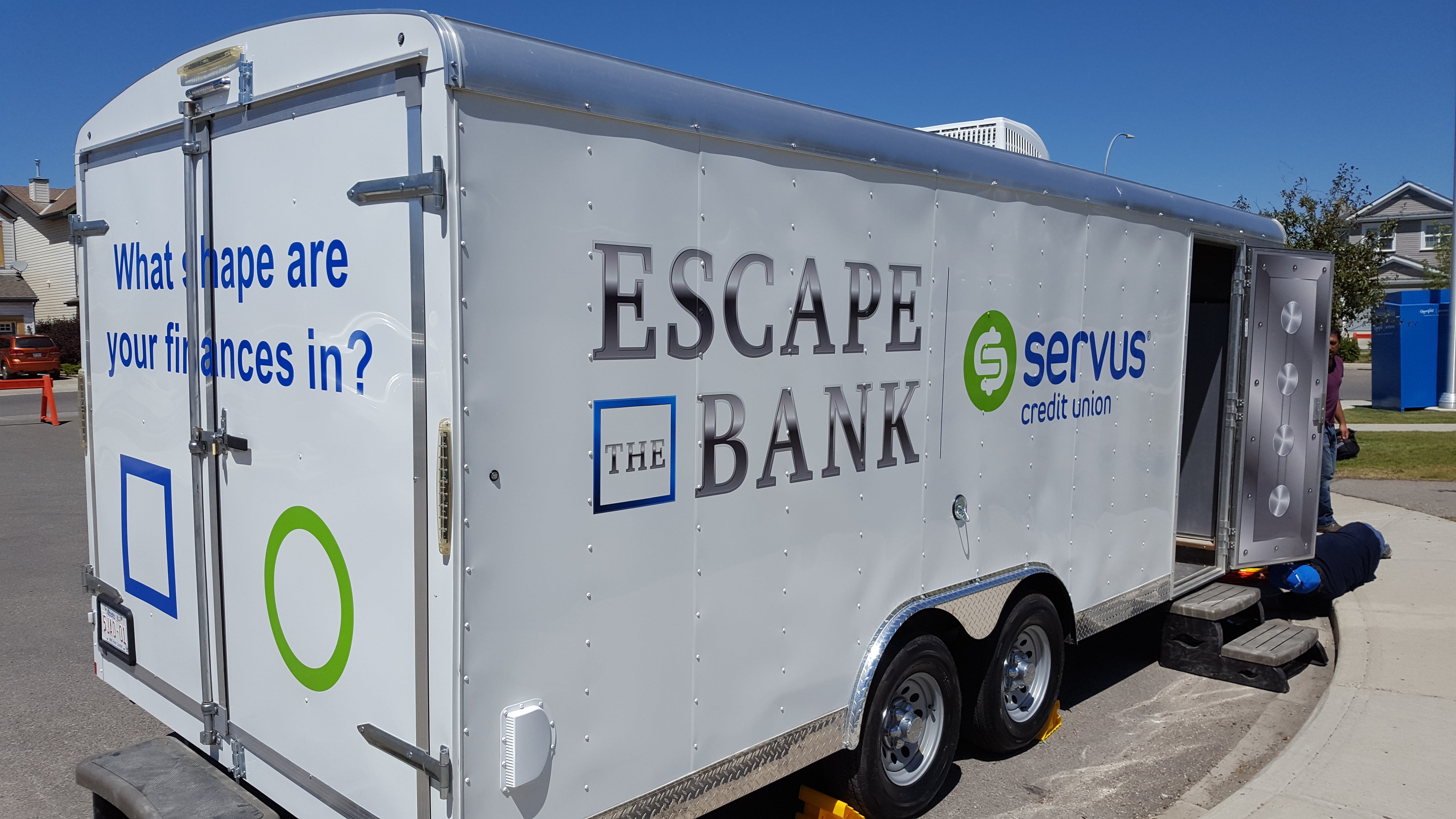 As a longstanding client of Brookline's, it's always exciting when our team gets to work on a project with Servus Credit Union and this summer proved no different. After successfully executing previous campaigns, such as Servus Circle Day, Brookline was pleased to once again manage media relations for Servus' Escape the Bank initiative. This summer-long campaign invited existing and potential Servus clients to "escape" the rigid system of the traditional bank and learn more about what the Alberta-based credit union has to offer.
As part of the community-driven 'Servus Summer', during which Servus sponsored many family and community activities and festivals throughout the province, the credit union also partnered with the Locked Room to fashion a mobile escape room styled as an old, vintage bank. The campaign challenged Albertans to use their problem-solving skills and brain power to think outside of the "square" structure of typical banks and learn more about what sets Servus apart.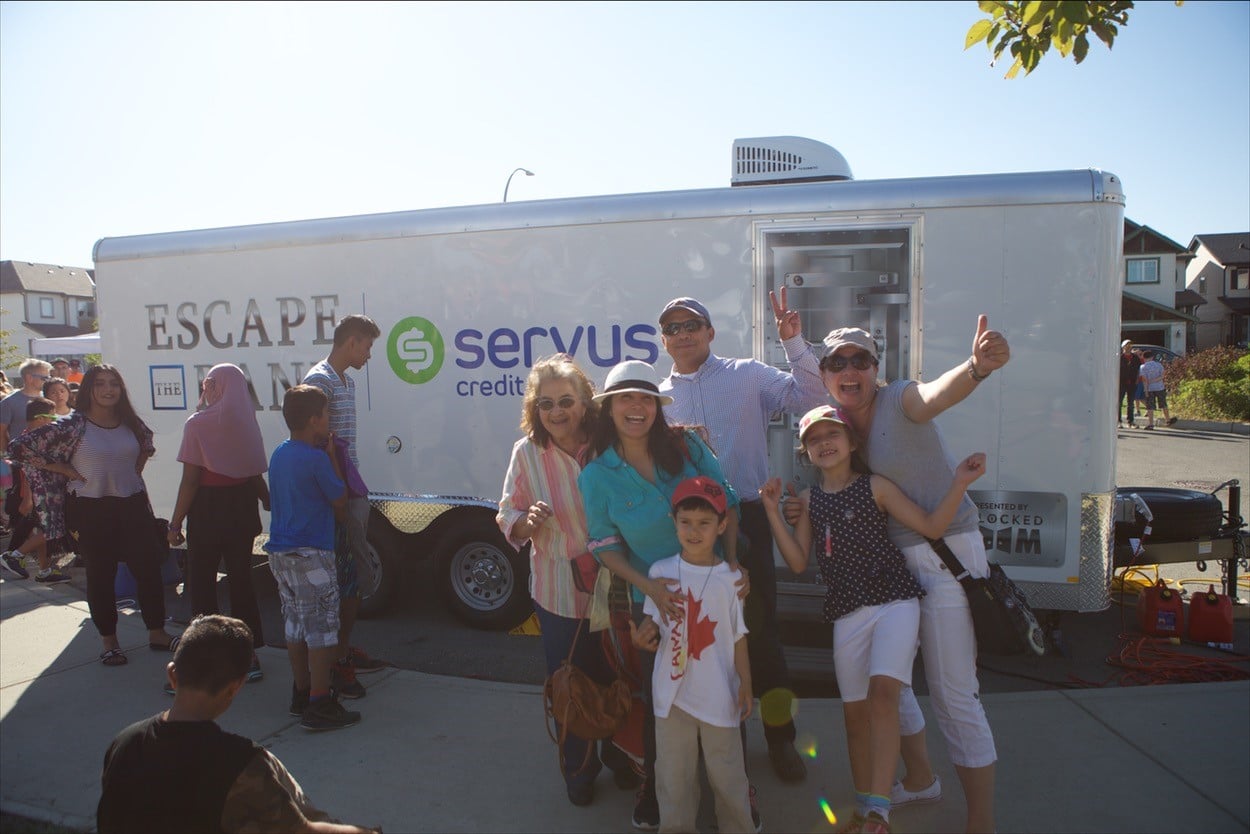 Brookline focused on media relations and blogger outreach in four major markets – Edmonton, Calgary, Red Deer and Lethbridge – to promote the appearance of the mobile escape room at events all around Alberta. The campaign resulted in 48 pieces of prominent media coverage, including television coverage from Global News Calgary, CTV News and City News in Edmonton, and CTV News Lethbridge, and radio coverage from 660 News in Calgary and iNews 880 in Edmonton. Between online articles and blogger coverage, there were also 22 unique pieces of online coverage.
A few of our own Brookliners had the chance to experience the mobile escape room themselves and made it out with just minutes to spare! It's always a great time working with Servus and we can't wait for the next event.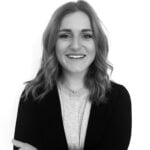 Dominica Nemec is an Assistant Account Specialist at Brookline Public Relations. She is at her best when coming up with creative ways to tell a story and is a self-professed grammar geek. She has helped multiple brands tell their stories and build their reputations through media relations, digital communication and event planning.