Dominica Nemec, Assistant Account Specialist
Becoming a licensed driver is exciting, but hitting the road on your own the first few times can be stressful. As many young drivers can relate, they've encountered experiences behind the wheel that were not taught in the classroom. Ford's Driving Skills for Life program was developed by safety experts to provide new drivers with safe driving skills that go beyond what's provided in standard driver education programs.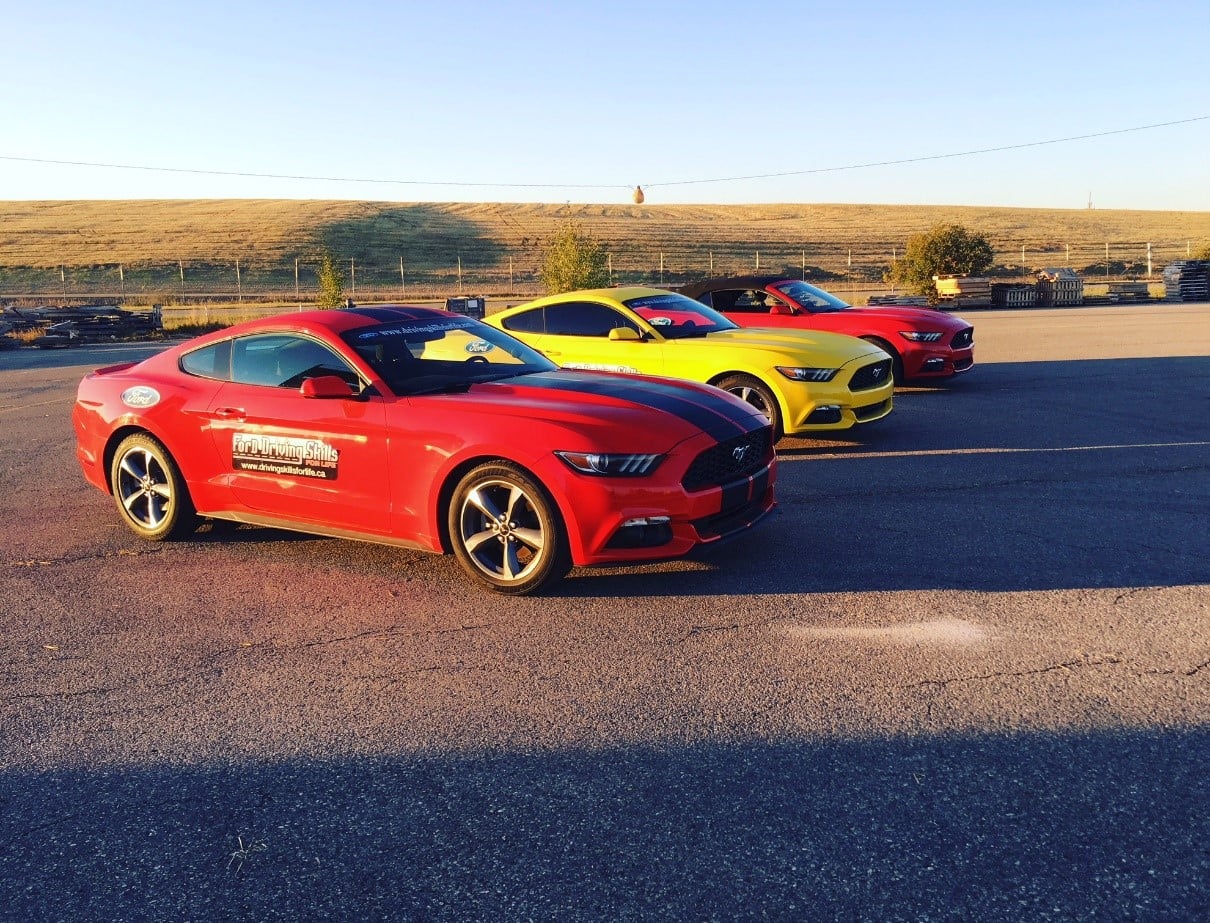 Brookline had the pleasure of working with Ford of Canada to build awareness and garner media coverage for the event, which attracted more than 260 participants, including students from three Calgary and area high schools. Over the course of two days, the program hosted four half-day sessions at the Calgary Fire Department Fire Training Academy, where students had the chance to experience high-risk driving situations in a safe and controlled environment with professional instructors. Drivers were able to improve their skills in four key areas that are critical factors in avoiding collisions, including:
hazard recognition
vehicle handling
speed management
space management
Students were also educated on distracted, drunk and drugged driving using special goggles and suits to simulate impairment as they navigated the closed course. Other exercises included training on how to recover from skids in front- and rear-wheel drive vehicles, switching lanes to avoid collisions and reactive breaking.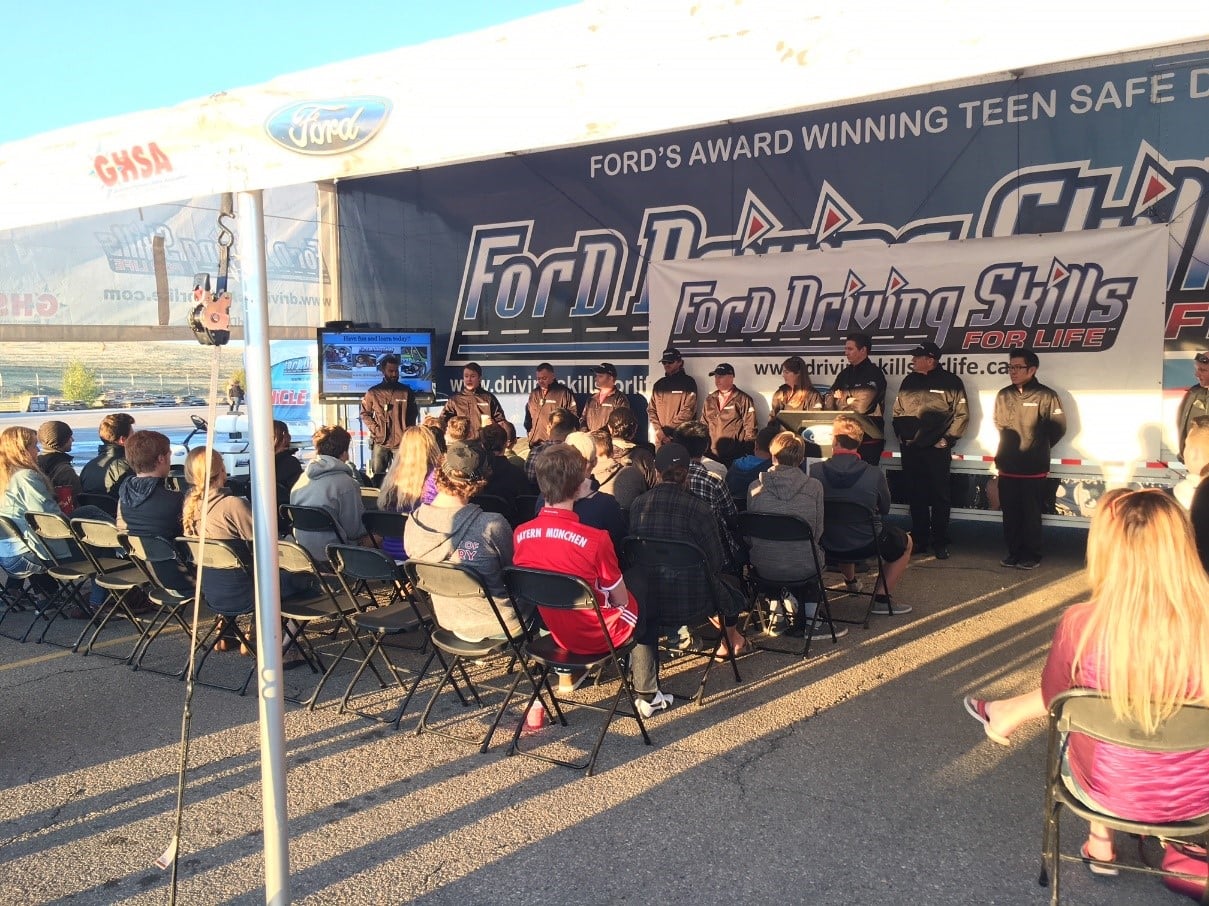 Through media relations, Brookline helped to secure more than 40 unique news stories, including coverage from CTV News, AM 770 and The Weather Network. The Brookline team even had the opportunity to get behind the wheel to experience some of the courses and we definitely picked up some new techniques. Thanks to Ford's Driving Skills for Life, we learned how to be better drivers.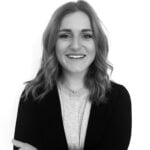 Dominica Nemec is an Assistant Account Specialist at Brookline Public Relations. She is at her best when coming up with creative ways to tell a story and is a self-professed grammar geek. She has helped multiple brands tell their stories and build their reputations through media relations, digital communication and event planning.