There's no doubt that marketers are a savvy bunch – there's a reason consumers are attracted to products and brands – but are we drawn to them because of a clever marketing campaign, or is there more than meets the eye? Could science be playing a role in our purchasing decisions and, if so, what does that mean for marketers and how they bring their offering to market, now and in the future, post-Covid?
I recently had the opportunity to sit down (virtually) with Nick Bond, Founding Partner of one of Brookline's clients Emotive Technologies, Inc. (Emotive) to discuss the future of marketing, what he has learned as a long-time marketer and to better understand his journey in marketing. We also dove headfirst into the topic of science versus fiction when it comes to creating a compelling marketing campaign and what that ultimately means.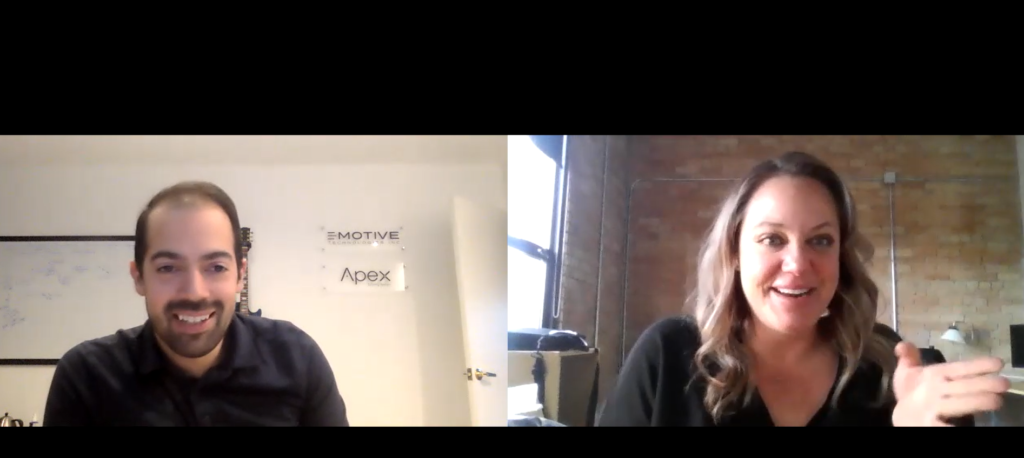 The Science:
A veteran marketer by trade, Nick has seen a lot in the field of marketing. He has led teams and brands to the forefront of the industry – with some success and pitfalls along the way. The pitfalls and lack of consumer information was the reason Nick and his team at Emotive Technologies created the Apex Scoring System.
Apex is a SAAS (software as a service platform) product created to provide metrics to marketing practitioners quickly, thoroughly and at a much lower cost than other KPI measurement tools in the market. The platform was built on insights from behavioral science and allows marketers to connect with their audiences on a deeper level, and with actionable, trackable metrics. All this – done through science to generate a better, deeper understanding of what drives consumers to a brand or product.
The Fiction:
According to Nick, there is no room for marketers to live off a wing and a prayer mentality when it comes to creating an engaging experience for the consumer. Consumers are equally as savvy as marketers, and likely a response from the Covid-19 pandemic, are wanting to support and endorse authentic brands and products that better understand their needs and wants as a consumer. Gone are the days when marketers could put forward a fictional campaign and hope for results and ROI.
The Verdict:
There's no doubt that the consumer landscape has changed and will continue to change rapidly coming out of the pandemic. According to Nick and the research done by Emotive, consumers are longing for two key elements when it comes to brand association: uncomplicated experiences and predictability. Consumers are "hungry" to trust brands and want to see brands that support and are a part of their "community" of like-minded individuals. Marketers can't afford to make assumptions anymore and must have data to back up the intended results and consumer experience. Trustworthy, when it comes to a brand, is no longer a claim that can be tossed around as a buzz word. Consumers want to be heard – their motivations have changed, and marketers need to adapt by utilizing and understanding the science behind the motivation to purchase or align with a brand.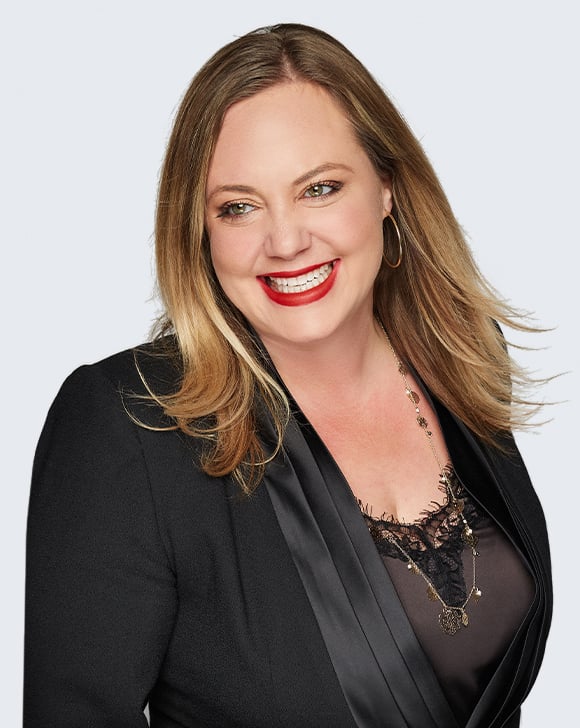 Leanna Kruk is Vice President at Brookline Public Relations. A native Torontonian, she started her public relations career in agency where she has managed clients in various industries, offering them a wide-range of public relations services. She is passionate about public relations and uses her experience to deliver solid results for clients.