With so much focus on how to navigate the challenges of this pandemic, we are often left overlooking the positive effects of this experience. It can be difficult to see the silver lining when it hasn't yet stopped storming. However, our resiliency and ability to not only adapt but improve is highlighted when faced with unforeseen challenges. Whether onboarding new team members remotely or fostering relationships with new clients and vendors, at Brookline we have certainly experienced both the challenging aspects and the positive outcomes that have come from this pandemic.
One positive aspect we have witnessed within our own team and from our clients and colleagues alike is a shift in the relationship between co-workers. Now more than ever a reciprocated sense of appreciation has flourished, an extension of graciousness and gratitude as both go above and beyond to make sure the other can continue in the age-old adage of prosperity and good health. We are all witness to the precarious balancing act required by businesses as we keep up with ever changing guidelines and figure out how to keep employees, clients, and vendors safe while simultaneously trying to run a business. I know firsthand how hard Brookline has worked to make sure our team has every opportunity to succeed within their role, whether through our mentorship program, providing the latest technology, professional development, flexible hours, and acknowledging and celebrating team wins. An additional upside of this "new normal" is the care and understanding that has allowed team members to navigate and implement strategies to find a better sense of home and work life balance. This has included picking up kids during the day, walking the dog over the lunch hour, or grabbing a workout. We have also found that making additional efforts to bring our colleagues together, whether it be through shared virtual lunches, sending sweet treats on someone's birthday, or virtual team building activities, have allowed us to foster an environment in which we haven't lost our sense of camaraderie just because we aren't face-to-face.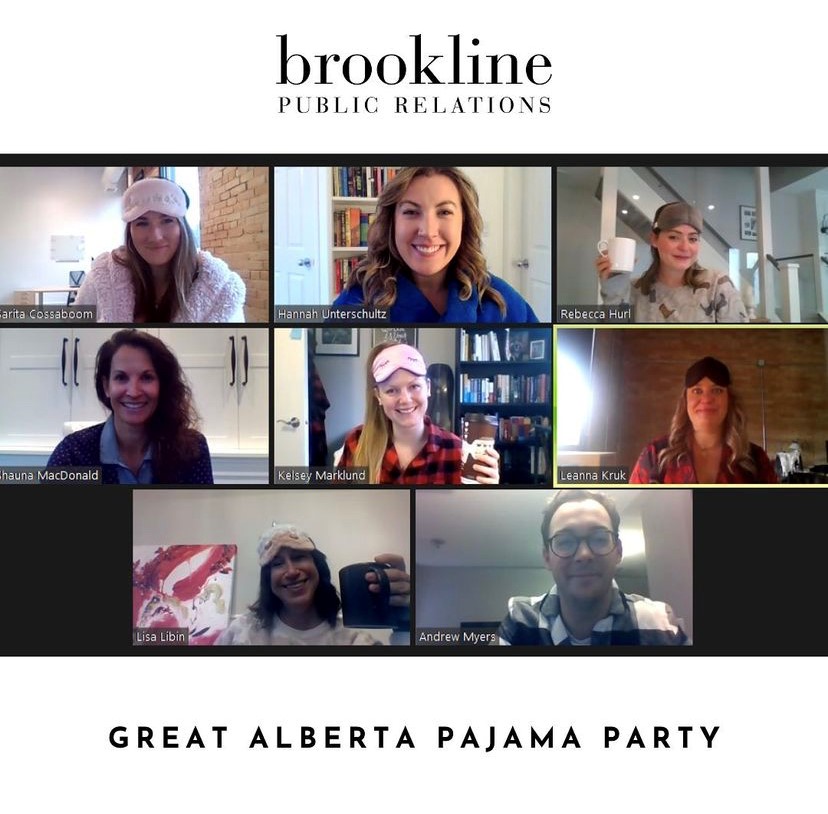 We also know the team is eager to get back to the office. This means preparation and planning are key. Brookline has found creating transparent strategies and protocols for safety has helped streamline our re-entry into the office. The effect of pre-emptively creating these policies provides a sense of security for our team members in an ever-changing landscape.
As we near the two-year mark of the COVID-19 pandemic, a few things have become evident. We don't take our workplace relationships for granted. We view our office space and our colleagues with a different fondness that sometimes can only come after a period of absence. The weight of results we have placed on ourselves and each other has lifted just a little, and with that weight lifted we find we are thriving. To top it off, we've been reminded that without a doubt, the human spirit shines brightest when we are truly in this #BPRTogether.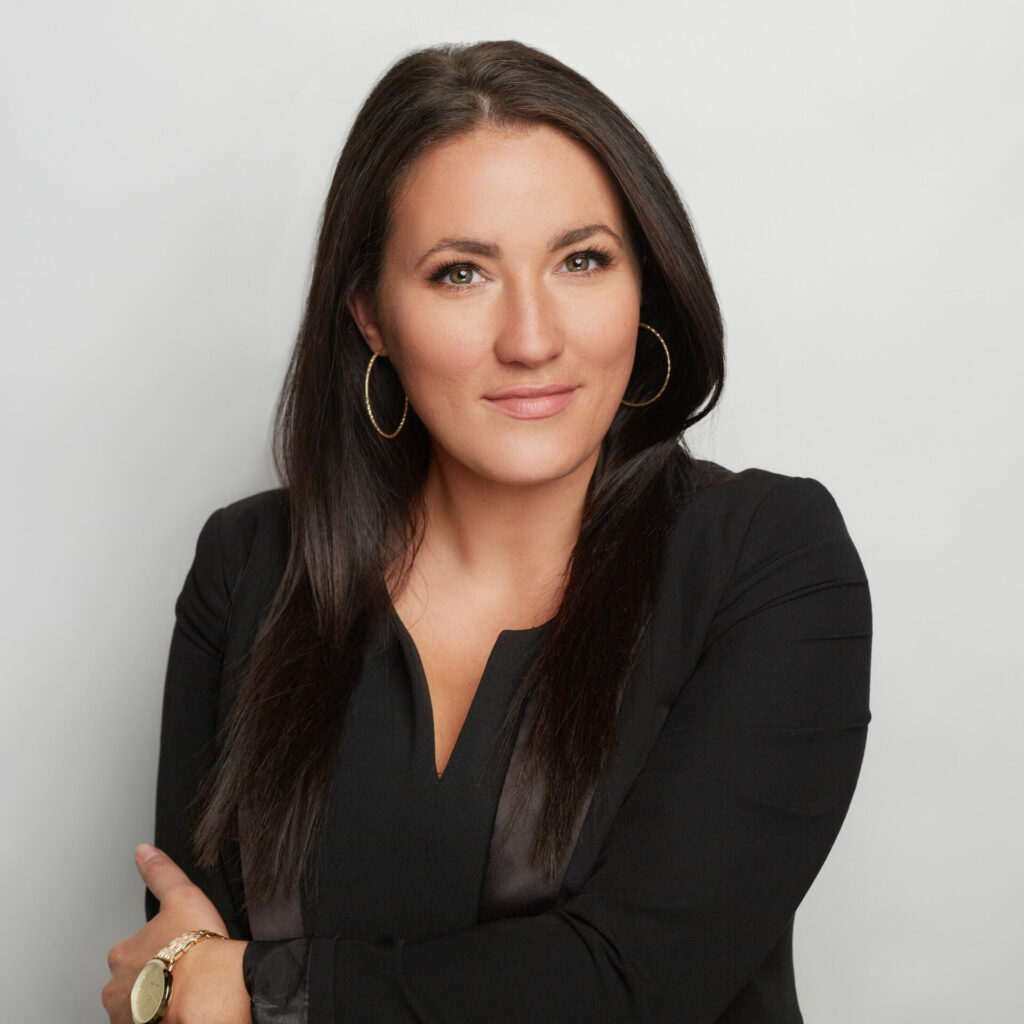 Sarita Cossaboom is the Administrative Coordinator at Brookline Public Relations. With over 13 years of managing office functions, Sarita is an expert communicator, a disciplined administrator, and a passionate team member.