Shama Walji, Office Manager & Executive Assistant
Public Relations professionals are often like the Chandler Bing of your social circle (minus the weird dance moves) – you just don't really know what exactly they do. I must admit (Shauna MacDonald, you didn't hear this), that even I didn't really get what the public relations industry was truly about until I began working at Brookline Public Relations.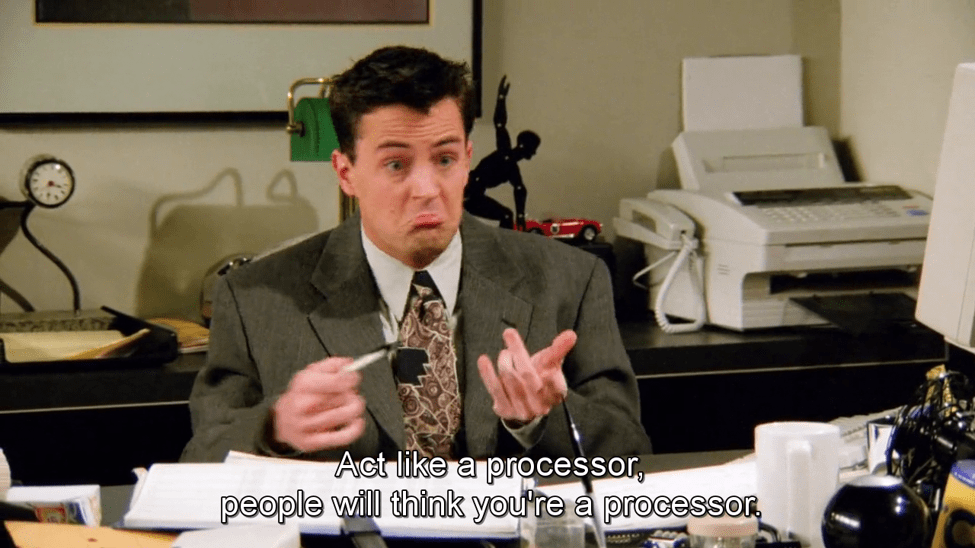 After over three years of working at one of Canada's leading boutique public relations agency as Office Manager, I must say, I've learned a thing or two from these well-dressed and overly polite professionals and can finally set the record straight on what were once even some of my very own misconceptions about the Public Relations industry.
Here's my top five PR Industry misconceptions.
It's a Glamorous Gig
If you follow a public relations agency on social media (you should be following us … I'm kidding but I'm not: @Brookline_pr) you will likely see these fresh-faced professionals smiling away and celebrating wins with a champagne clink boomerang or the team enjoying the latest culinary delight. What you may not often see is the hard work Brookliners put in (I mean like roll up your sleeves and get the job done type of hard work). Brookliners are troopers: midmorning they are at construction tours at one of Canada's tallest office towers (hardhats and steel toe boots on), afternoon they are behind the scenes at a press conference, and the evening they are in cocktail attire managing a high profile event where quite possibly a label maker (that was supposed to print roughly 300 nametags) could give out. It's not always a glamourous gig, but the Brookline way is to always deliver what our clients expect from us and more – we work hard and we love what we do.
It's Basically Marketing
So that's a hard no. It's like saying a zebra is merely a striped horse. All jokes aside, public relations is earned media and marketing is generally paid media. Brookline forges meaningful, long term relationships with media outlets and influencers. Brookline is fifteen years (and counting) strong in building these relationships that allow us to anchor our client's stories in the ever-changing media landscape.
They're Essentially Event Planners
Brookliners manage great events but that's not all we do. Every day at Brookline is incredibly different, exciting and challenging (in a good way) because our team gets the opportunity to work with various clients across Canada and the US to execute many PR tactics like media relations, large-scale campaigns and events, digital marketing, corporate communications, influencer marketing, and more!
They Put Out Fires
Brookline offers reactive and proactive issues management and crisis communications and has not only put out fires but has also prevents them in many instances, but that's not all we do. Our team also works with a roster of clientele on preventative strategies which include media training, monitoring news stories, anchoring corporate vision and mission into language that can easily be communicated internally and externally, among other things (of which I'll clarify in another three years)!
They are Journalists
Brookliners are communication pros and work with journalists to coordinate media stories, provide subject matter experts and ultimately create newsworthy narratives. Our goal at Brookline is to get the story out there in the most accurate and precise way possible for our clients. You may wonder why a news story isn't attributed to a Brookliner – think of Brookliners as songwriters, leaving the vocalists to shine in the spotlight.
Now that I have set the record straight on common PR industry misconceptions, onto the question of the hour:
Are zebras merely horses with stripes?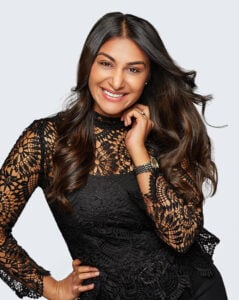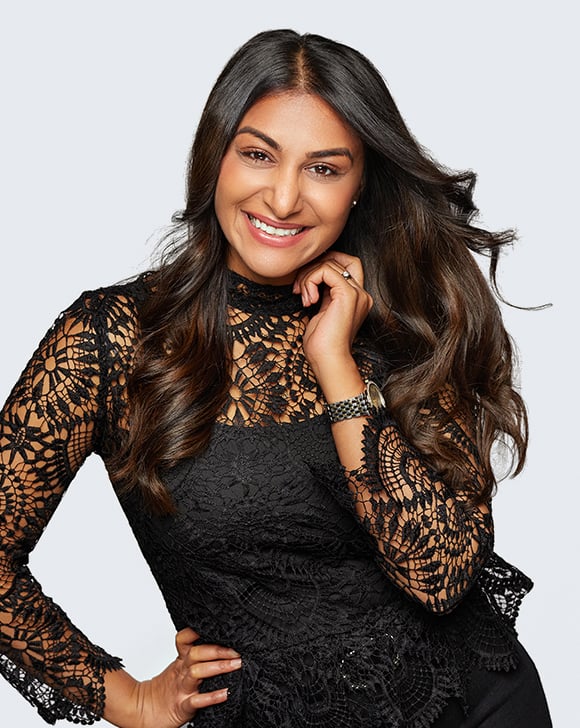 Shama Walji is the Office Manager and Executive Assistant at Brookline Public Relations. With over nine years of customer relations and administrative management experience, Shama brings a creative and enthusiastic ability to be Brookline's main point of contact for all things administrative.