Andrew Myers, Account Executive
On this month's episode of Beyond PR, Shauna is joined by Trent Fequet, Founder and CEO of Steel River Group, an Indigenous owned diversified management and construction consortium that works with Indigenous Nations and groups to seek out and realize development opportunities with industry partners.
Trent walks Shauna through his professional journey that led him to start Steel River Group 5 years ago, the unique approach Steel River Group employs when working with Indigenous Nations and groups, the great work that Steel River Group has been doing across the country, the many different entities that fall under the Steel River Group umbrella, and where he see's the company headed in the next 5 to 10 years.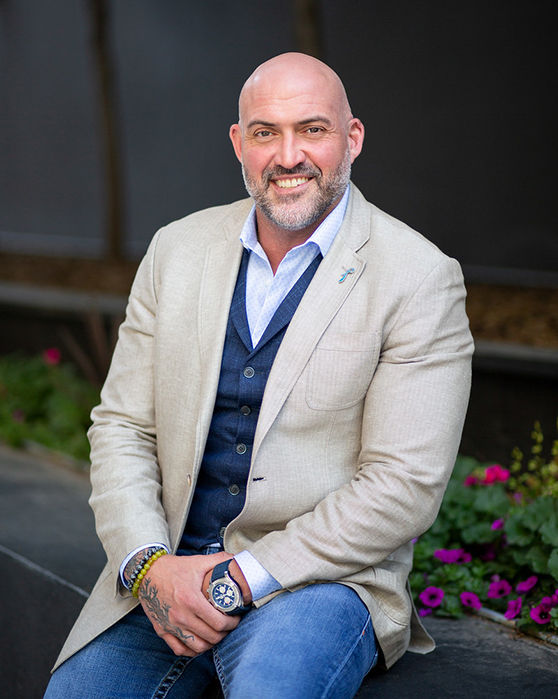 Beyond his own professional life and Steel River Group, Trent also touches on the upcoming National Day for Truth and Reconciliation, discussing what Canadians can do in allyship with Indigenous Nations and Groups not only this month, but moving forward as we all work towards a more inclusive future for Canada.

The Beyond PR podcast brings open, honest and sometimes never-before-heard stories from notable leaders. Subscribe to Beyond PR on Anchor, Spotify, Apple Podcasts or Google Podcasts.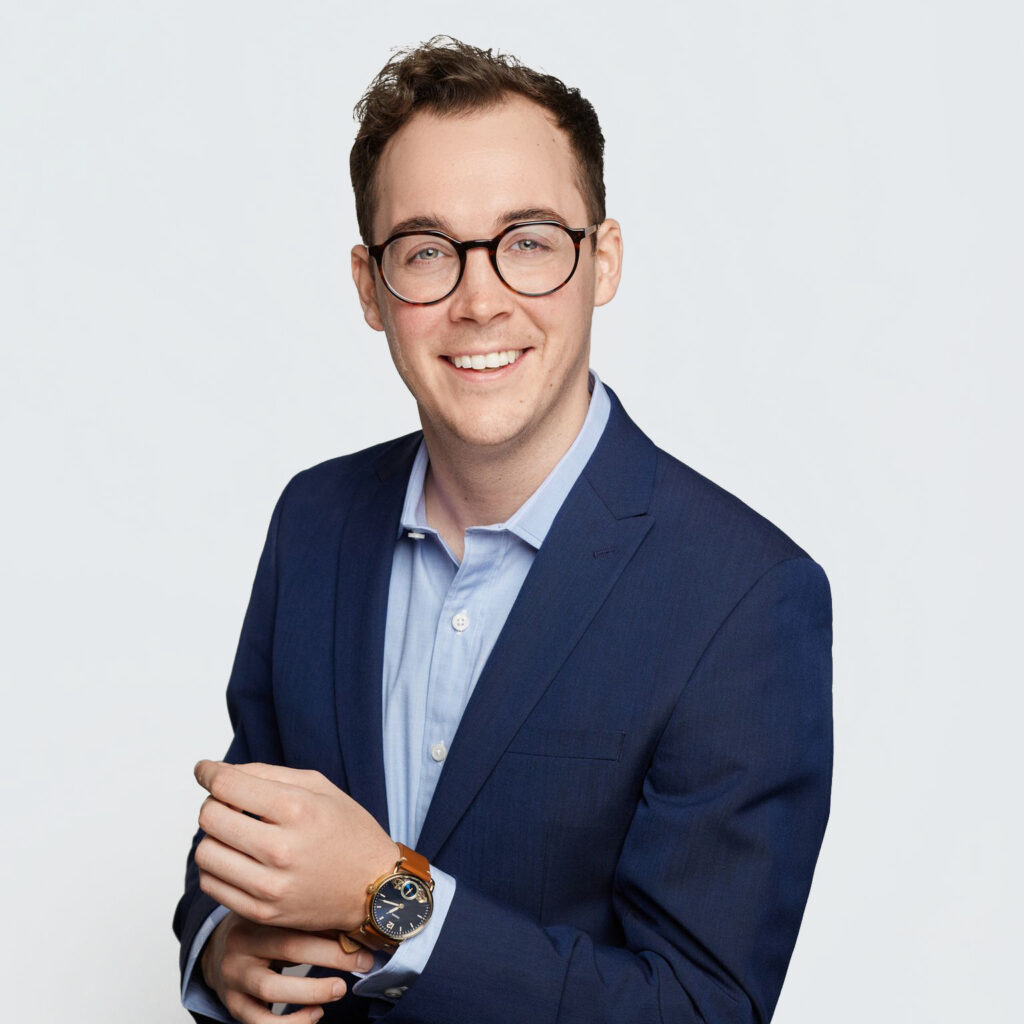 Andrew is an Account Executive at Brookline Public Relations. A new Calgarian, Andrew is driven by his passion for seeing ideas through from ideation to execution and is never short on stories.