Shelby Wong, Account Executive
Brookline Public Relations was ecstatic to host its very first virtual panel event on March 18, 2021, almost a year to the day when the world turned upside down due to the COVID-19 pandemic.
Shauna MacDonald, Brookline's very own Principal and Founder, sat down with some of North America's industry leaders at our Pivoting During the Pandemic panel to discuss how their brands altered communications strategies amid the crisis that ensued throughout 2020. The esteemed panelists included Richard Bartrem, Chief of Staff and VP of Communications at WestJet, Negin Kamali, Director of Public Relations at Princess Cruises and Tim Shipton, SVP of Communications and Government Relations at Oilers Entertainment Group (OEG).
Attendees from across North America tuned in to get the full story on what happened behind the scenes at WestJet, Princess Cruises and OEG, as well as gain valuable insights into how these brands handled communications and adjusted strategies during a global crisis.
Didn't catch the live event? We've got you covered. For communications and business professionals alike, watch the entire panel event below for a host of key learnings to inform your own communications strategies as we move ahead into 2021 and beyond.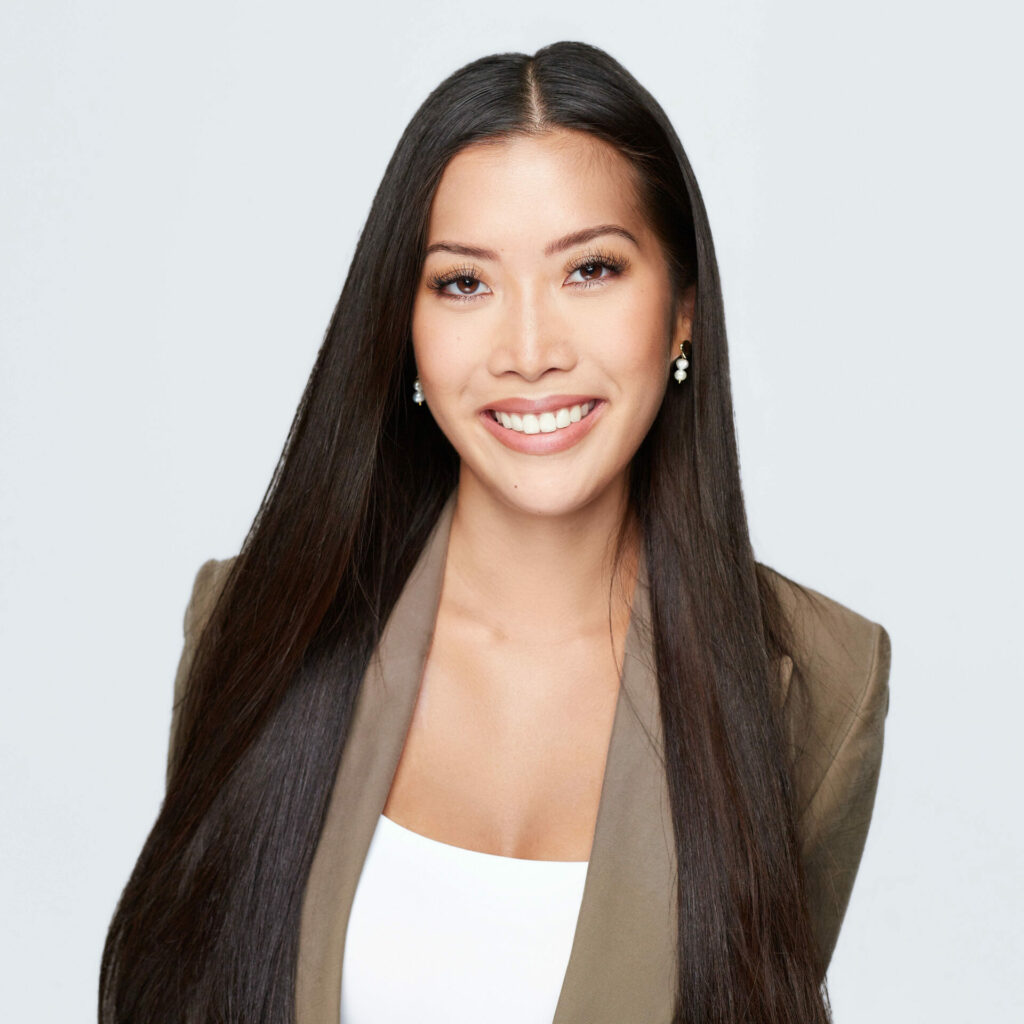 Shelby Wong is an Account Executive at Brookline Public Relations. A crafty wordsmith with an eye for design, she is a strategic thinker with a passion for helping others find their authentic voice.