Shelby Wong, Account Executive
The COVID-19 pandemic was an event that many of us never saw coming. How did brands initially react to such an unprecedented event of global magnitude? At what point should you switch gears from reactive to proactive communication efforts during a crisis? How can you maintain employee morale during a time of uncertainty? What has been learned from the pandemic, and how can we move forward?
Industry leaders at some of North America's most prominent brands came together during Brookline Public Relations' first virtual panel event, Pivoting During the Pandemic, to answer all these questions and more. Expert panelists included Richard Bartrem, Chief of Staff and VP of Communications at WestJet, Negin Kamali, Director of Public Relations at Princess Cruises and Tim Shipton, SVP of Communications and Government Relations at Oilers Entertainment Group (OEG) who shared invaluable insights into how their brands navigated through the pandemic.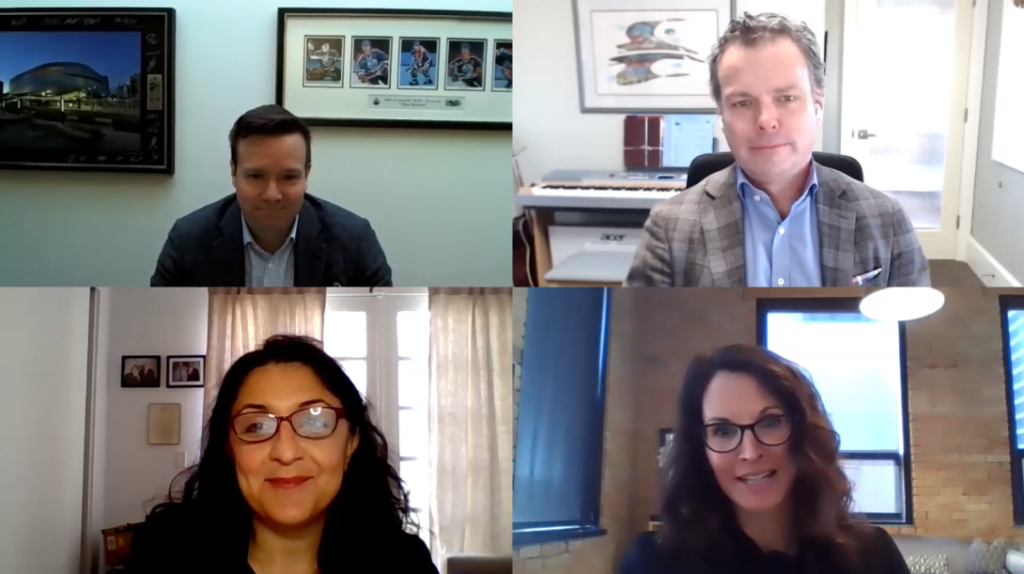 This episode is a highlight reel of the expert strategies, tactics and mindsets that the panelists shared during the live event. No matter what industry you're in, you'll be sure to take away some practical wisdom to inform your own strategies moving forward.
The Beyond PR podcast brings open, honest and sometimes never-before-heard stories from notable leaders. Subscribe to Beyond PR on Anchor, Spotify, Apple Podcasts or Google Podcasts.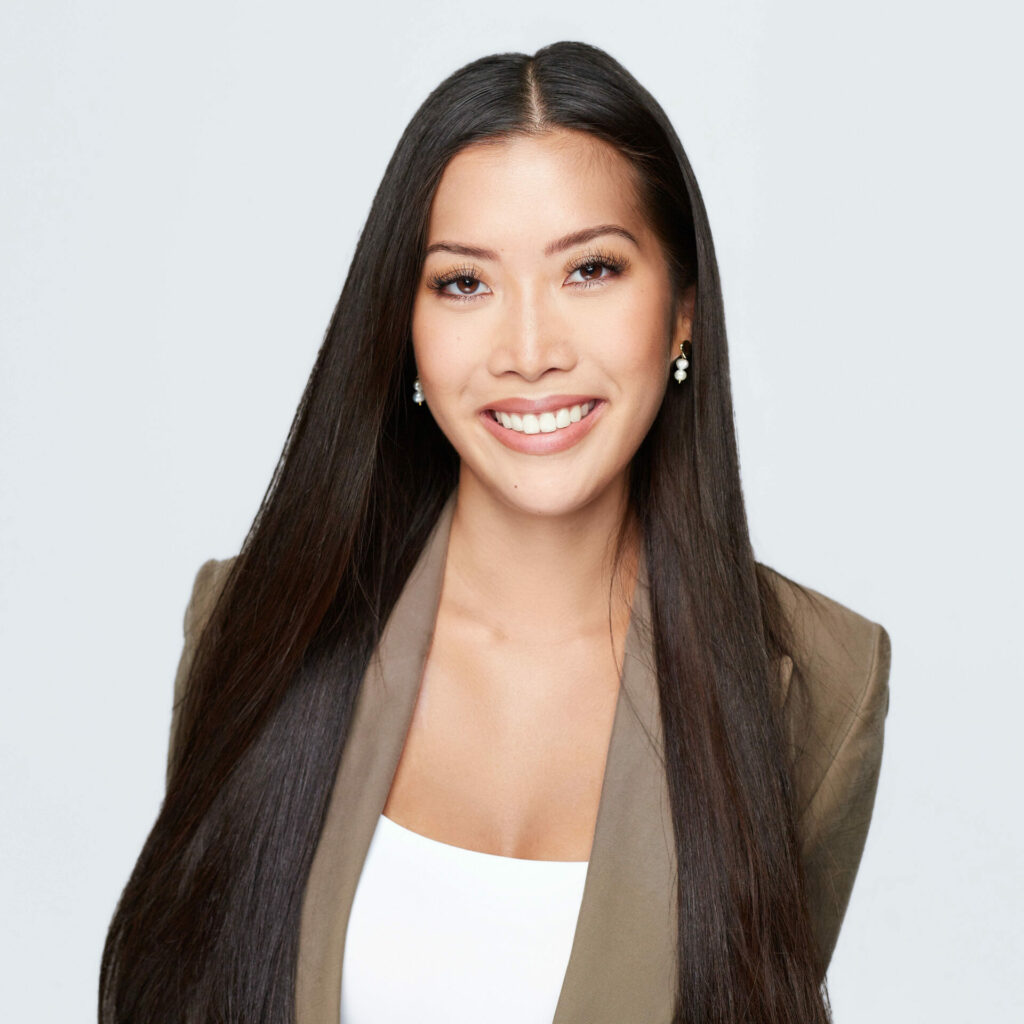 Shelby Wong is an Account Executive at Brookline Public Relations. A crafty wordsmith with an eye for design, she is a strategic thinker with a passion for helping others find their authentic voice.