Kelsey Marklund, Account Manager
It's official – I have now been a Brookliner for six months!
And because of the ongoing pandemic, in that six months I have only met my co-workers in person once.
I was onboarded in this new physically distanced, virtual world. Initial introductions with my colleagues were made over Zoom, followed by client calls and weekly team meetings. As someone who thrives in a collaborative team environment, it would be fair to think finding my groove in a new company, alone at home behind a computer screen, has been difficult. Plot twist – it has been quite the opposite, and I have culture to thank for that!
A strong company culture is a crucial pillar in any successful organization. Culture increases employee engagement, creates a healthy team environment and plays a role in effective onboarding. Now more than ever a strong culture is critical to keep team morale up, while also keeping everyone connected. Here are a few takeaways from my virtual onboarding experience and how culture made me feel more connected than ever.
A long-standing Brookline tradition is the "newbie presentation," an opportunity for new team members to introduce themselves in a fun and engaging way. This culture initiative has gone virtual, ensuring that the team gets a chance to interact with and know their new co-worker. Initiatives like this, especially in a virtual world, help ease the transition into a new team and create an opportunity for dialogue that can be hard to come by outside of the traditional office environment.
As the old saying goes, "it's nice to put a face to the name!" I know, turning the camera on for every interaction can get tiresome (lockdown hair – we've all been there). However, it's so much easier to get to know new colleagues when you can see them. A culture that encourages turning the camera on, especially for those initial introductions and team meetings, allowed me to pickup on non-verbal cues like smiles of appreciation or headshakes, adding more sentiment and making it easier to connect with and get to know my new colleagues.
Gone are the days of team building activities and lunch with co-workers… or are they? Just because we've gone virtual doesn't mean those things have to end! In the virtual workplace, these initiatives are just as important. The occasional virtual team lunch or activity provides a more casual setting to build relationships and encourage conversations aside from client work (what is everyone watching on Netflix these days?!).
Having a senior team member act as a mentor to me, and now providing mentorship myself, I can say that mentorship is one of the most important tools a culture can incorporate. Whether picking up the phone or setting up a Zoom check-in, having this as part of the virtual (and in-person) onboarding process provides support to new team members as they learn the ins-and-outs of the organization, from culture to ways of working to skills and knowledge.
I look forward to the day when I can walk across the office to have a face-to-face chat with a colleague (what a bizarre concept!). Until that day comes, I want to underscore how important a strong company culture – one that goes beyond employee "perks" – is when it comes to welcoming a new team member. It's the little, intentional things that matter.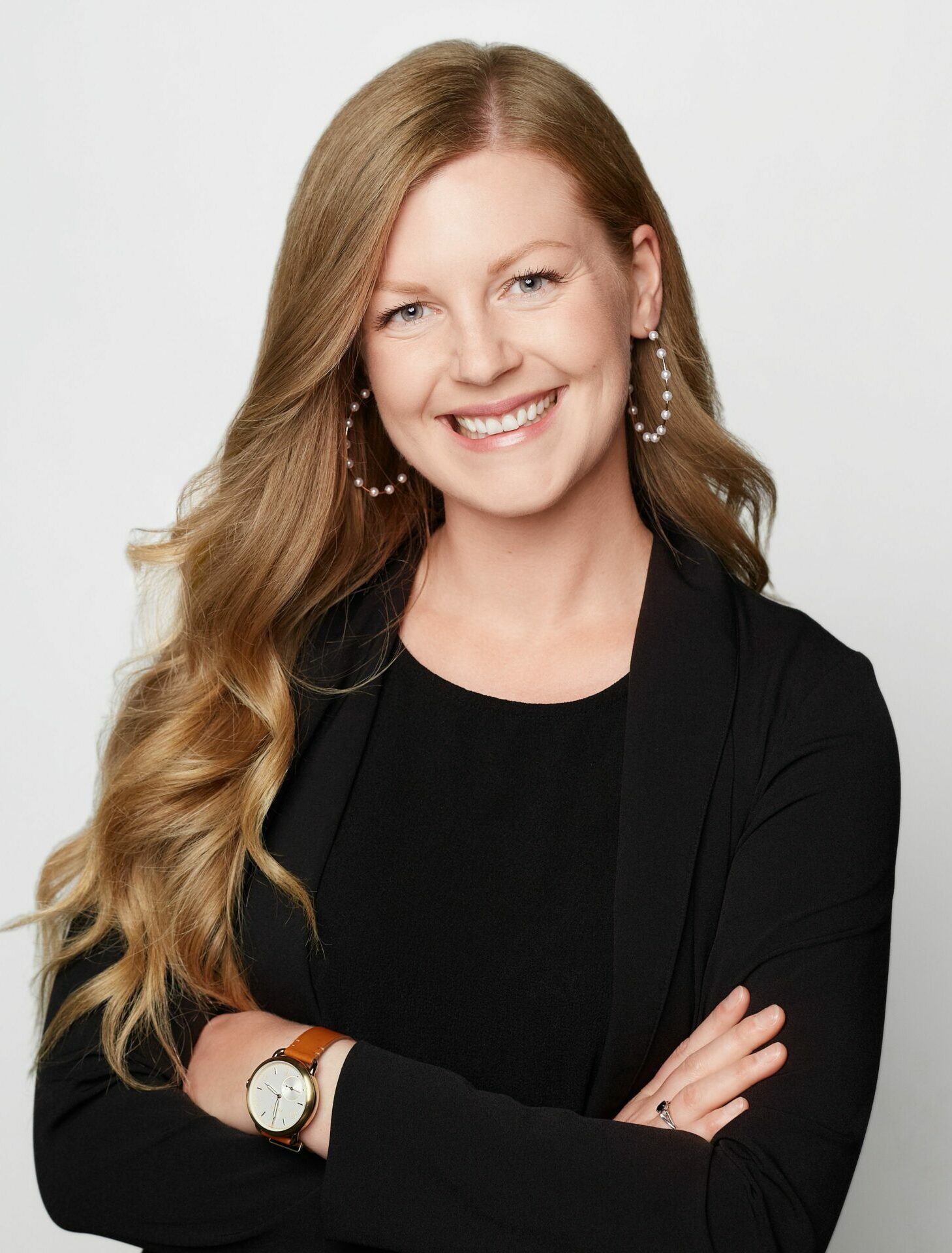 Kelsey is an Account Manager at Brookline Public Relations. A self-proclaimed "team player," she excels at collaborating with colleagues and clients to deliver impactful PR programs that achieve exceptional results.