Shama Walji, Office Manager and Executive Assistant
A key differentiator between striving and thriving organizations is an internal compass that attracts, drives and retains top talent. Organizational culture is a vital ingredient that any business (from local start ups to massive corporations) should consider. An organizational culture that is people-centered and adaptive is a step above where businesses have a higher chance of thriving in times of crisis and change.
Your organizational culture guides leaders through times of unchartered territory, uncertainty, and change and should therefore be a critical element of any leader's business continuity plan.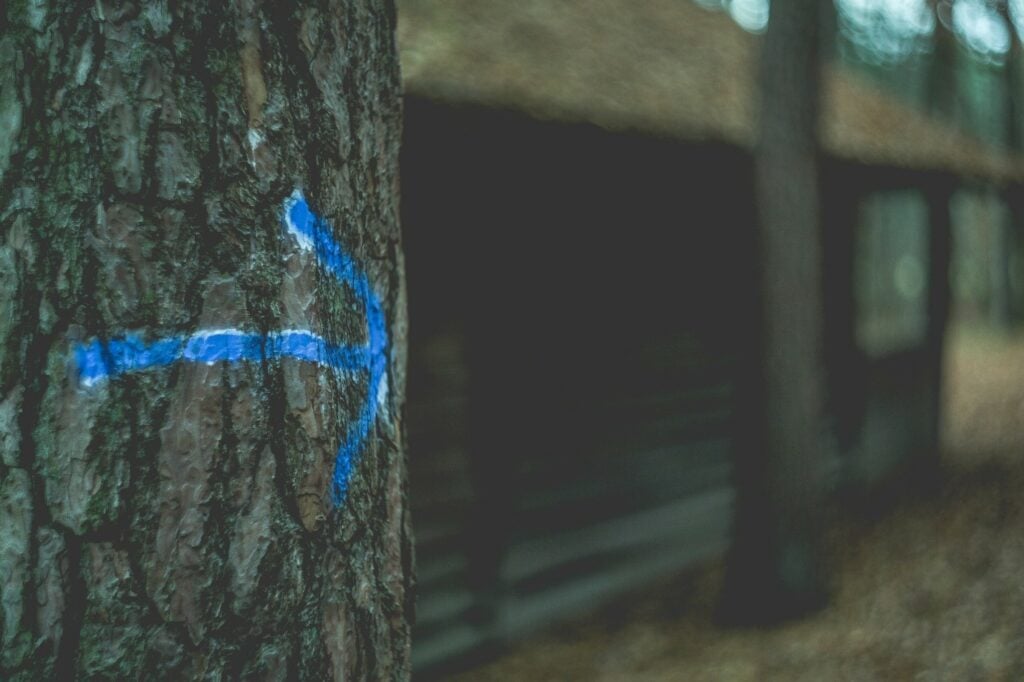 In today's recent global pandemic, organizational culture is particularly being put to the test where leaders are required to step up to the challenge to maintain critical business operations while keeping spirits high. And let's face it, the way in which leaders guide through stormy weather will evidently result in an employee's commitment to the organization over the long run.
As many of us have been working from home this past month or more, we are adjusting to a new normal – a new way of conducting business, a new way of connecting interpersonally, and a new way of finding work-life balance. As we adjust to our new normal (and what may feel like utter chaos and disarray at the start), the way in which we work may physically change; however, it's important to hold onto what is deeply embedded into the organizational value system and anchor organizational culture in everything we do – regardless of what comes our way.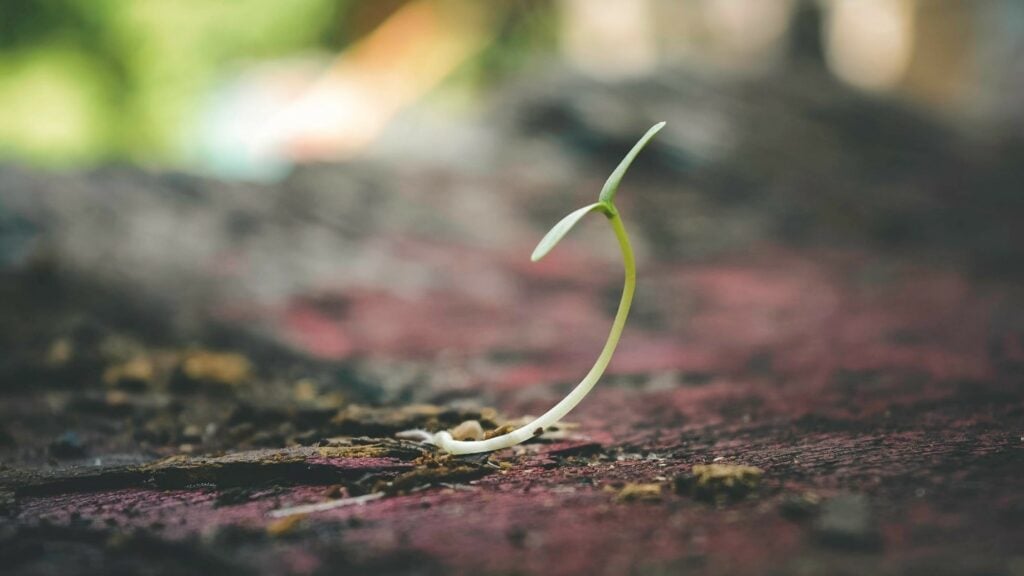 Here are my top organizational culture tips to consider for business continuity through the global pandemic:
People are not just a headcount – heart counts matter:
People are key to organizational success and individually bring with them their own layers of skills, talents, and abilities to the organization. Fostering an environment of inclusivity is also fostering accommodation. Taking steps to understand what team members' individual challenges will be through pandemic times and taking necessary steps to accommodate them will result in an all-star team that is ready to support each other so that productivity does not dwindle. Frequent, one-on-one, informal check-ins with employees and key leaders to gauge how they are doing will be critical during this time.
2. Structure can equate to feeling safe and more productive:
We are in unprecedented times where we are individually and collectively experiencing our lives change without having a choice in the matter. Many of us (particularly millennials and Generation Z) are experiencing such uncertainty for the first time in our careers. Personally, and professionally, we are adjusting to a new normal and, as we adjust, we are constantly being bombarded with new legislation, new regulations, new facts about the pandemic, and ultimately new ways to live and work. We are adjusting to drastic changes. We are learning. We are changing old habits and our sense of security, normalcy and structure is lacking. This is where structure and routine are key and crucial to business operations and mental health. Employees more than ever will need to be encouraged to keep a normal work routine, set real working hours, use video conference tools to connect, track their days, and respect hours of rest. As simple as it seems, encouraging employees to structure their days can result in feeling a greater sense of stability and safety which will in turn feed into organizational productivity.
3. If you plan for business continuity, incentivizing employees should not come to a screeching halt:
As organizations strategize towards leaning out, employees will require incentivization more than ever. Incentives do not need to be costly nor do they ever have to be. By thinking creatively and going beyond for your team, organizational culture does not have to be compromised. Recognizing employees just by giving verbal kudos for doing a stellar job in difficult circumstances makes a world of difference. At Brookline, we are still acknowledging team members who rise to the occasion. In fact, our first quarter winners of our Pillar Award and Beyond Award belong to Nicole Herback and Alex Handley. Brookline acknowledged these rock stars by bringing the team together via Zoom and rewarding them with a workout training session that can be done from home. Ultimately, an organizational culture that makes celebrating team wins a priority (especially during unprecedented times) will translate into continued organizational success.
4. Build closeness while physically a part:
Modelling organizational values into behaviours, through decision making, showing up for your team, and being engaged is crucial for business continuity. While working from home, it is harder to build informal interactions between a team which could take away from how a team works as unified whole. Organizational culture is often reinforced and built through positive informal cues and interactions that we get to have while in the office face-to-face. Therefore, many successful organizations opt for a flatter organizational structure and collaborative workspaces. With the void of informal interactions while working from home, organizations will be required to get creative on how they interact to maintain a positive organizational culture and citizenship behaviours. Converting organizational rituals into virtual rituals can aid in preventing counterproductive work behaviours. Every Tuesday, Brookline still has their weekly Traffic meeting where the entire team consciously makes the effort to dress or recreate their virtual backgrounds according to a theme that is given in advance. Another example of creating a virtual ritual is Brookline's quarterly team workouts where the Brookline team now gets together virtually with a personal trainer to sweat together!
5. Mind the gap between work and rest
Prior to the pandemic, many of us would physically move from one location (home) to the other (work) and the lines between work and home could easily be deciphered. In contrast, the lines are blurred and many of us are faced with the challenge of working remotely from home. Our "home offices" are likely shared with other members of the household, competing space and noise. Some remote workers are also navigating family obligations with children and/or elderly parents. Remote workers are now faced with the challenge of maintaining work-life balance while still getting their jobs done. The lines between work and homelife are becoming blurred and can result in a higher chance of employees facing burnout. Organizations who foster an inclusive workplace will need to navigate gently through these unchartered territories through accommodating employees who are facing additional challenges during this time while balancing the mental health of other employees who may feel like they cannot "shut off" after a day of work. Fostering an organizational culture that respects hours of rest is critical for employee mental health (especially now) and will contribute to the sustainability of the organization.
While treading through unchartered territory (and not knowing where your organization will end up), take a moment to slow down and pull out that compass.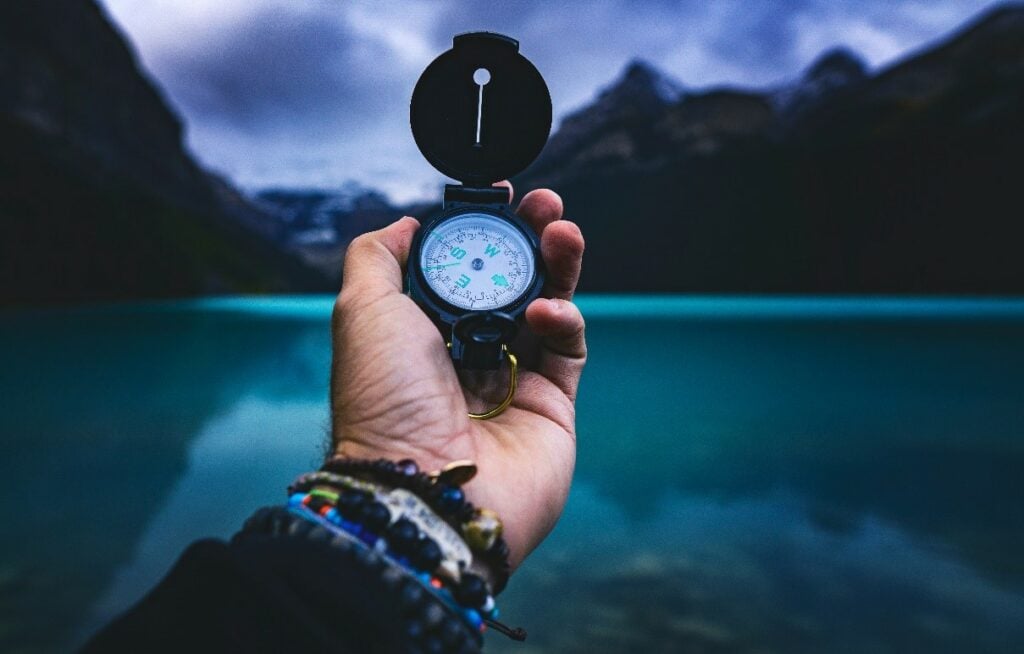 What does your organization stand for?
A focus on positive organizational culture will ultimately lead you in the right direction.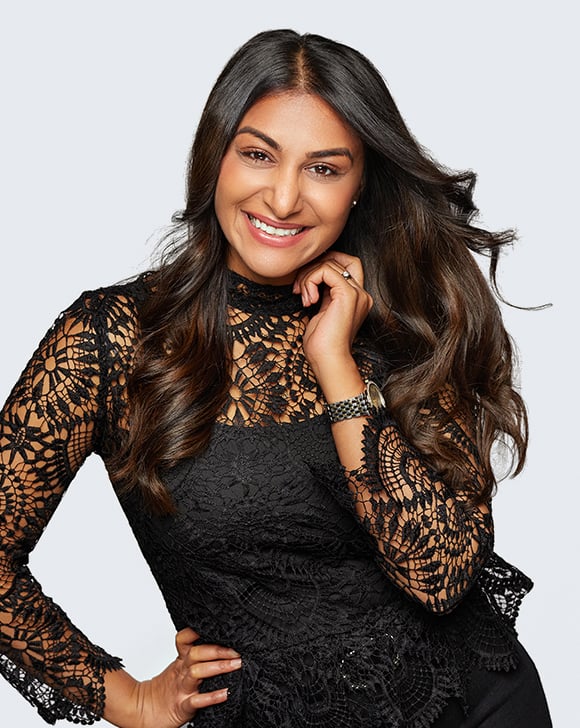 Shama Walji is the Office Manager and Executive Assistant at Brookline Public Relations. With over nine years of customer relations and administrative management experience, Shama brings a creative and enthusiastic ability to be Brookline's main point of contact for all things administrative.