Jenna Hamilton, Account Coordinator
Allora Everyday Italian (Allora) is the newest offering from one of Calgary's culinary leaders, Vintage Group. Allora offers Calgarians an authentic Italian experience every visit with fresh, locally sourced, house-made or imported ingredients directly from Italy. Earlier this year, Brookline invited a small group of local food media and influencers to attend an exclusive event to get a taste of what Allora has to offer.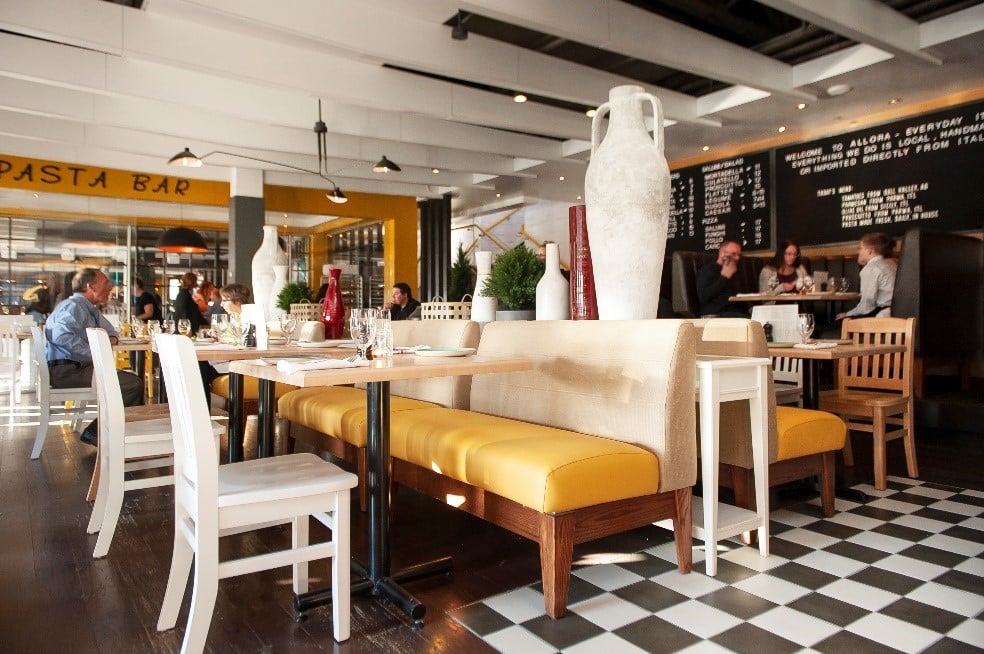 The evening started with a behind-the-scenes tour of the restaurant, where guests had the opportunity to see the chefs in action. Following the tour, Executive Chef Thipp went through a pasta making demonstration showcasing how to make homemade squid ink pasta – attendees were able to make their own small batch to take home!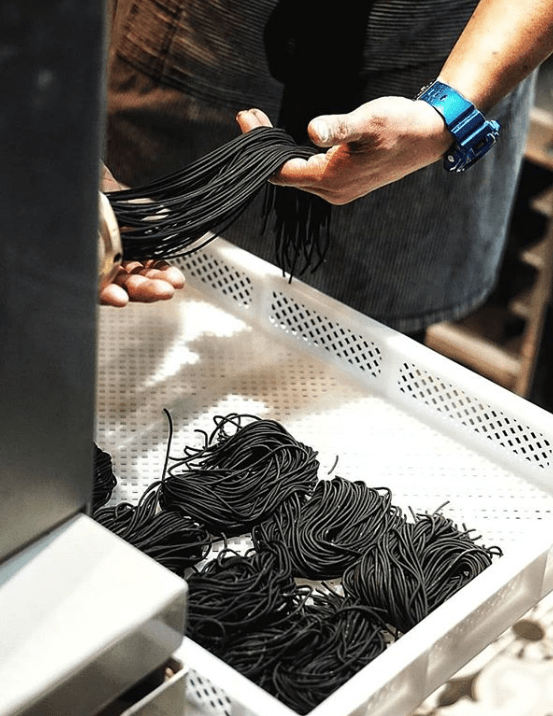 After the demonstration, guests were treated to cocktails and a three-course dinner featuring a variety of menu favourites. Offerings included prime meatballs, broken sausage pasta, roasted wild mushrooms pasta, carbonara, wild grilled salmon, and tiramisu. While dining, an informal Q&A session with Chef Thipp dominated the conversation. He shared the story behind the meals, how they were created and the ingredients that go into them – except, of course, Chef Thipp's top secret ones.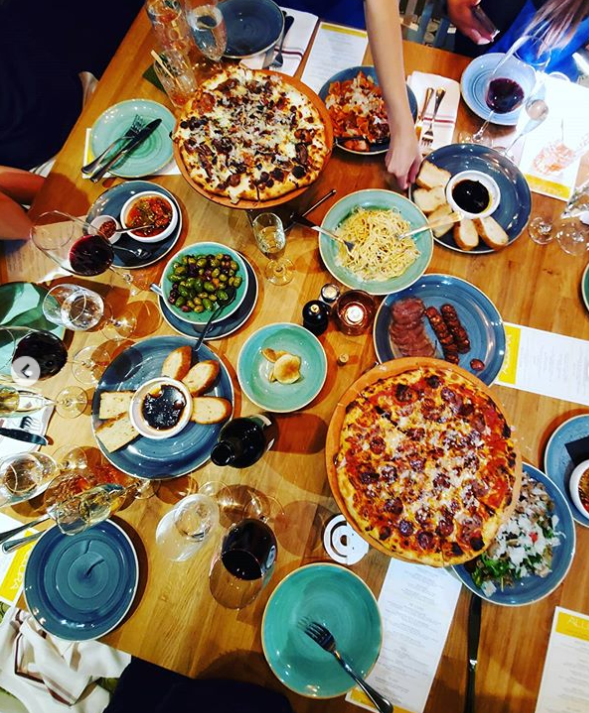 As the evening concluded, guests went home with not only a full stomach, but a personalized gift bag that included a bag of homemade pasta and a customized gift card for their next visit. The evening was a huge success and the Brookline team was thrilled to manage the event. Overall, Brookline's efforts resulted in 63 pieces of coverage and over 50,000 social media impressions for Allora and Vintage Group.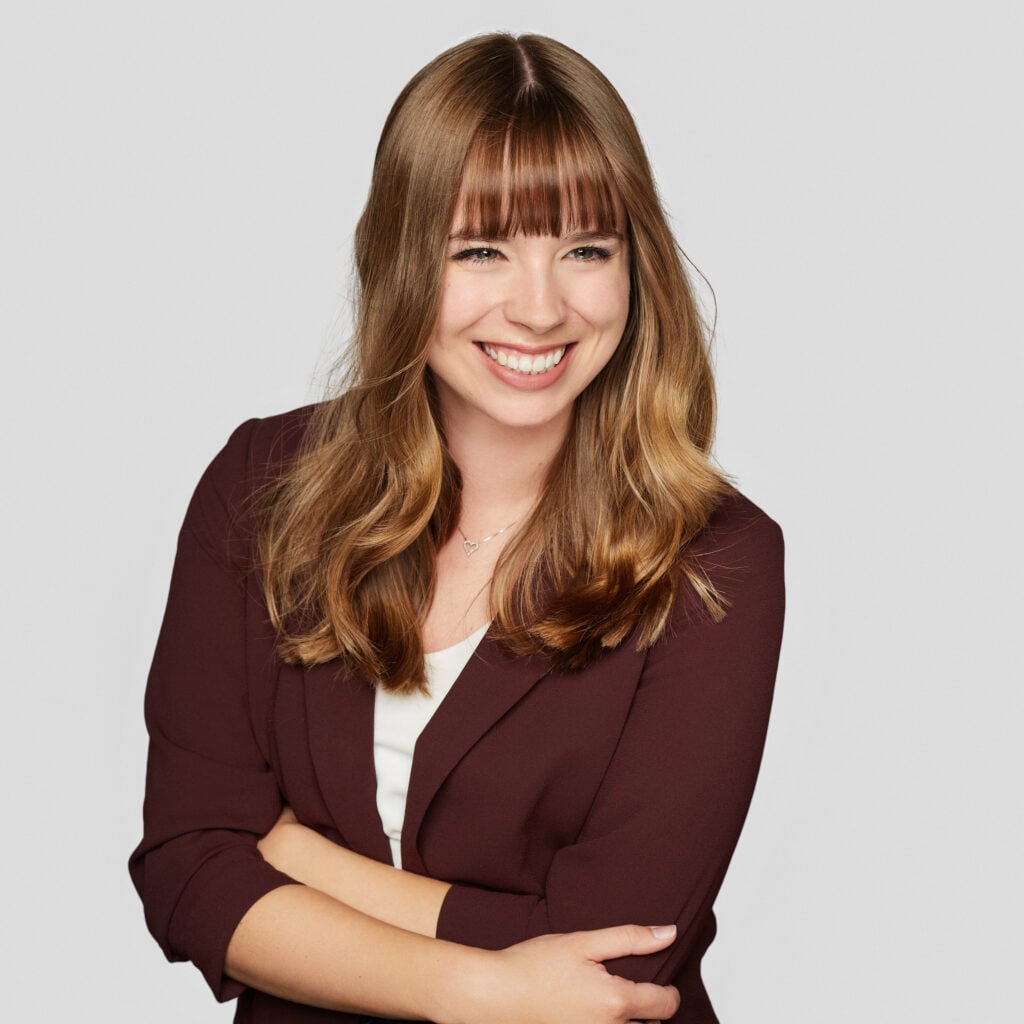 Jenna Hamilton is an Account Coordinator at Brookline Public Relations. Jenna has become well-versed in developing communications programs for a variety of clients and enjoys the versatility of the agency's clientele, including food and beverage, consumer and tourism.