Ottilie Coldbeck, Public Relations Assistant
Veteran journalist, community leader and 14th Chancellor of the University of Calgary, Deborah Yedlin seems to have done it all!
In the last episode of season one, Deborah and Shauna discuss her anything-but-ordinary career, from Wall Street to becoming Alberta's leading business and politics reporter. As a leader in her field, Deborah explains how she held her own in largely male-dominated industries, how her position at the University of Calgary seemed like a natural fit, and how Albertans are responding to the COVID-19 pandemic amidst an already challenging energy crisis.
With candid stories about the realities of being a working mom – think in-labour interviews and 5-year-old press conference attendees – Shauna and Deborah reflect on their history together, and how female leadership has evolved – especially in light of COVID-19.
The Beyond PR podcast brings open, honest and sometimes never-before-heard stories from notable leaders. Subscribe to Beyond PR on Anchor, Spotify, Apple Podcasts or Google Podcasts. Stay tuned for season two coming soon!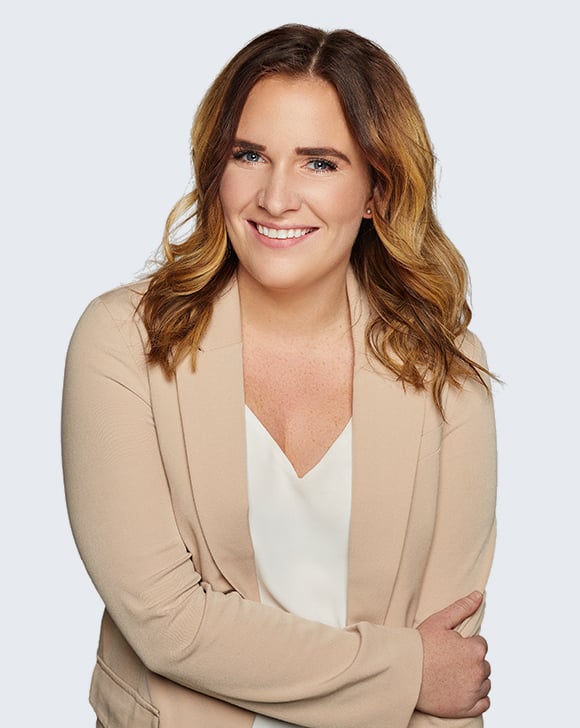 Ottilie Coldbeck is a Public Relations Assistant at Brookline Public Relations. As a self-proclaimed adventure seeker, Ottilie challenges herself to remain outside her comfort zone in all aspects of her life. Ottilie has a passion for story-telling – helping brands communicate their messages in an authentic and engaging way.