Madison Busby, Intern
From making organic baby food in her own kitchen and setting up shop at the local farmers market to international expansion, Jennifer Carlson, CEO of Baby Gourmet demonstrates the true meaning of manifestation. For this episode of Beyond PR, Shauna sits downs with Jen to discuss the journey that led her to where she is today as the CEO of two organic food brands. Plus, all about the exciting announcement of the recent acquisition of Baby Gourmet by the international food manufacturer, Hero Group – a vision she had her sights set on from day one.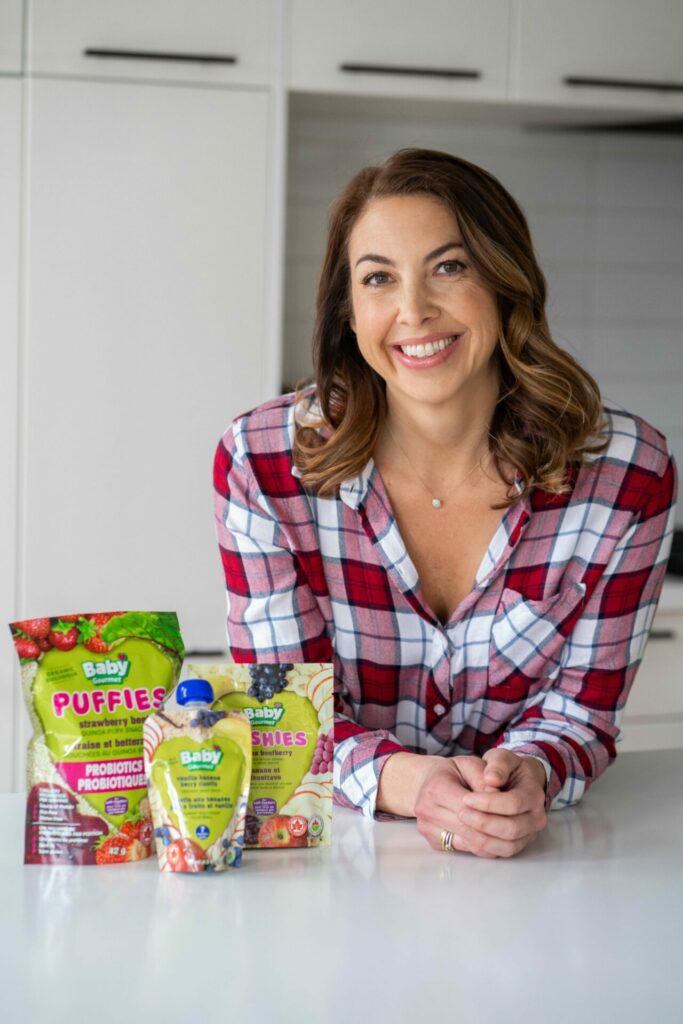 Jen and her sister Jill first launched Baby Gourmet at the Calgary Farmer's Market, born from Jen's distaste for existing baby fare. Their passion for healthy whole foods stems from their childhood where their mother always made their food fresh from her garden. Jen knew at a young age she would always be an entrepreneur – from selling perfume on the side of her lemonade stands to selling home-made organic baby food products in the local Farmer's Market, she never lost sight of her vision and what she wants.
In this episode, Jen shares the inspiration behind her business ideas, as well as opening up about her experience with mixing family with business, juggling more than one business, and how she unplugs from her entrepreneur life. How does she do it all? Tune in!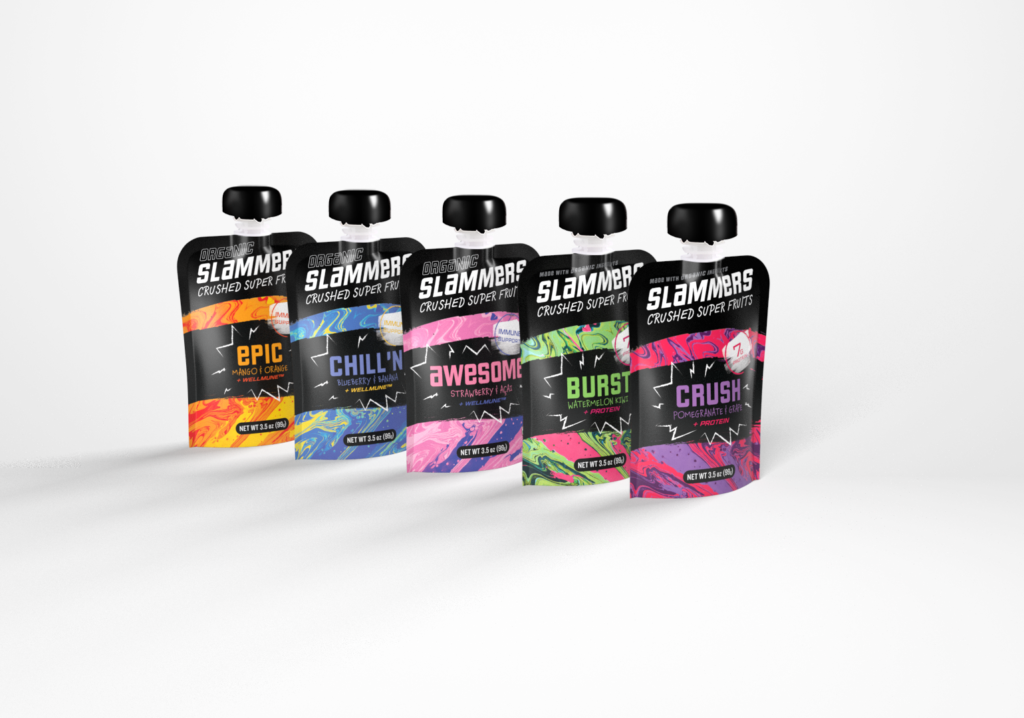 The Beyond PR podcast brings open, honest and sometimes never-before-heard stories from notable leaders. Subscribe to Beyond PR on Anchor, Spotify, Apple Podcasts or Google Podcasts.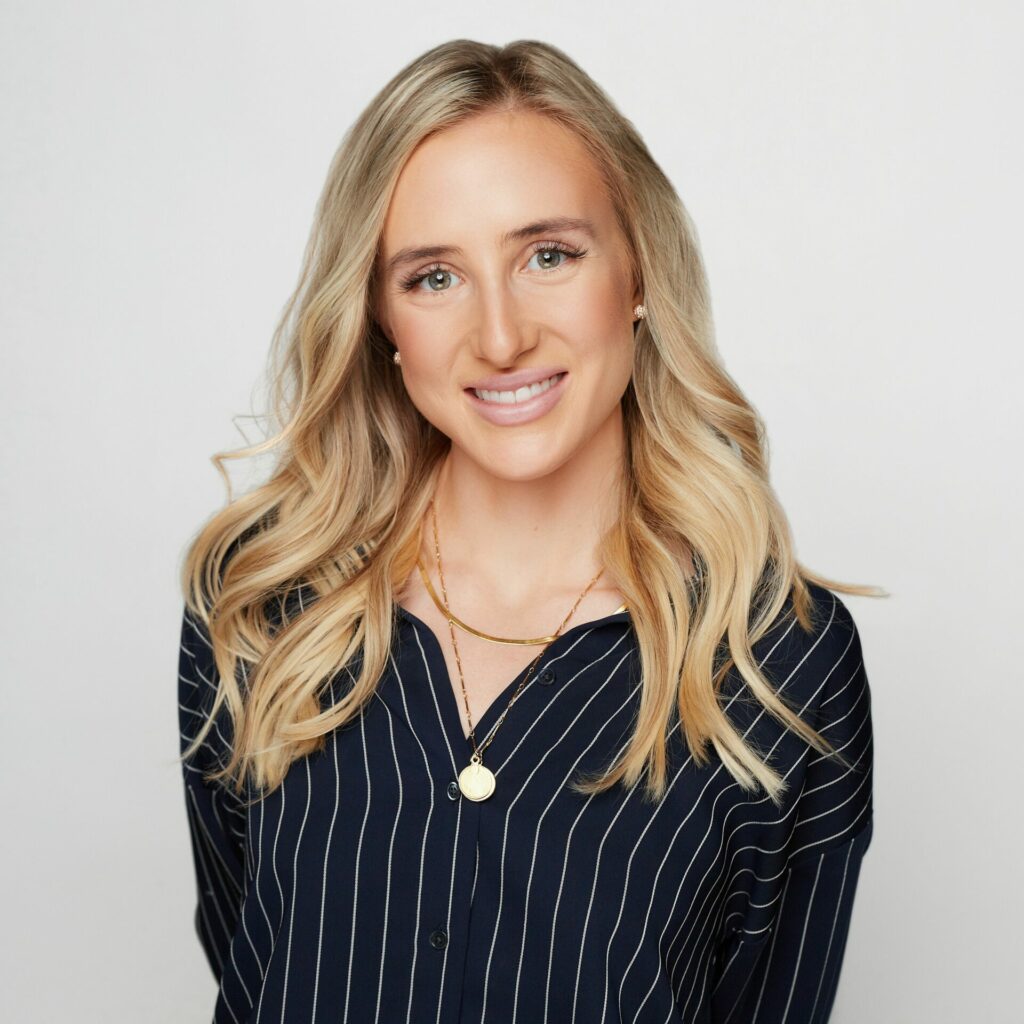 Madison is an Intern at Brookline Public Relations. Bringing a skillful combination of corporate and non-profit experience, she is passionate about the exploding digital world of PR and thrives at connecting with audiences through blogs and social media.