The 2023 NHL playoffs have been underway for over almost two months and what a wild ride it's been. Even though admittedly I'm an Oilers fan, I was bummed that the Calgary Flames didn't make playoffs this year (shocking, I know). Why you ask? Living in a city when the home team makes playoffs is exciting, almost electric and the city comes alive. It brings people together, lifts spirits and creates a sense of culture even if cheering for opposing teams.
Most people thought the outcome of some of the initial playoff series would have been quite different. How did Florida beat Boston, the number one, record setting team in the league? And even though I knew the Oilers vs. Knights series was going to be close, I honestly believed Edmonton would squeeze into the Western Conference Finals. I was also surprised by the outcome of the Carolina vs. Florida series. Although rooting for the Panthers over the Canes (because who doesn't love an underdog?) I did unfortunately think it would be a blowout series in Carolina's favour. However, game one proved me wrong and after 140 minutes of unreal hockey, Matthew Tkachuk put one home for the Panthers in a huge OT win. Not to mention he scored the OT winner in game two and the winning goal in game four to put the nail in the coffin for a series sweep.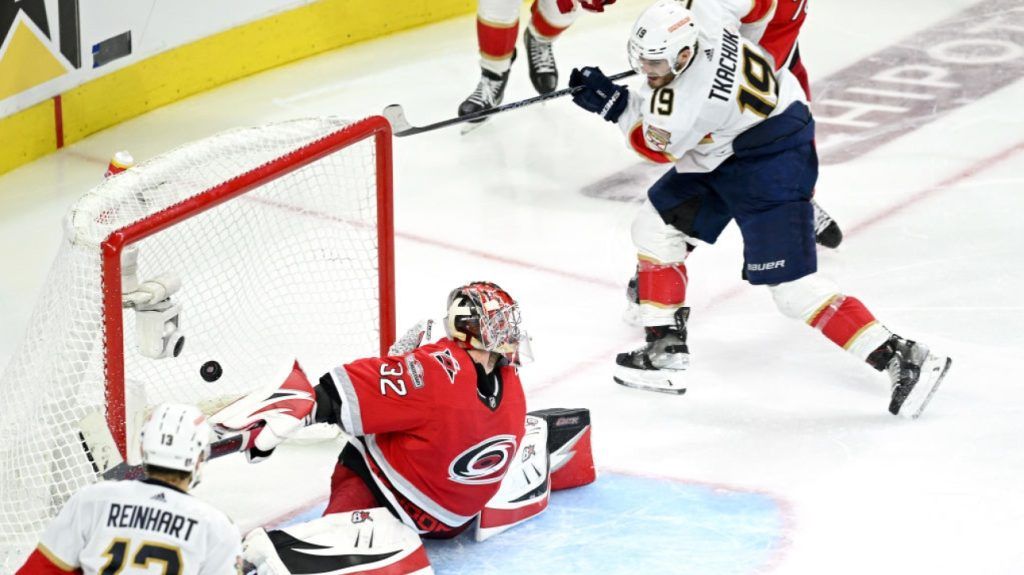 I'm curious to see how the Stanley Cup Finals pan out between Florida and Vegas. Hockey culture and team spirit is truly alive during this series. However, I do think the Knights will be lifting the cup over their heads soon enough. Regardless of what happens, and even if the Oilers' elimination still stings a bit, this year's play offs have been awesome to watch and gets me excited for a hopeful 2023/2024 season. One can dream, right?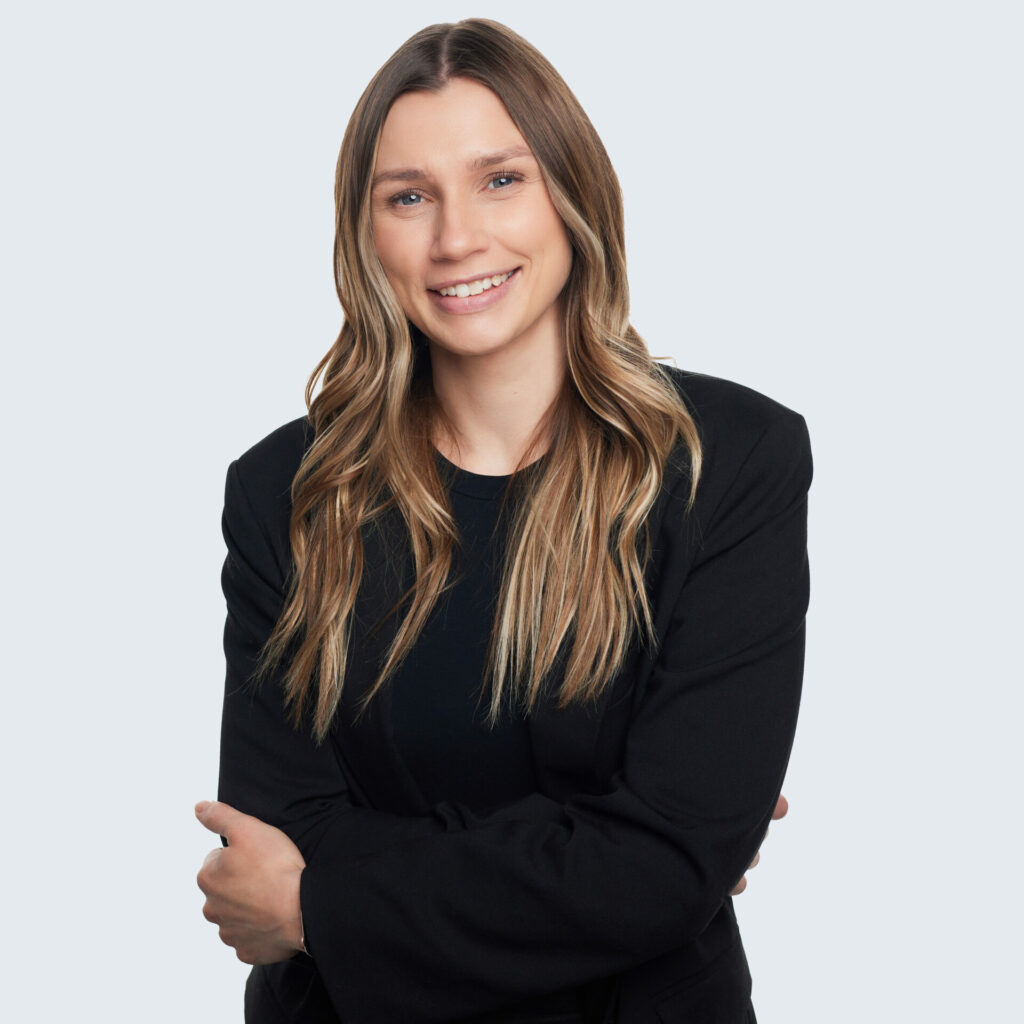 Kelsie Wolfe is Office Manager and Executive Assistant at Brookline Public Relations. With her cool-demeanor and organizational skills, Kelsie's expert ability to coordinate logistics and inspire the team provides a strong foundation for every aspect of the agency