Brookline Public Relations has so much to be #BPRPRoud of and we are excited to share it! That is why, Season 4 of Beyond PR, we are chatting with guests we are #BPRProud to know and work with, diving into the incredibly impactful and unique work they do that inspires us.
Kicking off the season we welcomed Crystal Mckenzie, Calgary's own celebrity stylist, fashion designer and costume buyer who has incredible stories to share from her star-studded experiences. Crystal has styled Oscar nominees on the red carpet, worked on-set with Ghostbusters 'Afterlife' and personally styled Pedro Pascal, aka 'Joel' in The Last of Us.  For any TV or movie fan out there, this episode is a can't-miss! Listen in as Shauna and Crystal share stories of her time in fashion, her most exciting moments and her advice on current and upcoming fashion trends.
The Beyond PR podcast brings open, honest and sometimes never-before-heard stories from notable leaders. Subscribe to Beyond PR on Anchor, Spotify, Apple Podcasts or Google Podcasts.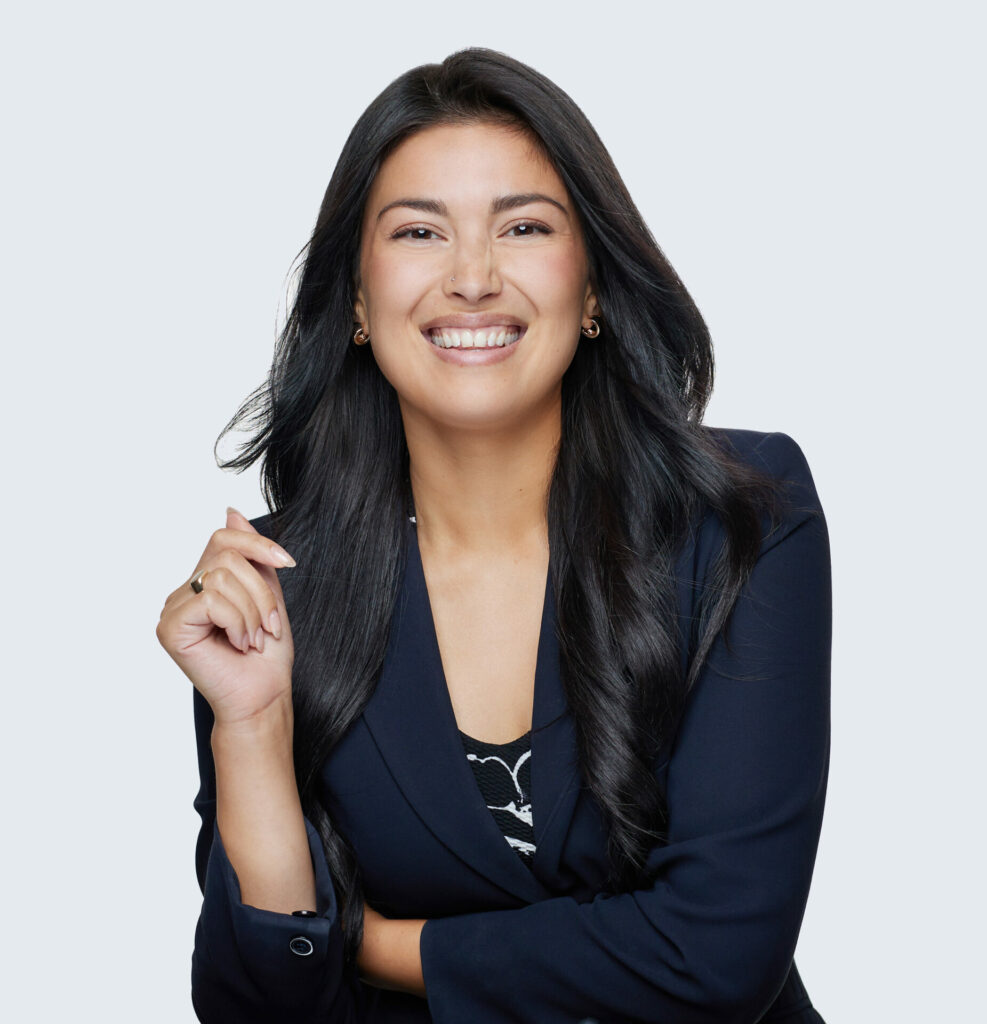 Lahia Girbik is an Account Executive at Brookline Public Relations.