Brookline Public Relations is excited to continue having guests on the Beyond PR Podcast that make us #BPRProud. For those of you already missing the Calgary Stampede, our second episode of Season 4, we welcomed Cody Snyder, world champion bull rider and co-founder of Bullbustin' Inc.
Cody was the first Canadian to be crowned the Professional Rodeo Cowboys Association's World Champion Bull Rider in 1983 and still holds the highest score and record in Canadian rodeo history. Bullbustin' Inc., North America's premier bull riding event organization was founded shortly after Cody retired from bull riding, with the support of his wife Rhonda and continues to grow as a family business with his daughters Jordyn and Reese. Cody shares his bull riding story, growing up in the industry and always just wanting to ride. He applauds Calgary for how giving and supportive a city it is, and talks about the difference of riding then and now.
Listen as Shauna and Cody share stories about how they met, the bull riding industry, the success of Bullbustin' Inc., and more! Saddle up for a wild ride, this is an episode you can't miss!  
The Beyond PR podcast brings open, honest and sometimes never-before-heard stories from notable leaders. Subscribe to Beyond PR on Anchor, Spotify, Apple Podcasts or Google Podcasts.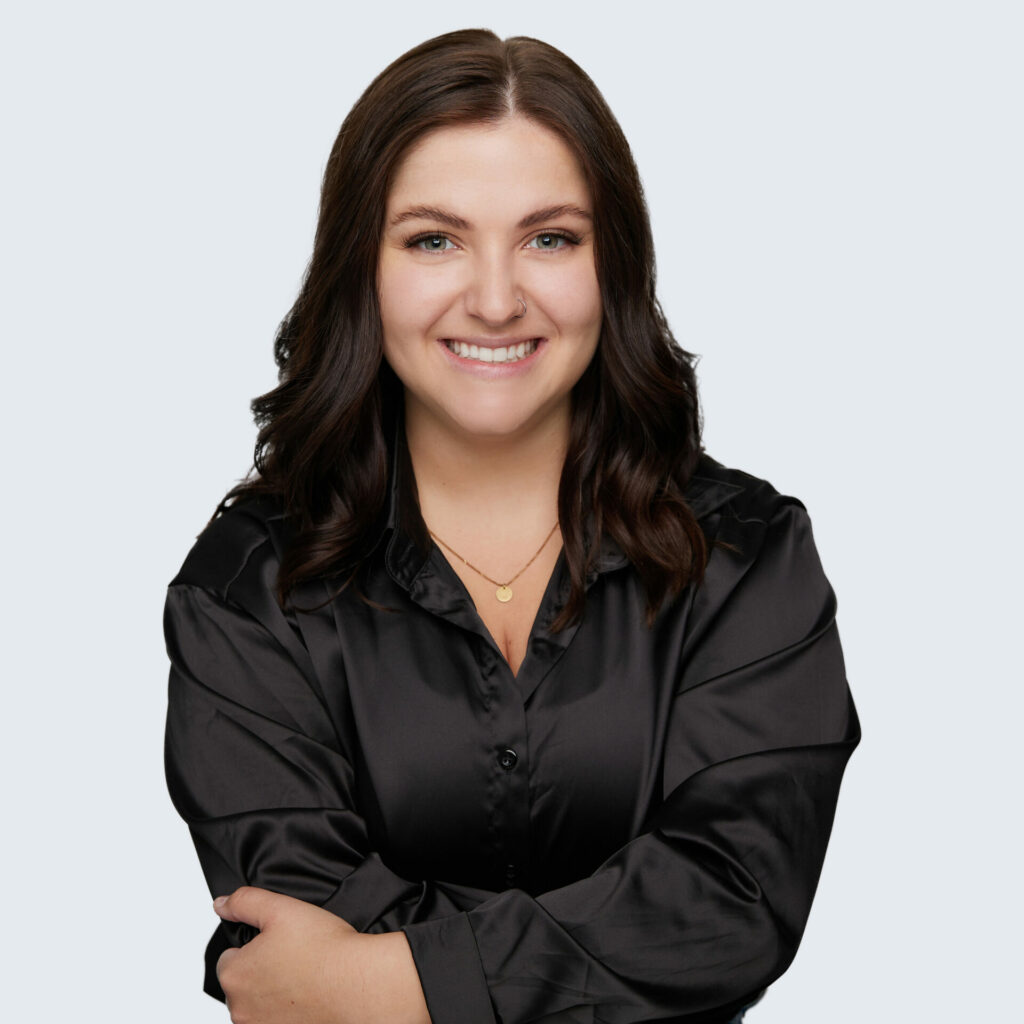 Blog recap written by Amy Theriault, Brookline Public Relations Intern.