A few weeks ago we shared about some of the exciting work we've been doing with TELUS Spark to support with the launch of their new café, Social Eatery by Roger Mooking. If you missed it, don't worry, you can catch up here! Well it's a new month and we've had the opportunity to execute two new events to continue with the launch. The first was an industry event focused on TELUS Spark's new catering options, courtesy of its exclusive new catering partner, charbar. This was followed the very next day with a VILP (very important little people) event aimed at TELUS Spark's youngest stakeholders – kids!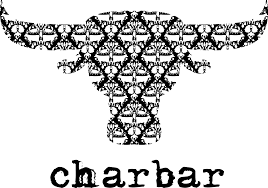 TELUS Spark Culinary Director and Celebrity Chef, Roger Mooking, once again made appearances at both events to share all Social Eatery has to offer Calgary, from events catering in the café space to the customizable and kid friendly menu available to visitors on a daily basis. In addition to event management, Brookline also provided media relations support and advised on social media strategy for both events.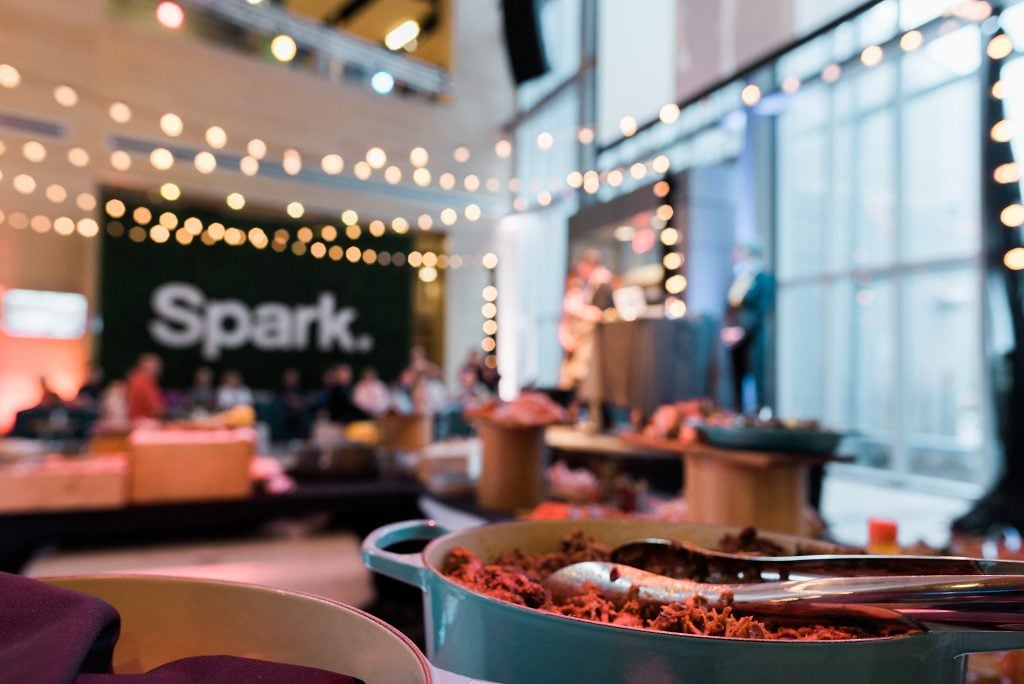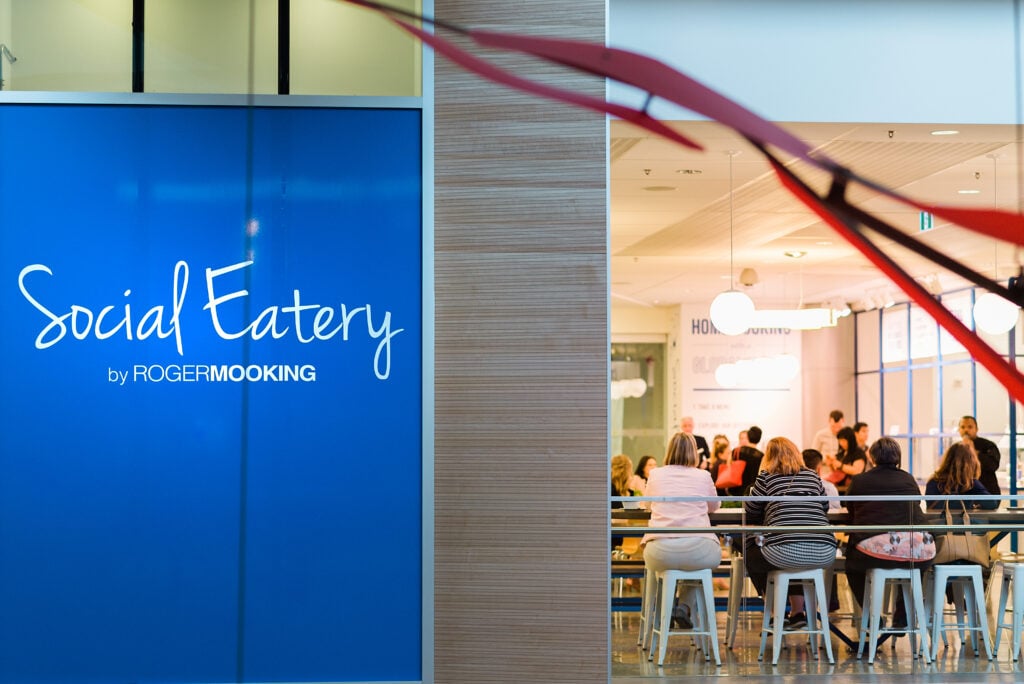 The industry event welcomed guests from the corporate and commercial event planning industries to sample the reimagined catering selection available throughout TELUS Spark's in-house event spaces from charbar, as well as from Chef Mooking in Social Eatery. Multiple event spaces were set up to display the versatility of TELUS Spark's event planning offerings, and attendees had the opportunity to mingle with charbar owners, John Jackson and Connie DeSousa, as well as Chef Mooking.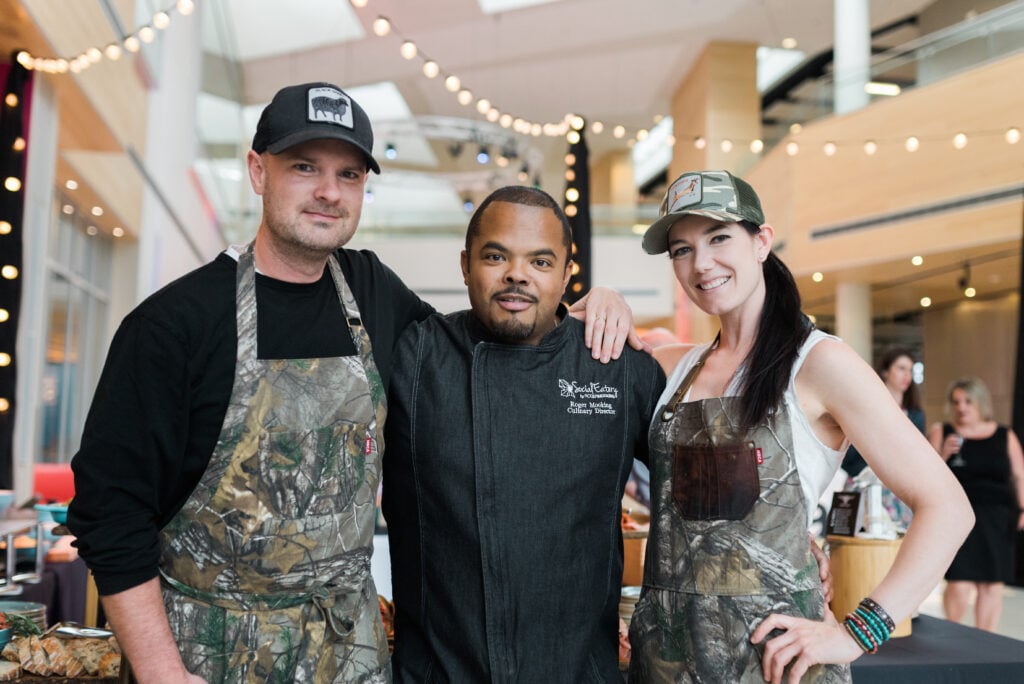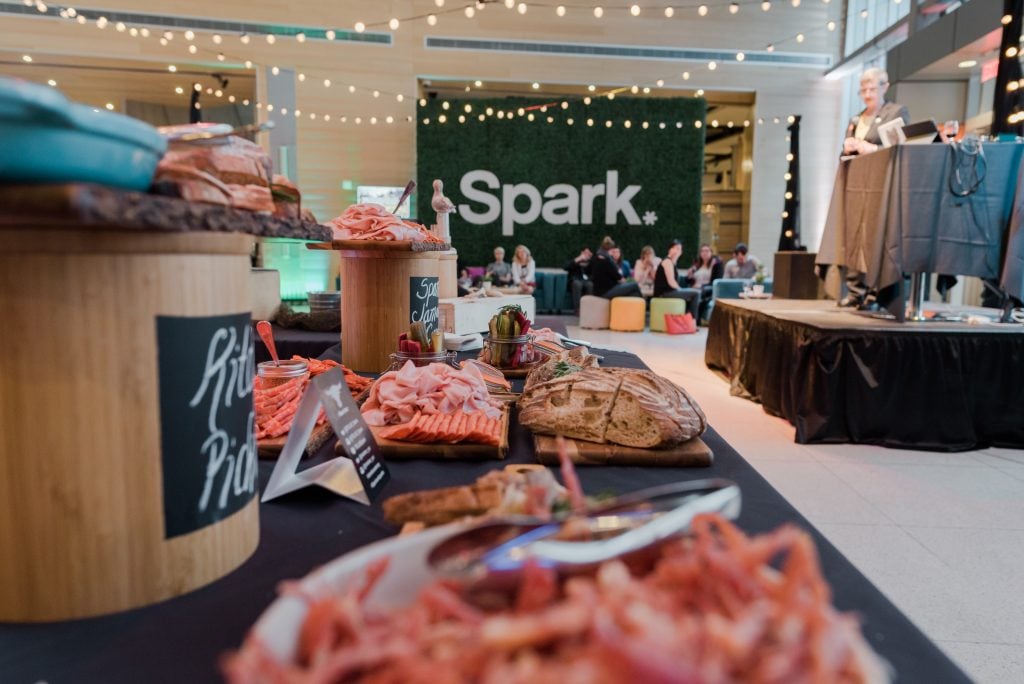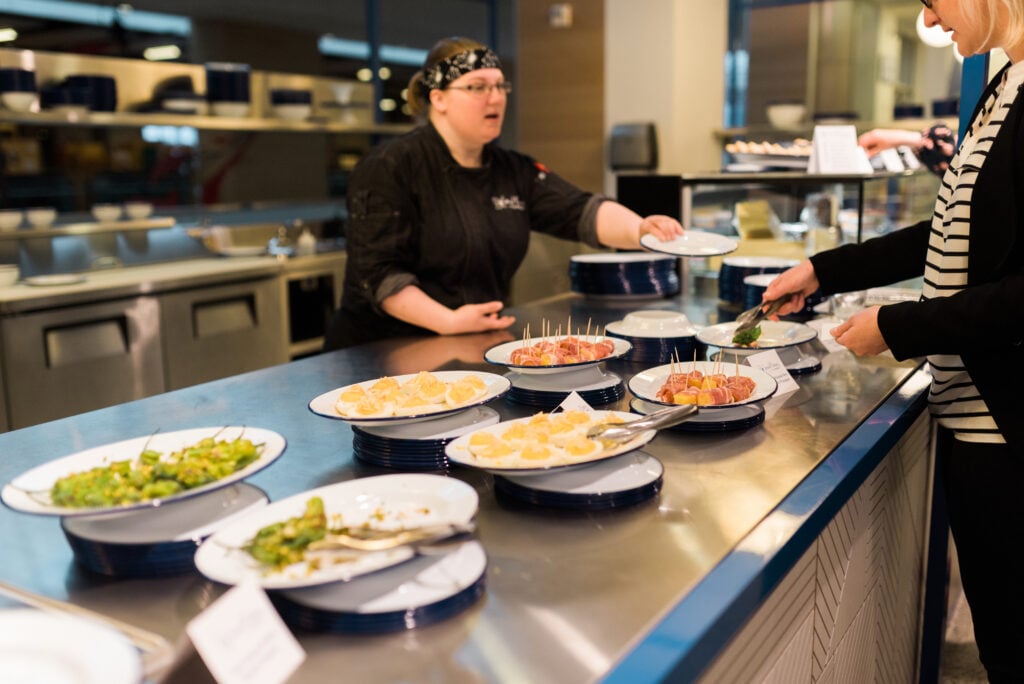 The VILP event featured an interactive cooking demonstration from Chef Mooking for VILP's aged 7-12 who had the opportunity to create some of the items off of the Social Eatery menu. Kids and their parents were then treated to a sampling of VILP canapes, including their very own creations from the cooking demonstration, while they were entertained by a professional bubble artists. While Chef Mooking was certainly the highlight of this event, there was some stiff competition from the exciting 'red carpet' made from bubble wrap that had all of our little guests mesmerized as they entered Social Eatery. Guests also had #sparkanappetite trending locally on Twitter with a flurry of social media activity throughout the event.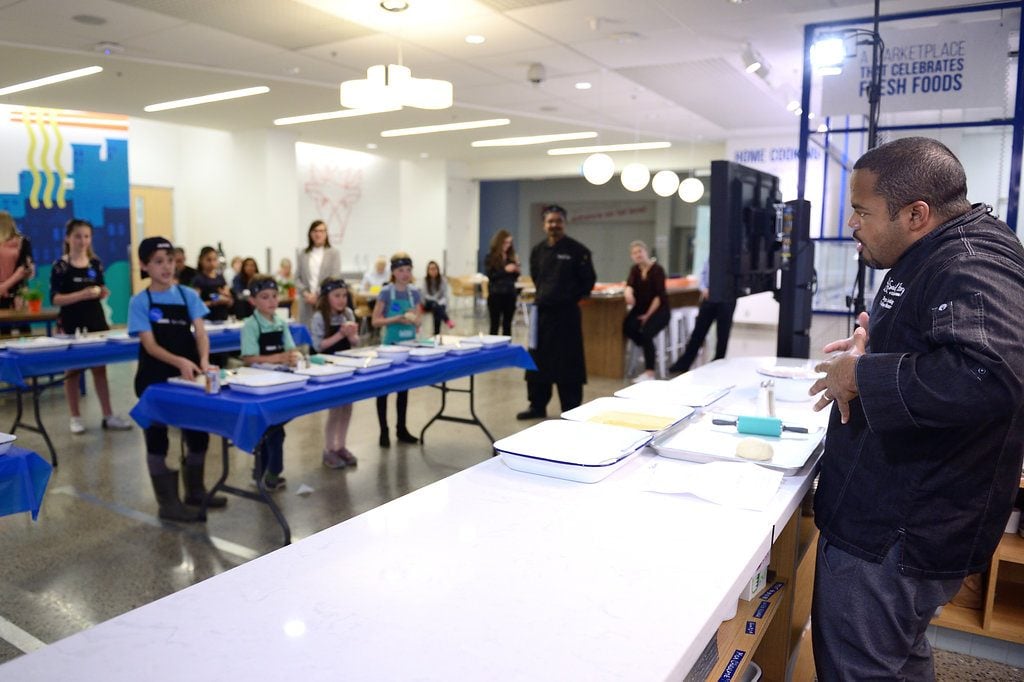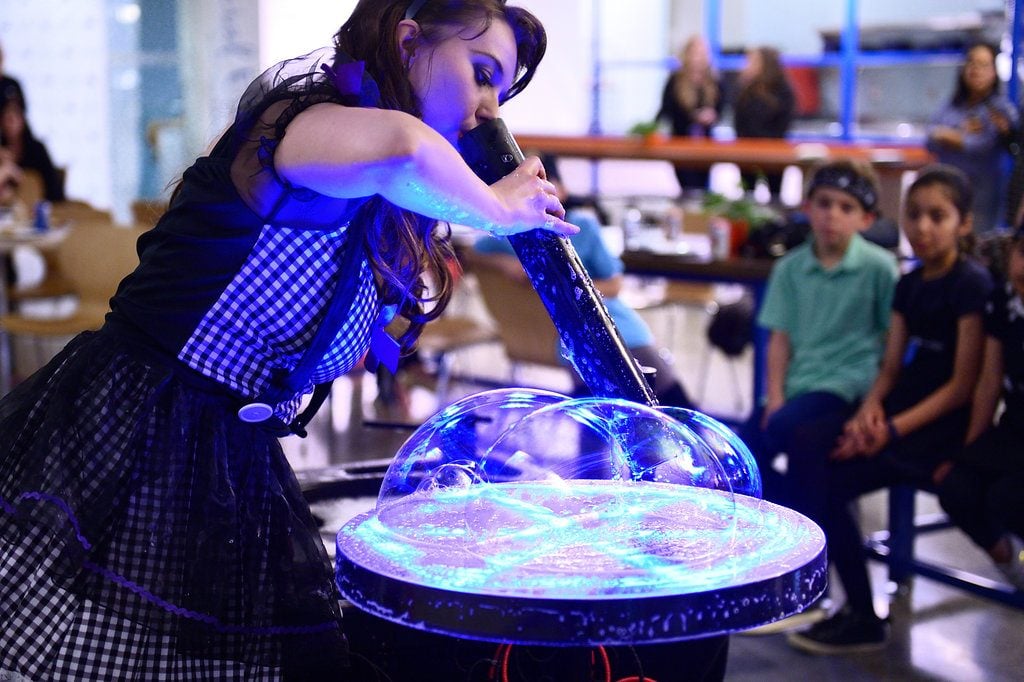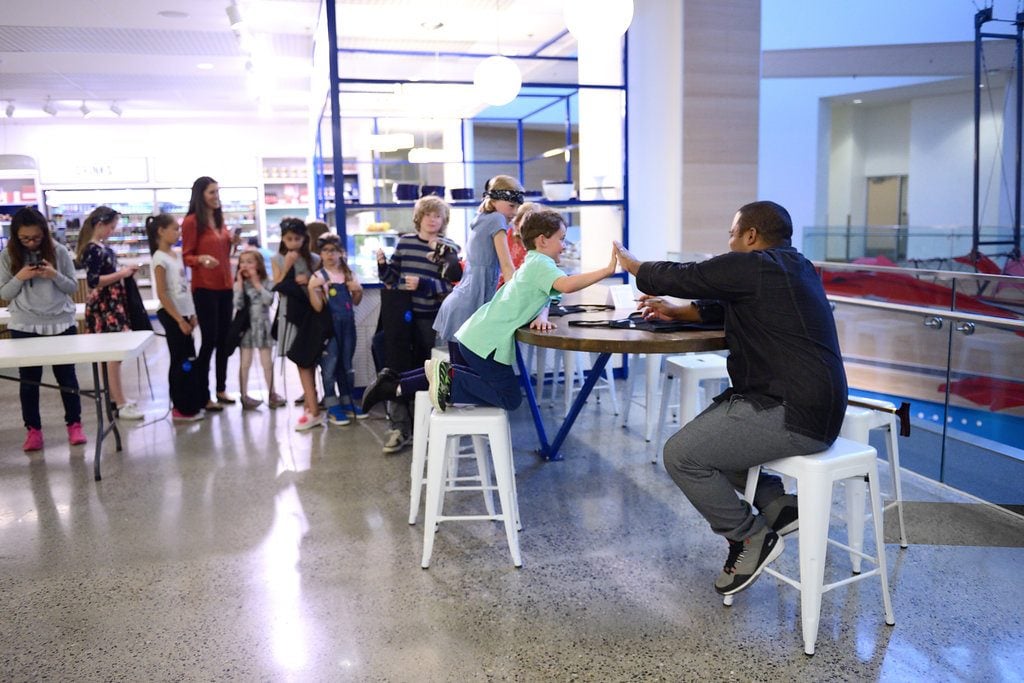 With full tummies and our appetites sparked for more, we can't wait for the next opportunity to work with our friends at TELUS Spark!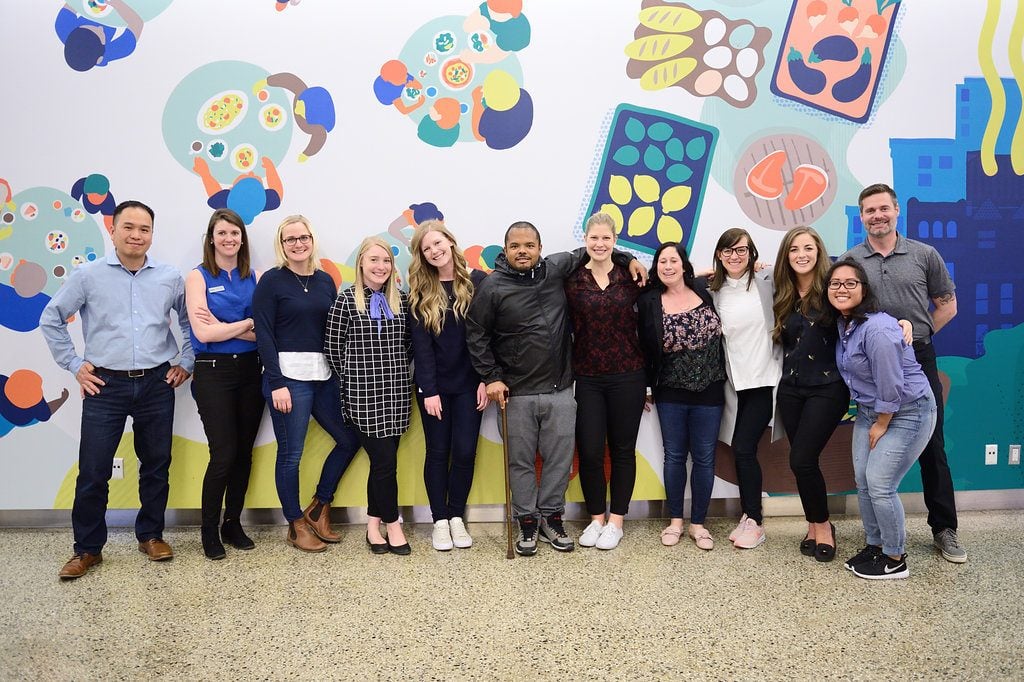 – Erica Morgan is an Account Executive at Brookline Public Relations. She brings experience in the areas of event management, social media strategy and media relations.