The Brookline team was thrilled to once again run the press office and manage all media relations for this year's Global Petroleum Show (GPS). GPS 2017 welcomed over 1,000 exhibitors, representing 110 countries, and sprawled over 720,000 square feet of indoor and outdoor space at Calgary's Stampede Park.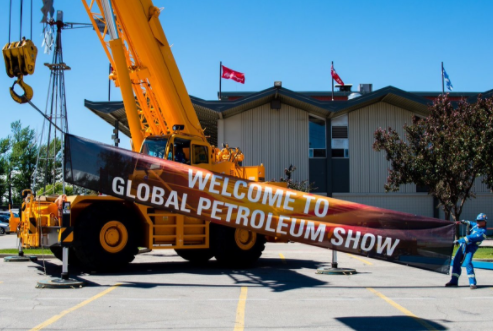 Industry experts and attendees came to Calgary for the annual event from across the globe to share insights on emerging technologies and the industry's most pressing issues, filling up hotel rooms across the city. Federal Minister Champagne and Alberta Premier Rachel Notley both participated in this year's Energy Leaders Forum, in addition to appearances from other provincial government representatives who were present throughout the three day show. Other highlights included a new speaker series, The Energy Dialogues, a number of impressive outdoor exhibits and the professional bull riders invitational.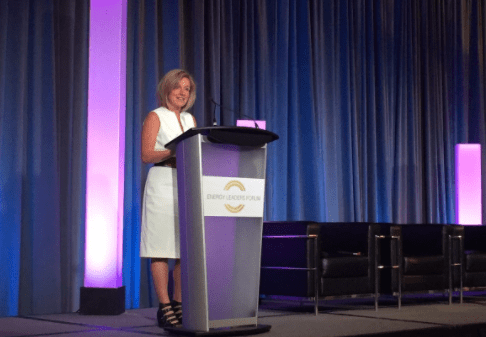 This year's show ended with its sights set high for next year's 50th anniversary after three days of unique networking and educational opportunities for international businesses, governments, delegates and industry professionals. Brookline worked alongside the show's organizers, dmg :: events (dmg), in sharing this year's show with the world and were happy to support in garnering more than 300 media hits covering GPS.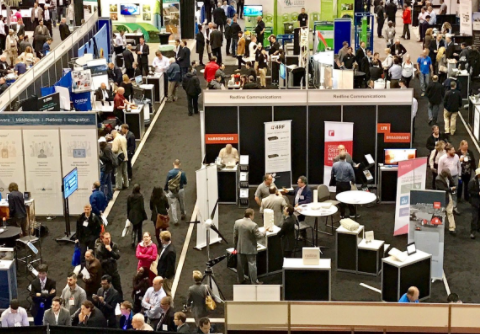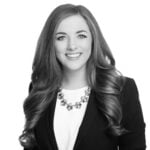 – Erica Morgan is an Account Executive at Brookline Public Relations. She brings experience in the areas of event management, social media strategy and media relations.