Jerrica Goodwin, Account Executive

Brookline was excited to help launch the new brand – Pursuit – for Viad's Travel & Recreation Group earlier this year. Viad's Travel & Recreation Group brings travellers closer to nature with their attractions and hotels in iconic destinations that span Banff, Jasper, Waterton Lakes, Glacier, Denali and Kenai Fjords national parks and Vancouver, BC.
The Pursuit brand more closely aligns the group with its collection of unforgettable experiences and the passion of their staff to share those experiences with guests. Pursuit provides experiential travel adventures for visitors whether it's a 150 km sightseeing experience on Denali's park road, riding a giant Ice Explorer on an ancient glacier in the Rocky Mountains or staying in a historic lodge on the outskirts of Glacier National Park; there's an experience for everyone.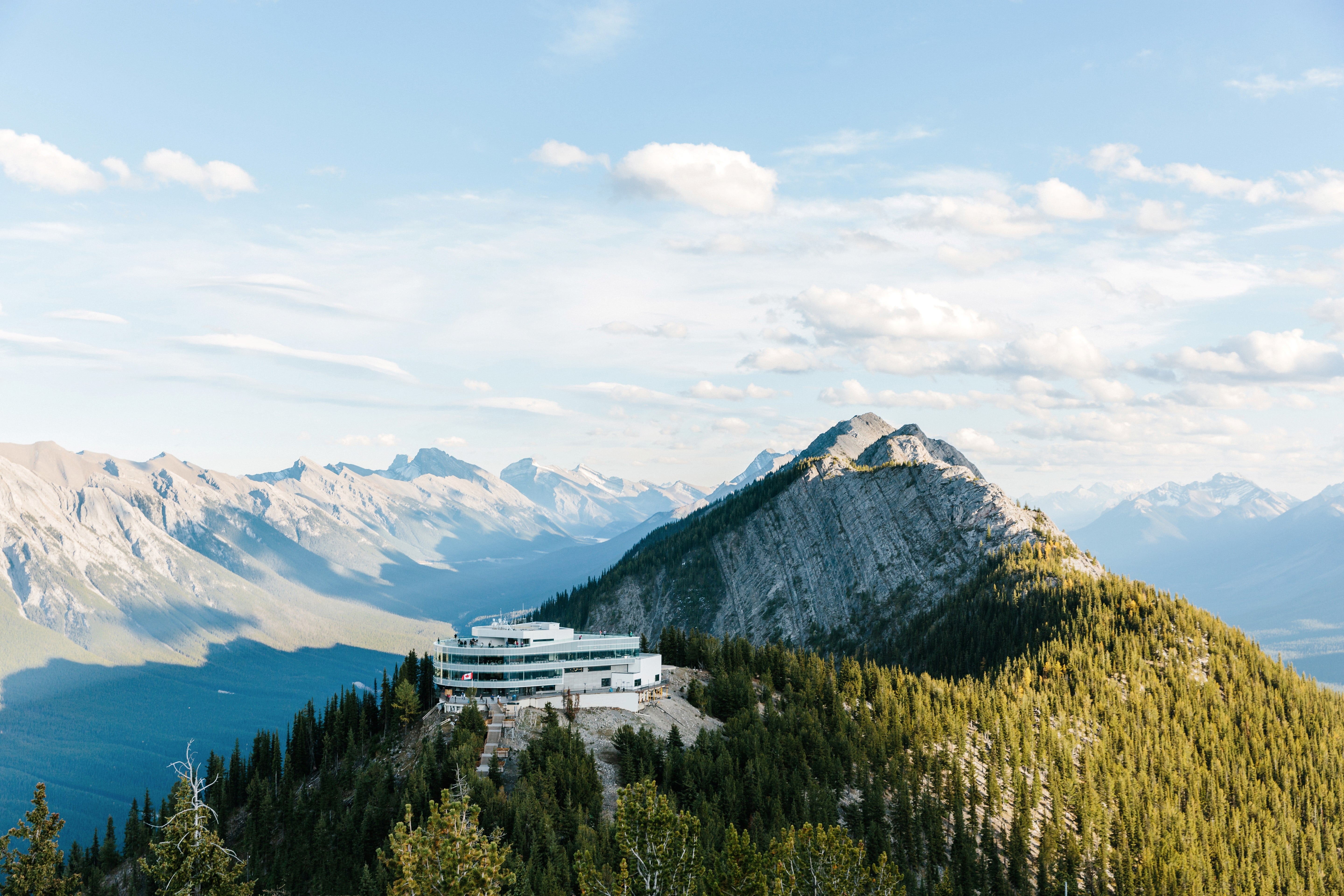 Brookline provided media relations support for the announcement of the new brand, including the drafting of media materials and reaching out to media. With Pursuit's large spanning geographical reach, it was important to inform the media in all of Pursuit's immediate markets including Alaska, Montana, Alberta and Vancouver, and to also share the news with travel and trade publications. Brookline's work to reach out to each market's news and travel publications paid off – the announcement was a success and well received by media, partners and the public.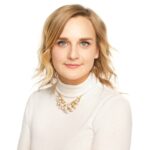 – Jerrica Goodwin is an Account Executive at Brookline Public Relations. She thrives on diving deep into strategies thinking about all of the possibilities that will meet client goals while turning heads with the unexpected.