Ashley Tymko, Account Specialist
Brett Kissel is a fifth generation Albertan, and happens to be one of Canada's leading country music superstars. Like many musicians, Brett is currently living life on the road as he continues his three-month cross-Canada tour. This begs the question: how does a musician pack stylish outfits for the stage, while also wanting day to day style and comfort?
Mark's, Canada's number one men's casual apparel destination, offers a wide-variety of denim for all lifestyles and personalities. Whether you are looking for denim to take you to the mountains or the new trendy bar downtown, Mark's has something to suit any style. Brett has been a long supporter of Mark's denim, so it was only natural that they partnered up to outfit him for his We Were That Song tour.
Mark's tasked Brookline to conduct media outreach surrounding Brett's scheduled concert dates in Calgary and Edmonton to discuss what he packs on the road and what denim he wears to rock out on stage.
The two-day-interview blitz was well received in both Edmonton and Calgary. The campaign garnered more than 1.8 million media impressions and generated 12 pieces of broadcast and online coverage.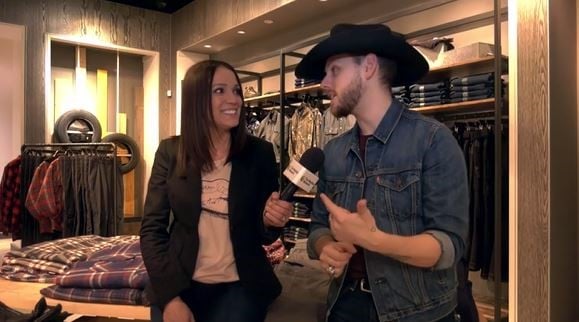 Brookline PR secured interviews with The Weather Network, CTV Calgary, Global Calgary and 660 News where Brett was able to discuss life on the road, what being a Canadian country superstar means to him and why Mark's is his go-to denim store.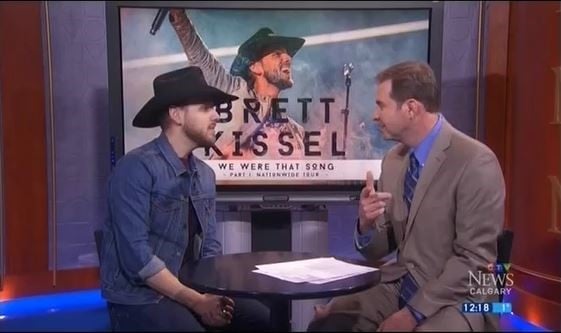 Nothing beats the feeling of finding the perfect pair of blue jeans. Brookline was thrilled to partner with Mark's on this initiative and showcase why they are Canada's top denim supplier.
This campaign is part of an ongoing partnership between Mark's and Brookline.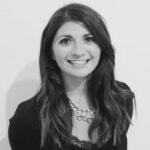 Ashley Tymko is an Account Specialist at Brookline Public Relations. Ashley has expertise in event planning, media relations, client relations and strategic planning. Ashley thrives in a fast-paced workplace where there are constant opportunities to learn new things and explore bold ideas.