Dominica Nemec, Assistant Account Specialist
The positive changes we see in our communities would not be possible without the efforts of non-profit organizations. These organizations are dedicated to supporting others and making a difference. With resources donated by community partners and supporters, non-profits can focus on achieving goals and bettering our communities. The Sheldon Kennedy Child Advocacy Centre (SKCAC) is able to be a safe-haven for children affected by abuse because of community support. This is why Brookline is proud to have recently worked alongside national law firm Borden Ladner Gervais LLP (BLG) to announce its generous donation of time and resources to the SKCAC.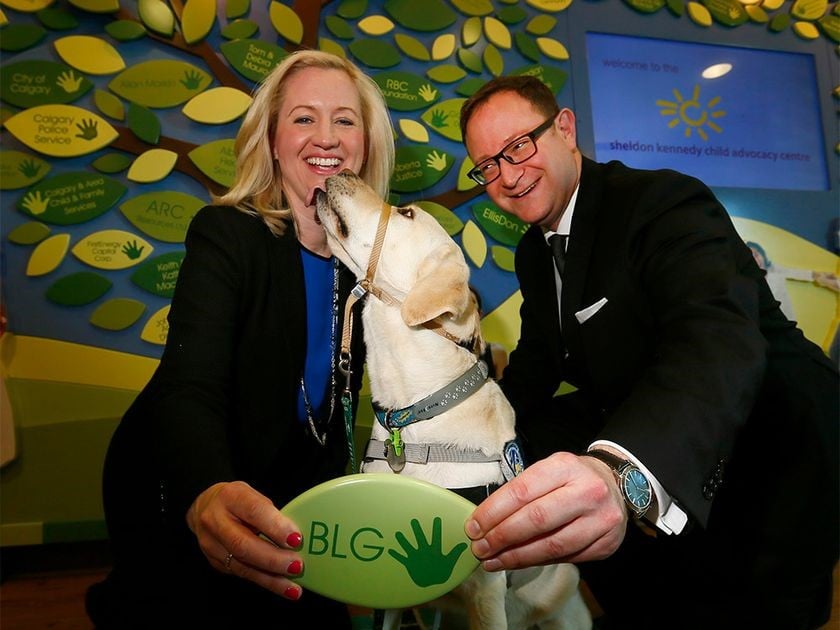 With Brookline's support, BLG held a press conference at the SKCAC on February 27, during which BLG's Regional Managing Partner, Alan Ross, and CEO of the SKCAC, Sara Austin, announced the firm's three-year commitment to the Centre, which included a generous donation of $150,000. BLG has also committed to providing pro bono legal services, and volunteers at various events held at the Centre. The donation amount will directly support the Child Life Program, which includes the cost of care for resident Pet Access League Society (PALS) dogs Webster and Axel, who also made a surprise appearance at the press conference.
Brookline handled both the planning logistics and media relations for the event, which resulted in five local news outlets in attendance, including the Calgary Herald, the Calgary Sun, CTV Calgary News, City TV and 660 News. The news conference resulted in a total of 16 media stories garnered and nearly four million media impressions.
Brookline is thrilled to have worked with both BLG and the SKCAC to announce this important partnership that will help to propel child advocacy forward and provide immeasurable support for children in need.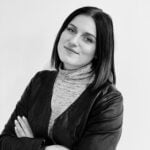 Dominica Nemec is an Assistant Account Specialist at Brookline Public Relations. She is at her best when coming up with creative ways to tell a story and is a self-professed grammar geek. She has helped multiple brands tell their stories and build their reputations through media relations, digital communication and event planning.