Amanda Kemsley, Account Specialist
Each year, vehicle fans anticipate the first automotive show of the year for western Canada – the Calgary International Auto and Truck Show – seeking a first look at the 2019 models of every major automaker. This year was no different. Ford of Canada (Ford) brought its A-game once again, having one of its most recognizable Mustangs on display. The 2019 Mustang Bullitt, a nod to the iconic 1968 film Bullitt was in attendance, paying homage to the original Dark Highland Green beauty.
Brookline was excited to support with the unveiling of the Bullitt with an accompanying video clip featuring Molly McQueen, granddaughter of the original film's star, Steve McQueen. This new limited-edition Mustang boasts a 5.0-liter V8 engine that packs at least 475 horsepower, topping out at 262 km/hour – talk about wind in your hair! Media were invited to this exclusive unveiling, with advanced access to the show floor and a view of the newest editions to the Ford lineup.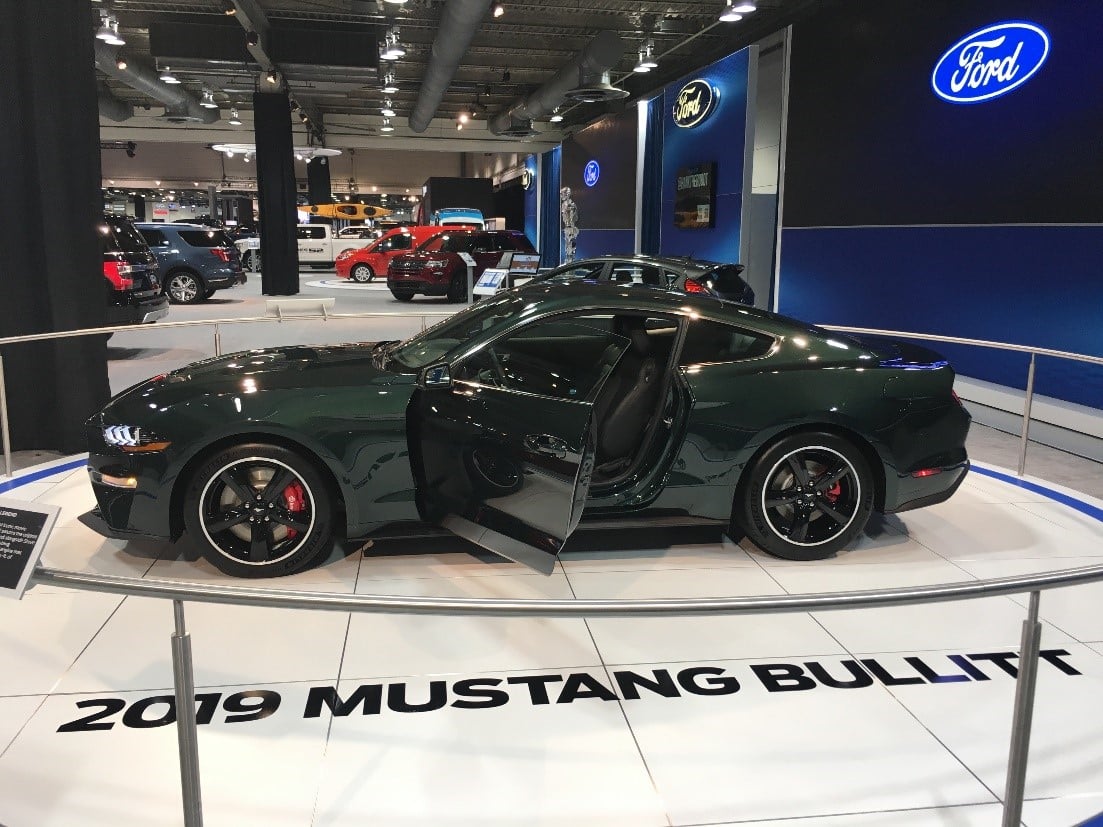 Also in attendance was the all-new 2019 Ranger, returning to the Ford lineup for the first time since 2011. This long-rumoured and highly-anticipated truck garnered much attention on the show floor with its rugged high-strength steel frame backbone, upgraded tires and off-road tuned shocks and suspension. With an eight year hiatus, it's a sure bet that urban adventurers will be pleased to see this mid-size pickup return with its ability to tackle off-road terrain and weather, while providing a footprint that's maneuverable in the city.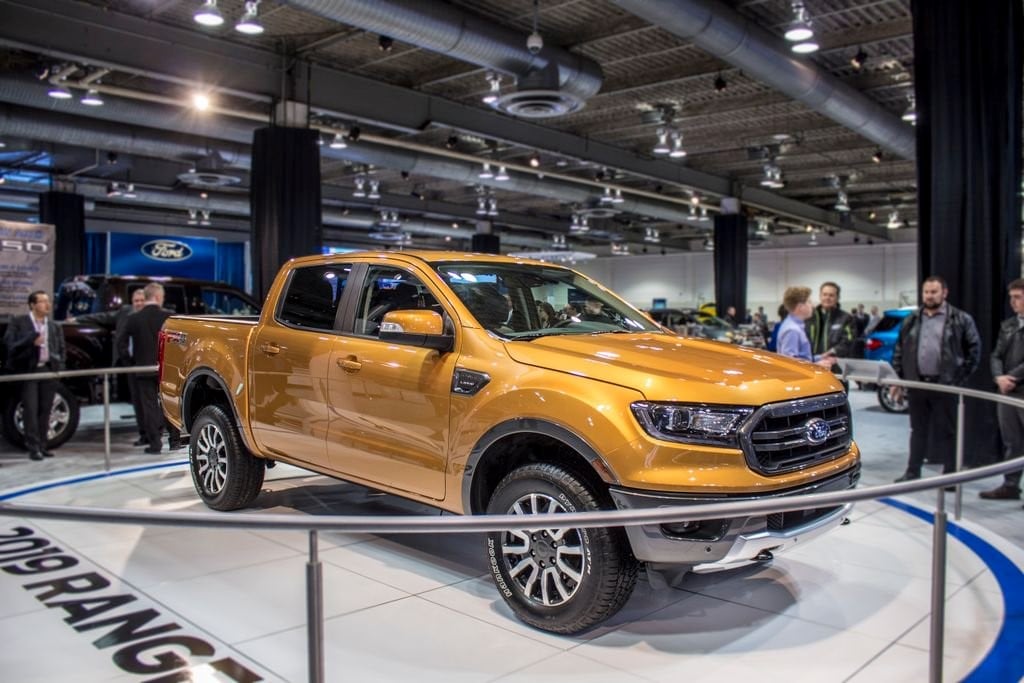 With an amazing lineup of Ford vehicles at this year's auto show, media were more than impressed. Interviews with Gerald Wood, general manager of Ford Motor Company for Western Canada, brought out CTV, Global, CBC, City TV, News Talk 770, automotive writers and more.
With Ford bringing out all the stops every year, we can't wait to see what 2019 has in store for us!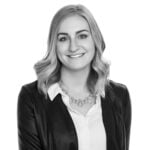 Amanda is an Account Specialist at Brookline Public Relations. She has an insatiable appetite for exploring – ironically since she doesn't like getting lost. She flourishes on bringing broad-minded, creative ideas to the table and trying things outside of the norm.