Madison Busby – Intern
As the Director of Public Relations for Princess Cruises with over 20 years of communications experience, Negin Kamali is a true expert when it comes to developing, managing and executing successful programs for leading consumer brands.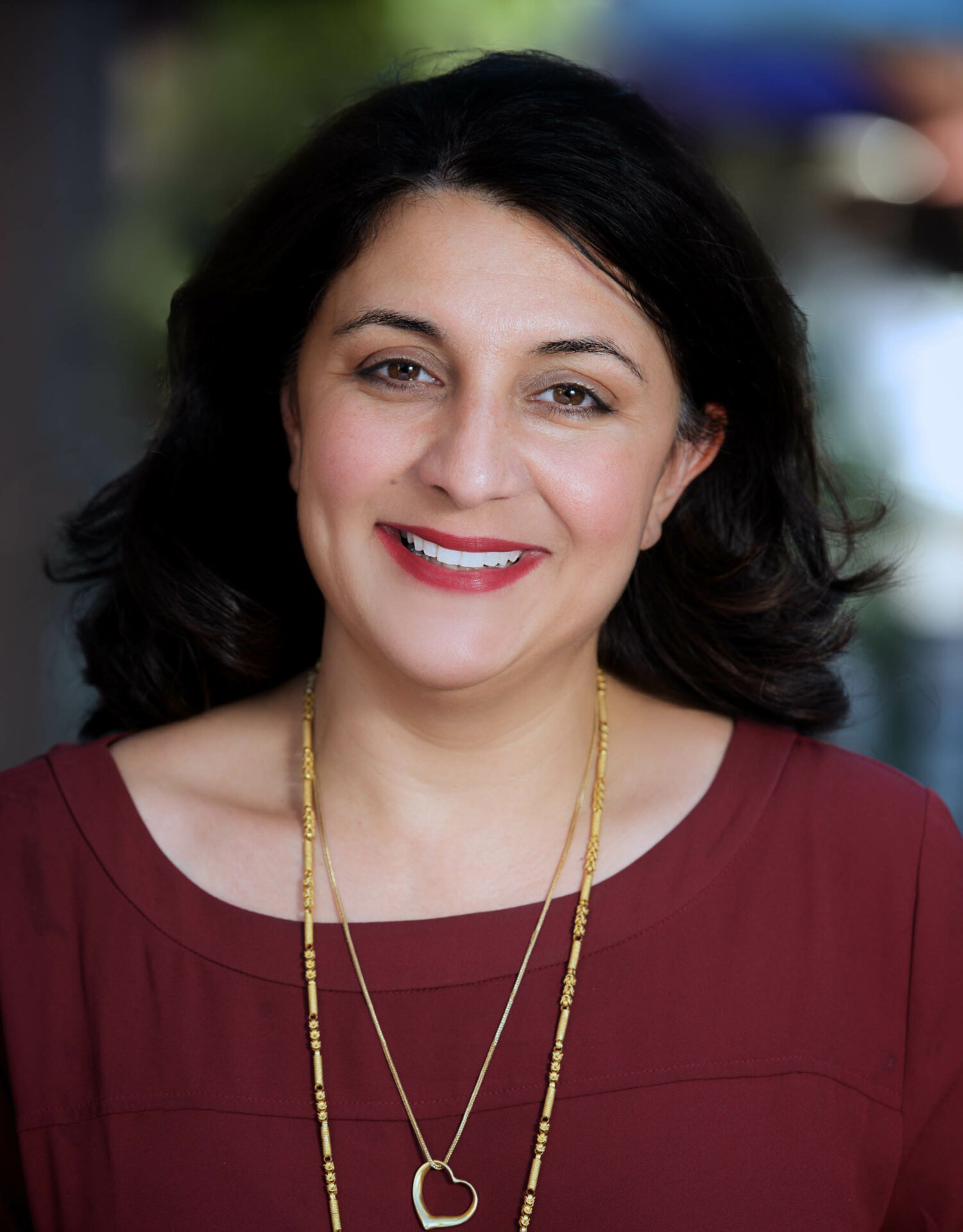 While this podcast typically hosts guests from all walks of life to discuss topics Beyond PR, this episode is an exception. Having met in grad school at Boston University to becoming fast and life-long friends, Shauna and Negin reminisce on how the industry of public relations has changed (press releases used to be faxed!) and break down the highly publicized crisis that ensued on board of one of the Princess Cruises ships during the onset of the pandemic. Negin explains the company's decision to follow science and the future of the cruise industry post-pandemic.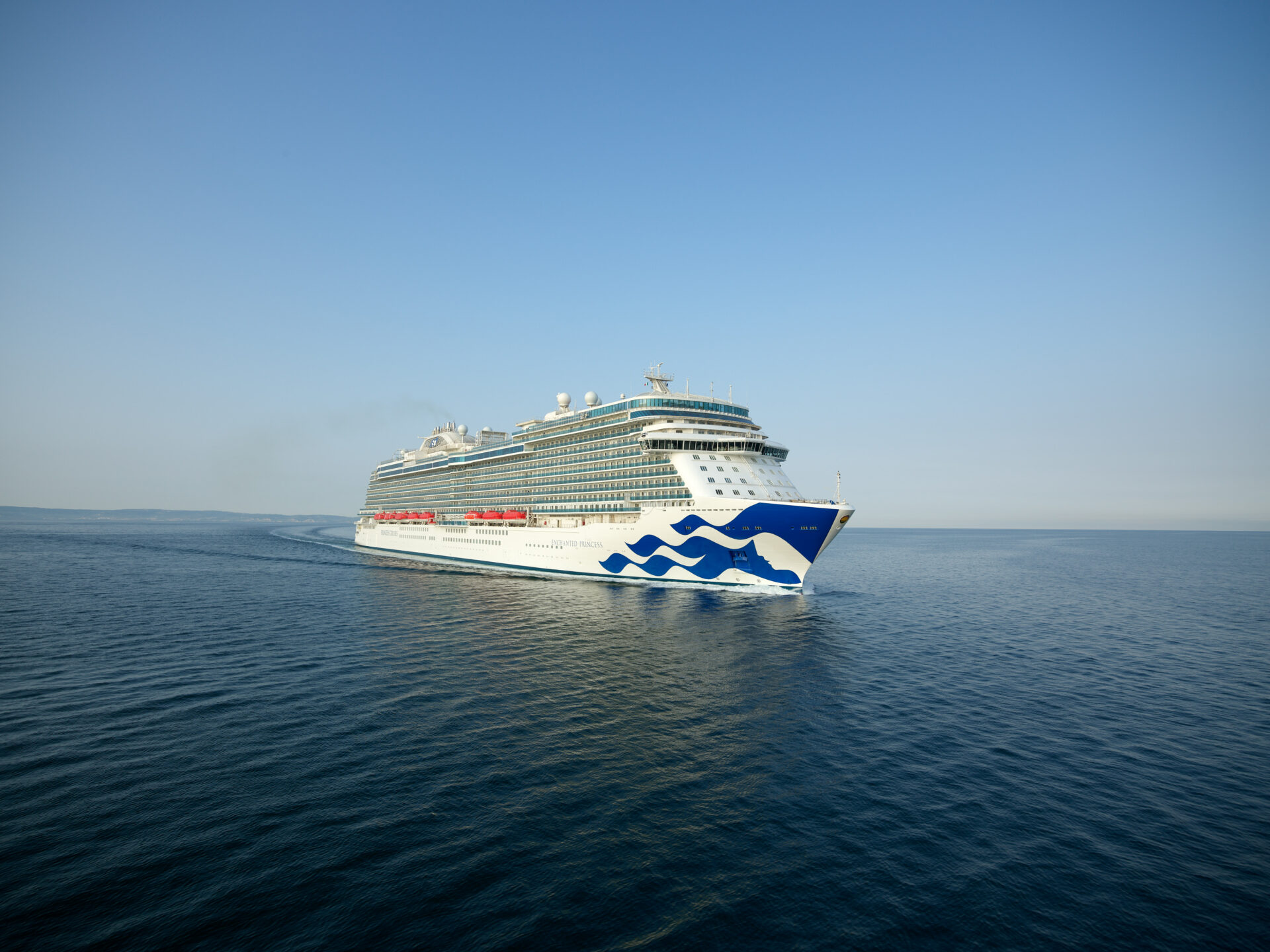 While sharing her journey on navigating the pandemic, Negin reflects on the most valuable lessons learned both professionally and personally during COVID-19, the flight-or-flight mode all communications professionals can attest to and the importance of being prepared no matter what industry you're in.
The Beyond PR podcast brings open, honest and sometimes never-before-heard stories from notable leaders. Subscribe to Beyond PR on Anchor, Spotify, Apple Podcasts or Google Podcasts.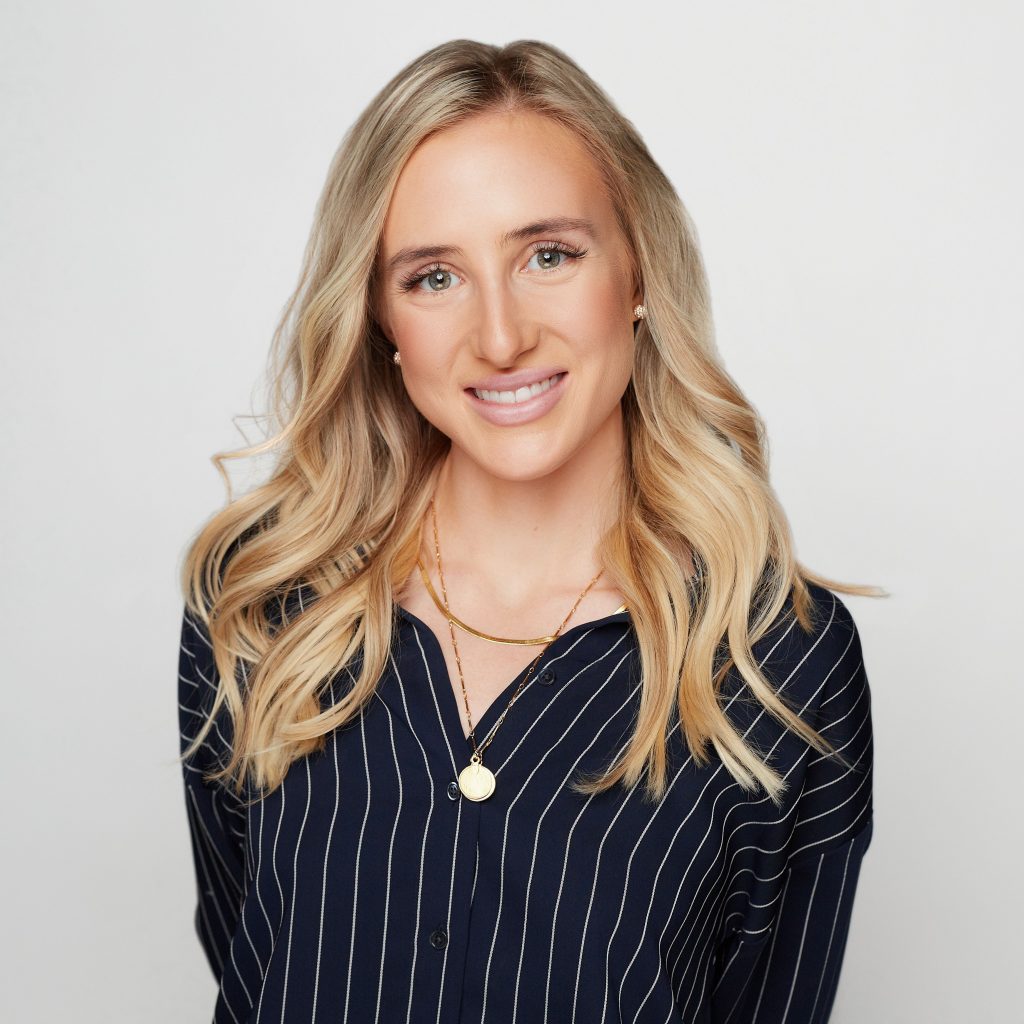 Madison is an Intern at Brookline Public Relations. Bringing a skillful combination of corporate and non-profit experience, she is passionate about the exploding digital world of PR and thrives at connecting with audiences through blogs and social media.