For many of you, it's been months or even years since you've spent a whole day at your office. With the removal of most remaining COVID-19 restrictions on March 1, many of us are starting to think about preparing for a return to work.
Let's face it, working from home has truly become routine and in some ways, ideal. Your commute is short, and it doesn't matter how you look from the waist down. In my opinion, it will also be nice to start leaving the house on a regular basis, collaborate with colleagues in person and find a use for my work wardrobe again.
At Brookline, we want to make sure that our team is set up for success as we transition back into the office. For some, big life events have happened over the past two years including new pets, new family members and new homes. It's important to keep in mind that changes like these, coupled with the fact that we have become so accustomed to spending a lot of time at home, could make the return to work more challenging for some than others.
The pandemic has certainly created some challenging times for all of us in our personal and professional lives. With infection rates and restrictions changing often, it's been difficult and confusing to keep up. Throughout the pandemic, Brookline has been very transparent in communications with our team and clients in keeping everyone current on Covid policies related to working in the office, in-person meetings and our phased re-entry approach.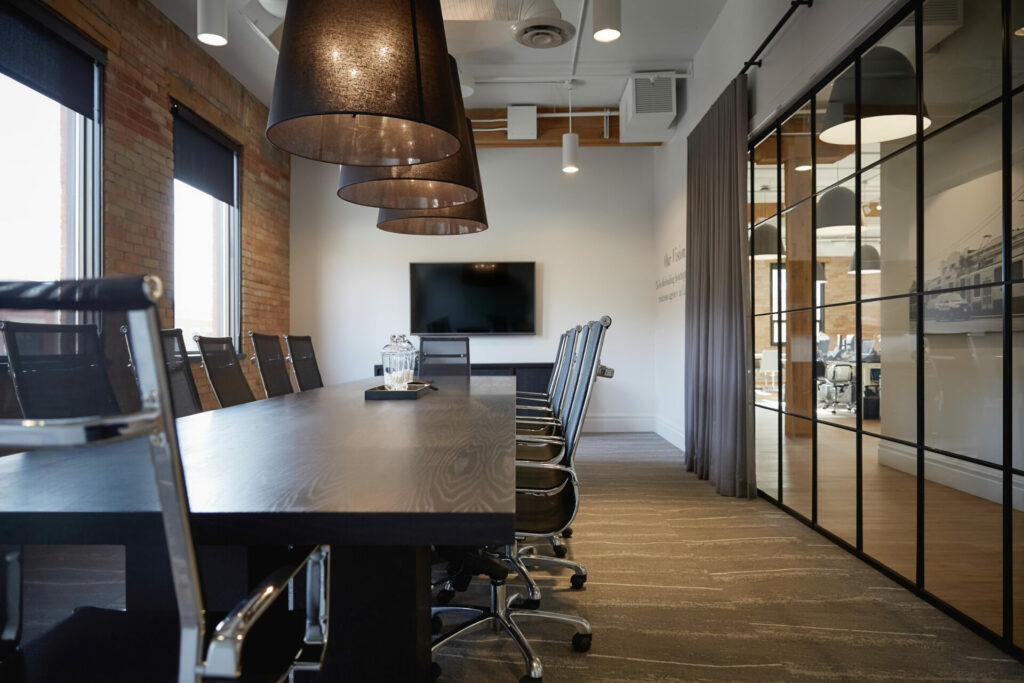 To help accommodate our team, Brookline has incorporated a phased approach to ensure a safe re-entry to the office. Currently, we can sign up to work in the office with a reduced number of co-workers, at our own discretion. It is a great way to get re-acquainted with the morning routine, the office and see some friendly faces in real life.
We truly have a wonderful corporate culture at Brookline, something we work hard at to maintain especially when working remotely. I started working at Brookline during the pandemic, and even though I have only been in the office a handful of times, I truly feel like I'm part of a great team and look forward to Mondays. From virtual team lunches and trivia afternoons, to Zoom yoga and an outdoor holiday party, we have found so many great ways to stay connected while staying safe.
We are looking forward to moving into the next phase of our office re-entry when the time is right. Recognizing that how we work has changed so much over the past two years and many of us enjoy the flexibility of working from home, Brookline will be allowing for flexible work opportunities as we ease back into office life.
While we can't wait to see everyone's smiling faces all together, we are taking the slow and steady route, keeping the comfort and safety of our team top of mind. We hope that your transition back to the office is a safe and smooth one!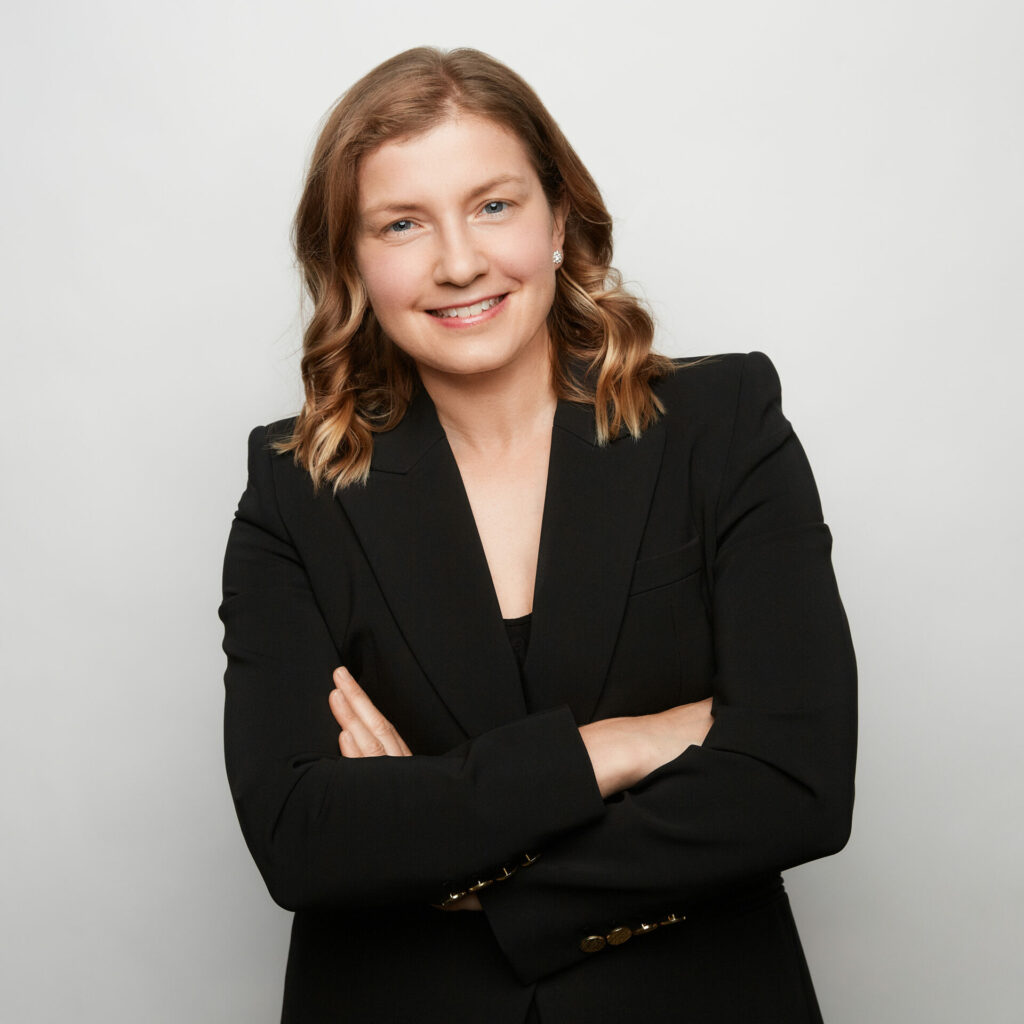 Nicole Tuncay is an Account Director at Brookline Public Relations. As a member of Brookline's culture team, Nicole loves to come up with new ideas to keep the team connected, motivated and excited to come back to the office.