Our ears may never recover from the deafening rumble of monster trucks, while the lyrics to every Disney song may live forever in our heads. However, we know we don't just speak for ourselves when we say that Monster Jam and Disney On Ice were a total hit.
Brookline was thrilled when our long-standing client, Feld Entertainment (Feld) informed us that not only was Monster Jam returning to Edmonton and Calgary but Disney On Ice: Road Trip Adventures would also be gliding back into Calgary! After both shows' pandemic-hiatus, we set our sights on ensuring that Monster Jam and Disney On Ice came back bigger than ever.
With three momentous events on the roster, all occurring within four short months, Brookline got to work on a multi-dimensional strategy focusing on media and influencer relations.
It started with press releases announcing Monster Jam and Disney On Ice's return that got Albertans buzzing. Then pitch by pitch, the coverage began rolling in. Brookline's media relation support included interview coordination, securing exciting pre-event coverage with local print/online and broadcast outlets that featured key event spokespersons like top female driver, Kayla Blood and born-and-raised Calgary figure skater, Shaylyn Jackson.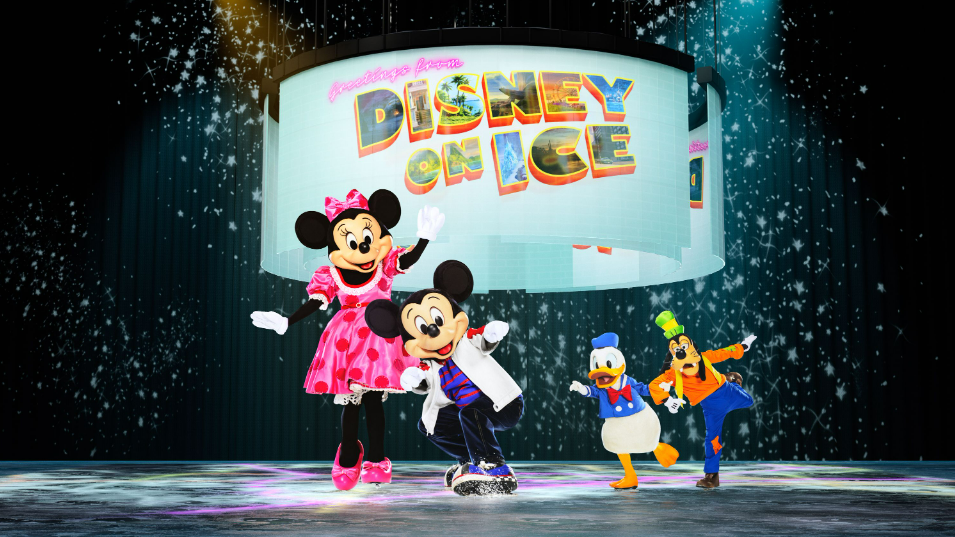 Simultaneously, Brookline leveraged its far-reaching network to source influencers in Calgary and Edmonton that were the best fit to help promote Monster Jam and Disney On Ice. Thirty-one influencer partnerships later, 11 for Monster Jam and 20 for Disney On Ice, the tickets sales were booming thanks to carefully curated promotions and giveaways. And, if the engagement from the live event posting was any indication, we're confident that Feld's following will continue to grow from these partnerships.
But the Brookline team didn't stop there – we created event listings in local community outlets to help drive event awareness and make certain that Monster Jam and Disney On Ice was marked in Albertans' calendars!
So, if you have to speak a little louder to us or if you catch us humming to a Disney tune you now know why! Between the full-throttle media relations effort and the storybook collaborations, Monster Jam and Disney On Ice attracted significant public attention. Monster Jam in Edmonton and Calgary garnered 36 earned media hits combined and Disney On Ice held its own with 15 earned media hits. Social media was equally successful across five different platforms, underscoring over 40 partnered posts that each reached up to 14,700 impressions for Monster Jam and Disney On Ice.
The memories made in the process? Countless.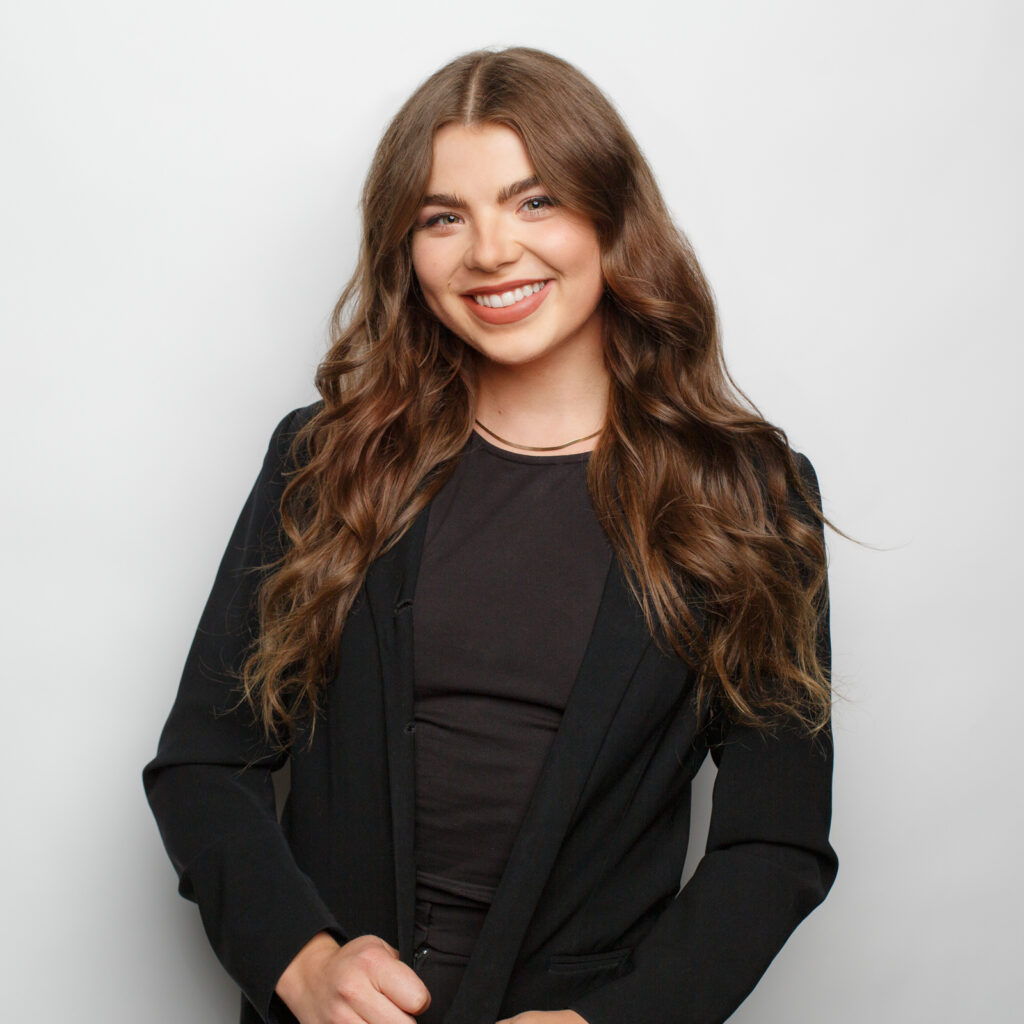 Makenna Moore is a Public Relations Assistant at Brookline Public Relations. With her bold approach to digital and traditional media, Makenna delivers results that are both dynamic and authentic