Our team at Brookline joined forces with Leanne Rzepa, RN BN IBCLC and the founder of Calgary-based Nourish Lactation Consulting (Nourish) to provide media and influencer relations support to increase awareness of the important breastfeeding services available to new moms and families both in person and virtually. A very important and often game-changing service to provide!
Leanne's authenticity and passion for her work, combined with her commitment to helping her clients meet their feeding goals, is truly inspiring. The Brookline team learned so much about how to support new moms and families and the importance of Leanne's business to those navigating life with a new baby. Taking the time to understand all the wonderful and overwhelming pieces to the journey of motherhood, helped our team find success for Leanne.
The team worked diligently to proactively pitch local and national media about the various ways Leanne and Nourish can support new moms. We developed a pitch calendar with several compelling story angles, highlighting everything from benefits of breastfeeding for both babies and moms, to how to support moms going back to work after maternity leave. We secured several interviews for Leanne in news outlets including CTV News, Global News and CHQR 770.
While working with Nourish, we also booked Leanne on two different Canadian podcasts. The first was Canada's Podcast, where Leanne was able to speak to her journey that took her from being a Registered Nurse, to a successful business owner and everything that comes along with being an entrepreneur. The second one, Honest As A Mother, provided a platform for Leanne to speak to the importance of her business and how she has been able to utilize her experience to emphasize with overwhelmed and exhausted new moms, while supporting them and setting them up for success to nourish their babies.
As well, we secured Nourish the opportunity to submit a contributed article to Today's Parent magazine, an outlet with significant national reach.
Over the course of our partnership with Nourish we created two influencer opportunities with Calgary-based moms. Catherine Wigg (@catherine.wigg) is a mother of three and Rachel Antony (@almostffamous) a new mom of one, created authentic content for their followers that garnered significant engagement and reach. Catherine's stories, post and reel garnered over 15,000 impressions across Instagram and Facebook, while Rachel's stories and reel saw over 11,000 impressions across Instagram and Facebook.   Our team was grateful to be given the opportunity to work with Leanne and create valuable opportunities for her and her business. She has an important story to share, and we were proud to help tell it!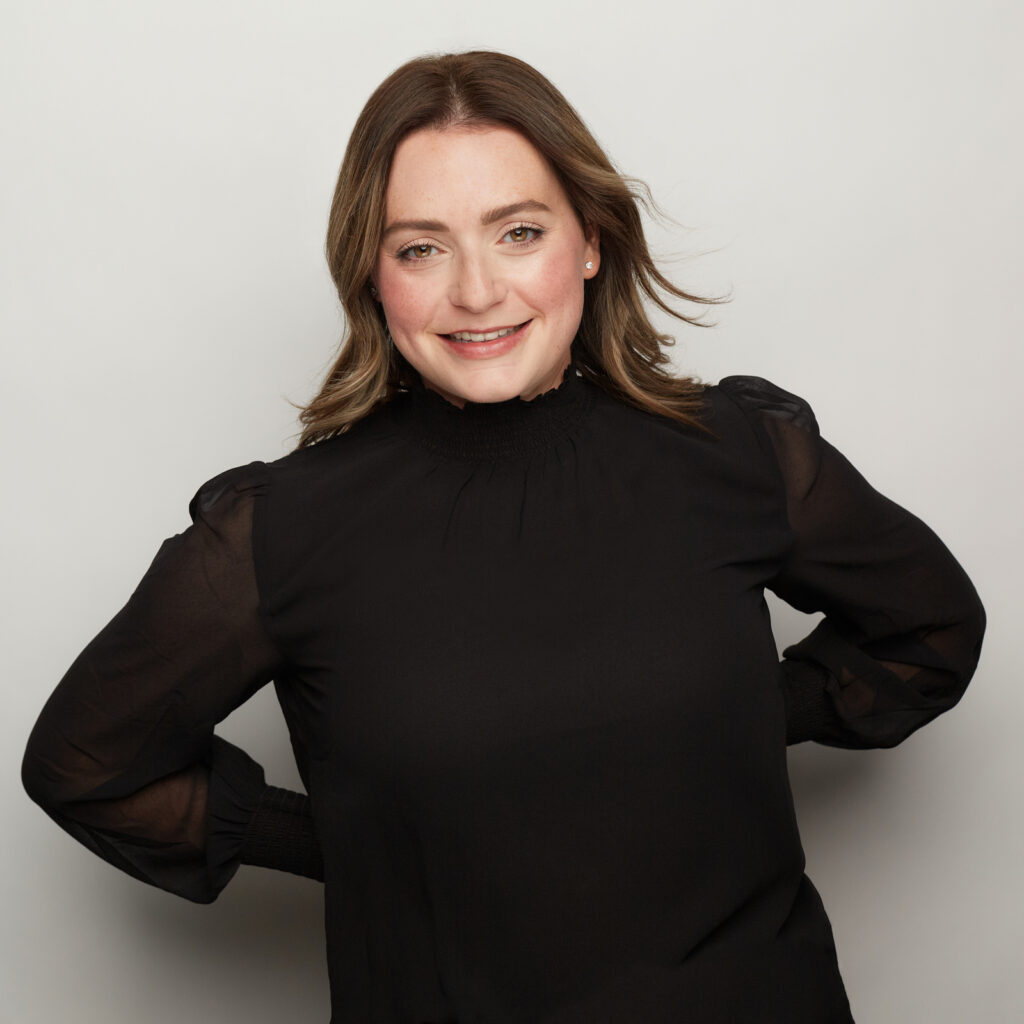 Rebecca Hurl is a Senior Account Manager at Brookline Public Relations. She has a passion for building connections and helping create effective communications strategies for clients.