Dominica Nemec, Assistant Account Specialist
It doesn't matter if you're five or 50-years-old, obsessed with giant trucks jumping over cars or beautiful, iconic princesses skating gracefully though a musical number, Feld Entertainment is determined to make all of your childhood dreams come true.
The Brookline team was thrilled to work with the entertainment company to bring both Monster Jam and Disney On Ice to Calgary this year, giving all Calgarians the chance to feel like kids again. While the two are completely unique productions, both shows were equally magical in their own right and brought joy and happiness to massive crowds of adoring fans.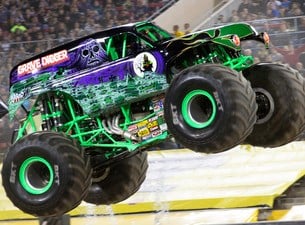 Managing mainly with media and blogger relations, Brookline was tasked with spreading the news of both productions within the Calgary market, beginning with Monster Jam in September. Media enjoyed an exclusive day with the drivers at the track, resulting in coverage across all major Calgary-based news outlets, including CTV, Global, Breakfast TV, NewsTalk 770, 660 News, Calgary Herald and more.

After the success of Monster Jam in the late summer, the Brookline team couldn't wait to relive their childhood dreams as they worked with Feld Entertainment to bring the magic of Disney On Ice to Calgary. Between November 15th and 19th, Calgarians had the opportunity to see their favourite Disney characters – old and new – skate gracefully across the ice in Follow Your Heart, the show which brought Finding Dory to the ice for the first time.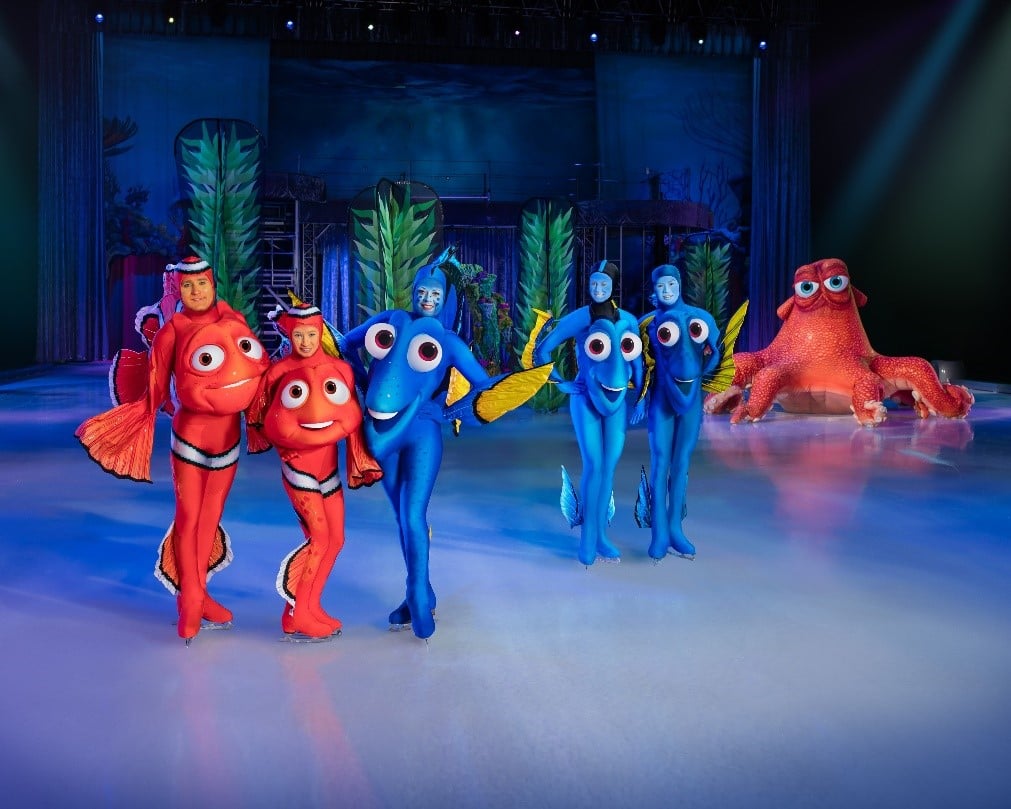 Brookline helped share this magical news with the city primarily through media relations outreach. Coverage garnered for Disney On Ice included in-studio broadcast interviews with Breakfast Television, CTV, and Global and radio interviews with Country 105 and Virgin Radio and an on-air ticket giveaway contest with the CBC Eyeopener in which contestants had to match soundbites to Disney movies. In total, our outreach for the campaign secured over 25 pieces of unique coverage with over 5.5 million impressions.
Our agency also facilitated blogger relations, with a few lucky bloggers getting a sneak-peek before the show where they met some cast members, learned about the costumes and even lived out their dream of skating on the ice!
Needless to say, Calgary fell in love with both the roar of some of the world's most famous Monster Jam trucks and seeing some of history's favourite Disney characters dance across the ice. We can't wait to relive childhood dreams yet again next time Feld Entertainment rolls (or skates) through town with its next adventure!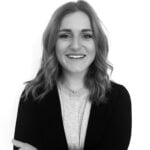 Dominica Nemec is an Assistant Account Specialist at Brookline Public Relations. She is at her best when coming up with creative ways to tell a story and is a self-professed grammar geek. She has helped multiple brands tell their stories and build their reputations through media relations, digital communication and event planning.