Bridgette Slater, Senior Intern
Edmonton's ever-growing ICE District recently celebrated another significant construction milestone with the official topping-off of the commercial level of Stantec Tower. Brookline was proud to provide public relations support in the form of event management and media relations for this momentous occasion.
The press conference style event was held in mid-November to celebrate the latest construction milestone for ICE District Properties Joint Venture; recognize the dedication and commitment of Stantec; and acknowledge the significant engineering and construction feats that were achieved during the project thus-far. Under Brookline's direction, the 21nd floor of Stantec Tower, the highest enclosed floor at the time, was transformed from a construction site into a sleek, spacious area fit for the upscale events ICE District is known for.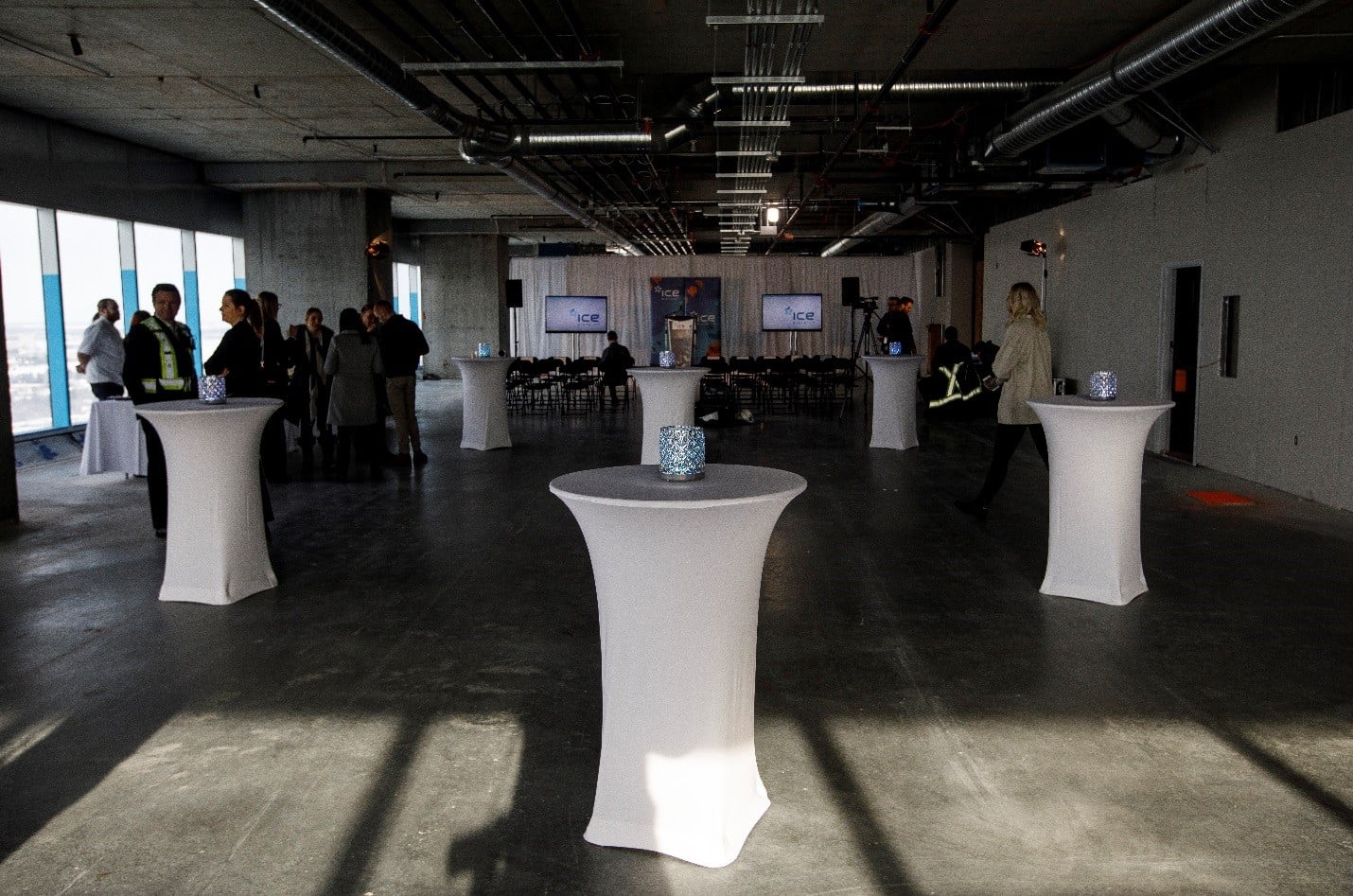 Those in attendance included ICE District partners and community members from companies including Katz Group Real Estate, Stantec, Oilers Entertainment Group, ONE Properties and PCL. Ward 6 City Councillor Scott McKeen also attended the press conference and said a few words on behalf of the City of Edmonton.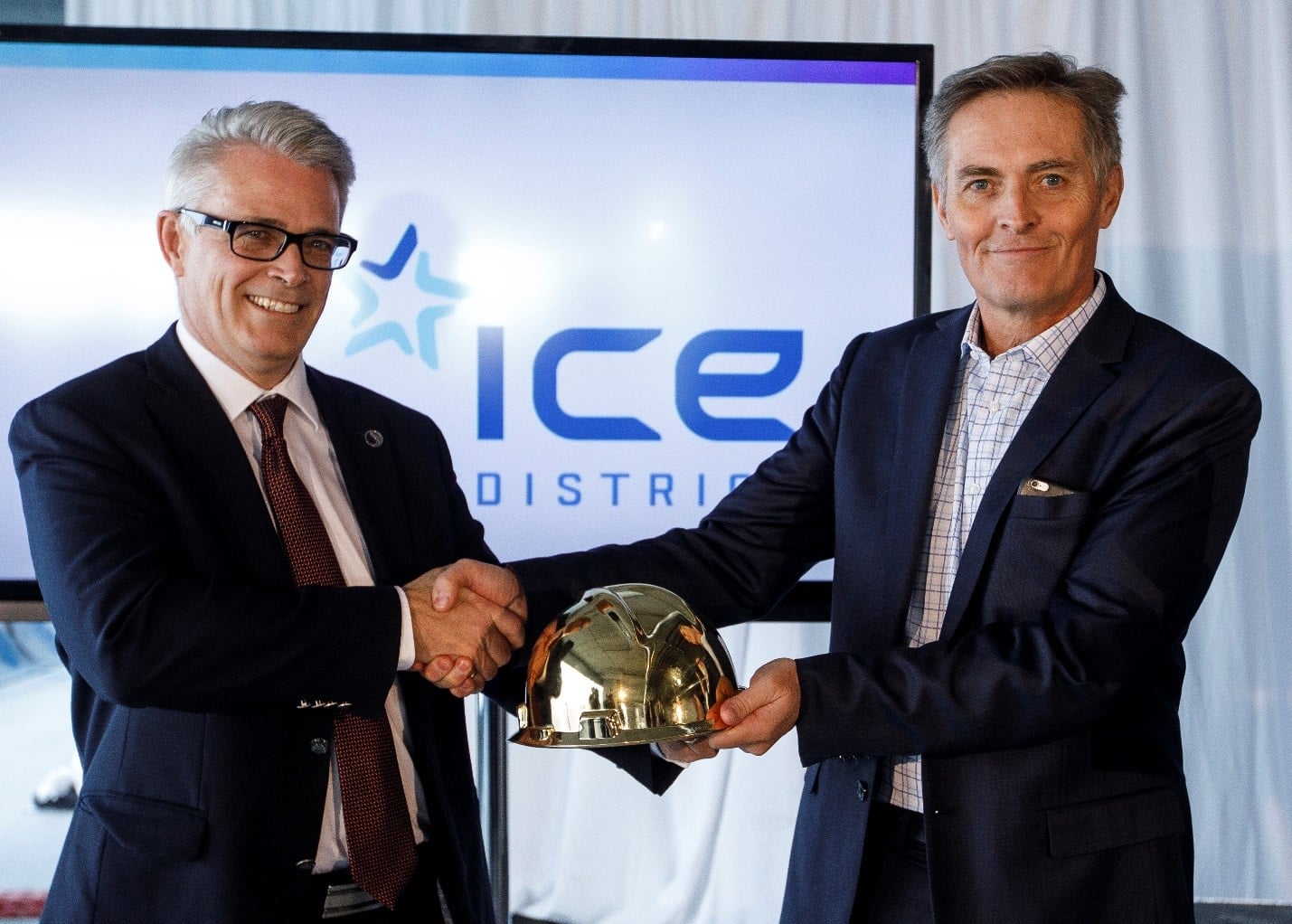 ICE District commissioned a gold hard hat and presented it to Stantec in recognition of the organization's significant contributions and dedication throughout this project. President of Katz Group Real Estate, Glen Scott, presented the gift to incoming Stantec President and CEO Gord Johnston on the day of the event. Gold is a symbol of prosperity and grandeur and it only seemed appropriate to honour the enormity of the soon-to-be tallest building in Western Canada with this gift. Local and national media were in attendance to capture this unique photo opportunity, garnering significant coverage for the event and project on outlets including CityTV, Global Edmonton, CTV Edmonton, the Edmonton Journal and Edmonton Sun.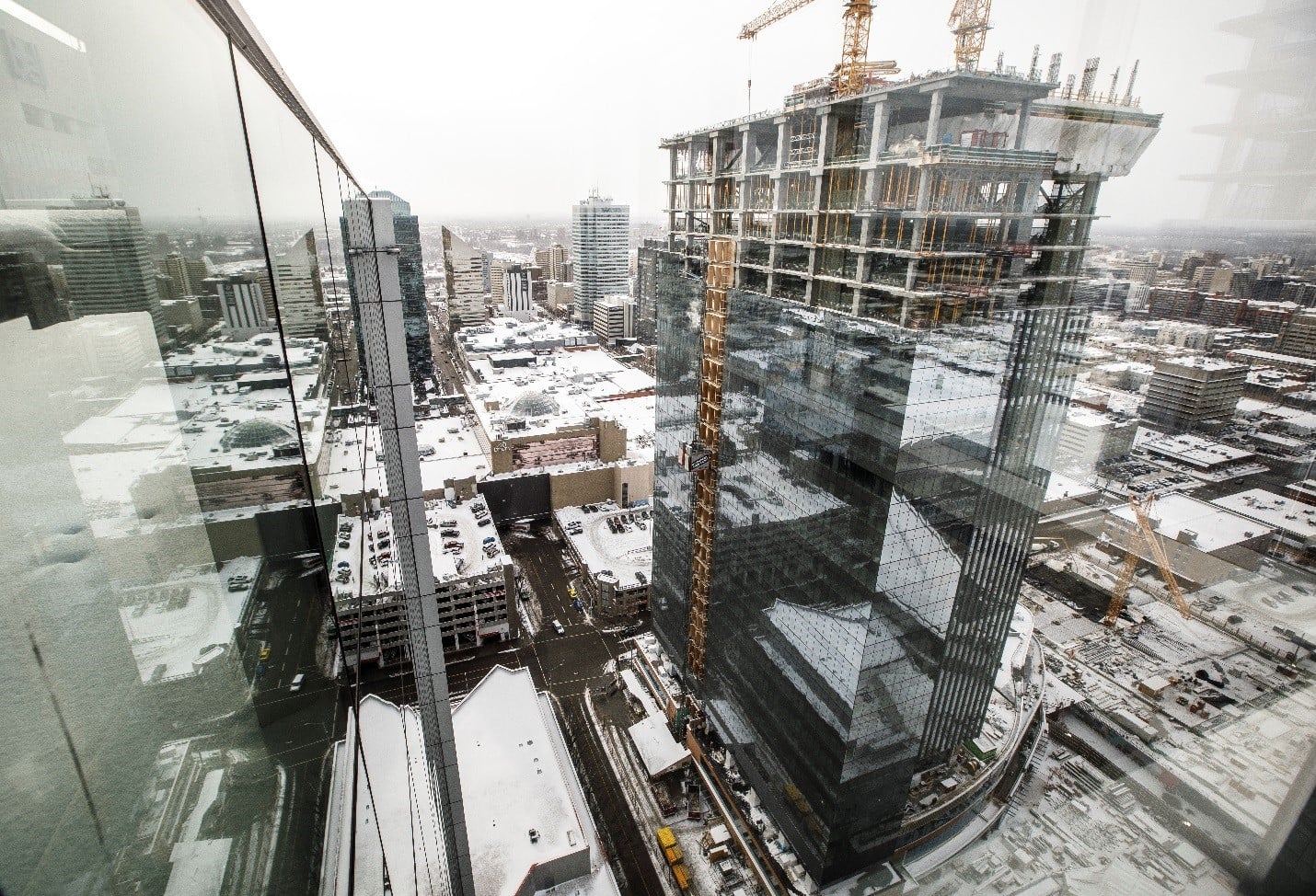 Once complete, Stantec Tower will be the tallest tower in Western Canada at 37 floors of commercial development and mixed-use workplaces, multi-family residences and retail space. Expected completion of Stantec Tower is 2018 with Stantec Inc. to be one of the first residents in the building. SKY Residences will be ready for occupancy in 2019. In addition to Stantec employees and SKY Residences' occupants, the tower is over 90 per cent leased and will be comprised of PwC, Dentons, DLA Piper and other key companies.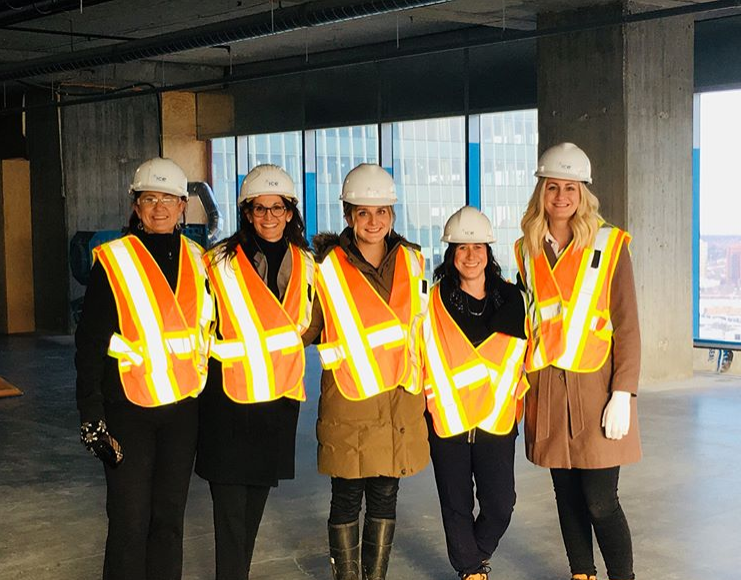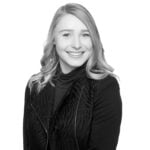 Bridgette Slater is the Senior Intern at Brookline Public Relations. Her experience lies within the realms of event planning, corporate and creative writing, and social media management.