Bridgette Slater, Senior Intern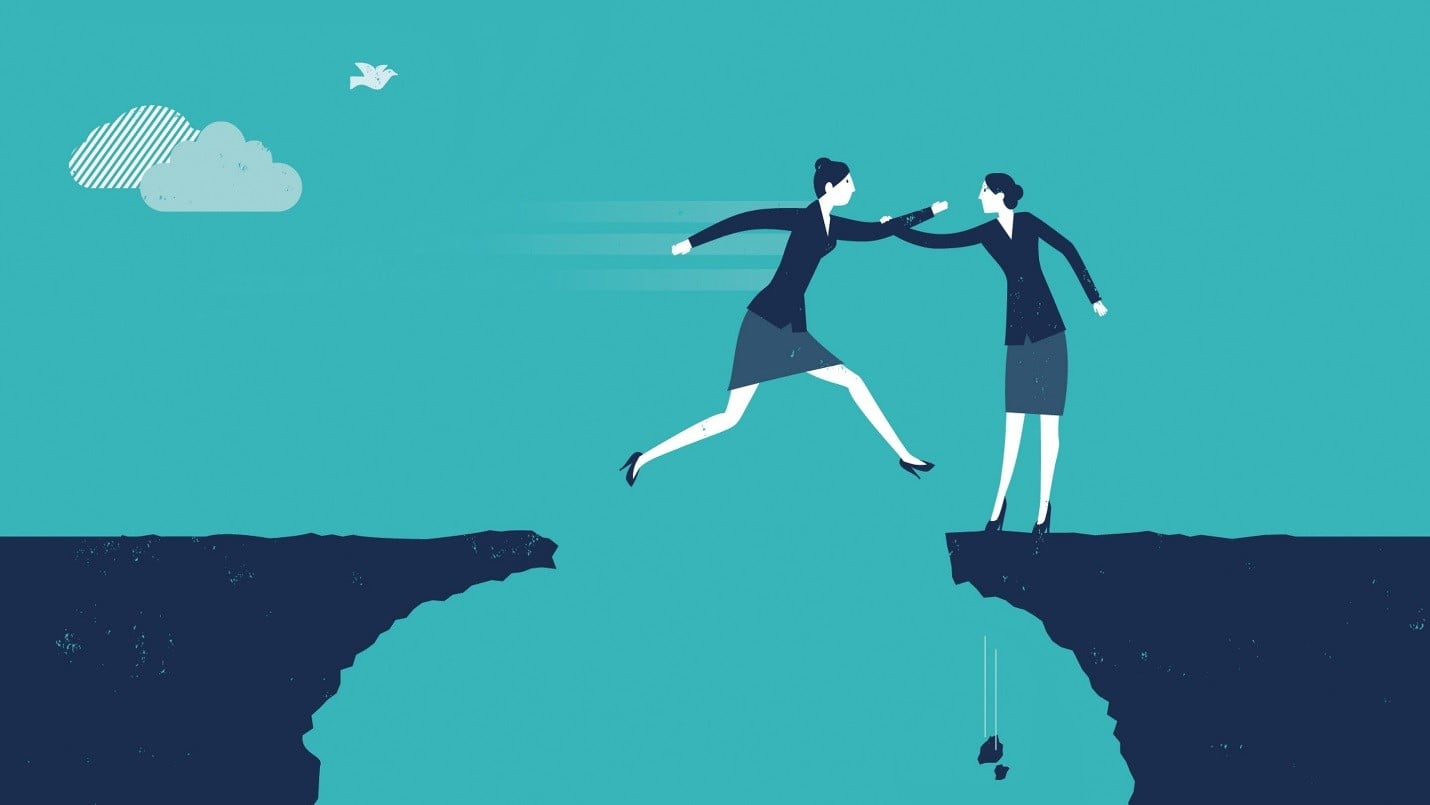 Mentorship programs have many benefits that extend to the mentee, the mentor and the organization as a whole. Some of these benefits include increased engagement, improved goal setting and enhanced knowledge sharing. For mentees, these programs provide the opportunity to learn and seek advice from people who hold the very positions they one-day hope to attain. For mentors, these programs provide an opportunity to develop a personal and effective leadership style and to gain insight into new ways of working within the industry.
At Brookline, new employees at all levels are provided with a mentor who holds a more senior position and who has a fulsome understanding of the agency's processes and culture. At the intern level, employees become part of the BPR Apprentices program, which is specifically designed to provide students or recent graduates with the industry experience they need to become knowledgeable and well-rounded practitioners. The relationship usually starts with the practitioners getting to know each other on a personal and professional level and, as time passes, a mutually-beneficial bond is formed.
One such benefit is increased engagement from the mentee, which stems from having the support of a fellow colleague and a resource they can rely on for help. Additionally, as communication becomes increasingly digital, there is something to be said about developing a relationship face-to-face through mentorship. This method tends to lead to increased trust, which in turn makes individuals feel more comfortable participating in team settings.
An important component of Brookline's culture is the standard of continuous professional development. Whether an individual is just getting started or is considered the agency's veteran, all team members are expected to set goals. Mentees are first introduced to Brookline's goal setting initiatives by their mentors and the pair work collaboratively to develop specific, measurable, attainable, realistic and timely goals. Many of Brookline's mentors use this relationship as an opportunity to become more effective leaders by providing their mentees with guidance and insight into the steps they can take to enhance their skills as public relations practitioners.
Finally, things can change in the blink of an eye in the world of public relations, which is why it is important for colleagues to keep each other informed of industry developments. Mentorship is one such way that individuals come together to share information about standard procedures and new approaches. For example, a mentor may teach their mentee about commonly recognized industry practices, such as pitching etiquette or time management strategies, to help their co-worker achieve success. Conversely, when new employees enter an organization, they bring with them knowledge gained from previous experience or through education. This information is often shared through the mentor-mentee relationship, which helps all employees stay fresh and current as they progress in their careers.
Mentorship is a powerful thing and to have the opportunity to be on either end of the relationship is something that should be valued.
Denzel Washington fully encapsulated the idea of mentorship when he said, "show me a successful individual and I'll show you someone who had real positive influences in his or her life. I don't care what you do for a living—if you do it well I'm sure there was someone cheering you on or showing the way. A mentor."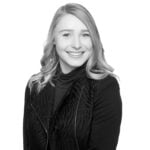 Bridgette Slater is the Senior Intern at Brookline Public Relations. Her experience lies within the realms of event planning, corporate and creative writing, and social media management.