Ottile Coldbeck, Public Relations Intern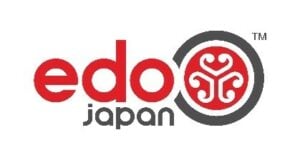 Brookline's long-standing client Edo Japan has been kicking off 2018 with a bang, celebrating the launch of its new Fresh Take concept with a series of grand opening events as well as expanding into Eastern Canada. The Alberta-based franchise introduced its exciting new concept as an evolution of the traditional Edo brand, inviting a new demographic of customers to enjoy updated offerings. The Fresh Take concept includes a revitalized store design and layout; refreshed branding; menu evolution; a grab and go market wall and more.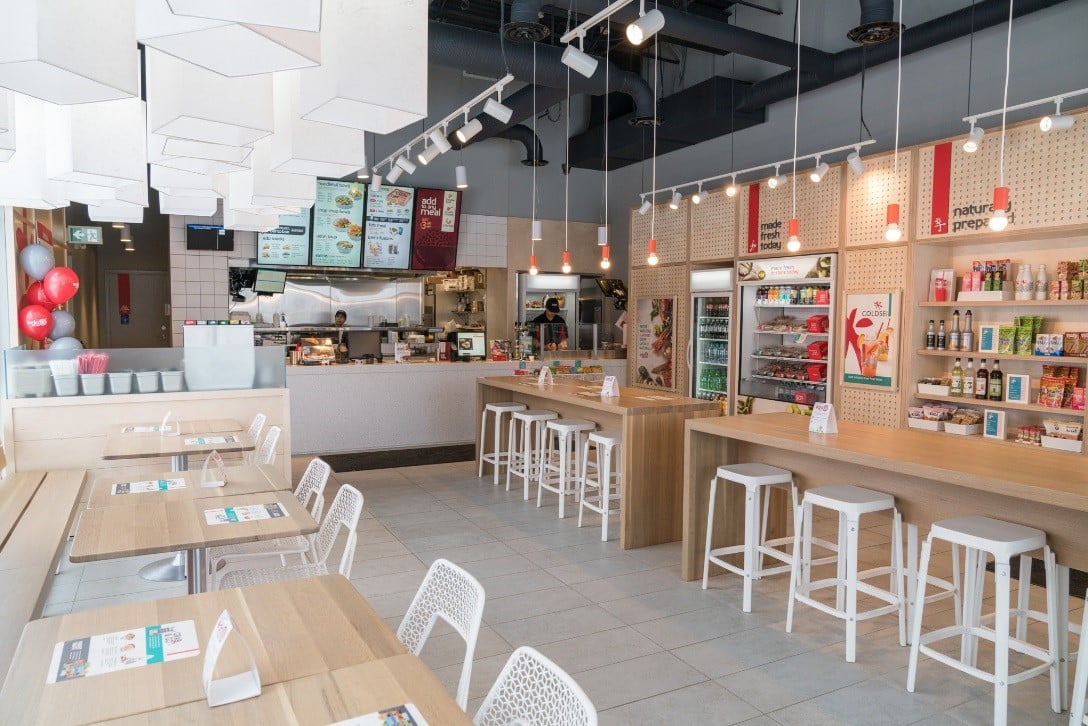 The new concept was developed following an extensive research process, providing key insights into the millennial consumer, a key driver in today's restaurant spend. Ultimately, Fresh Take was created with the intention of targeting millennials, while continuing to appeal to the wide range of customers who dine at Edo.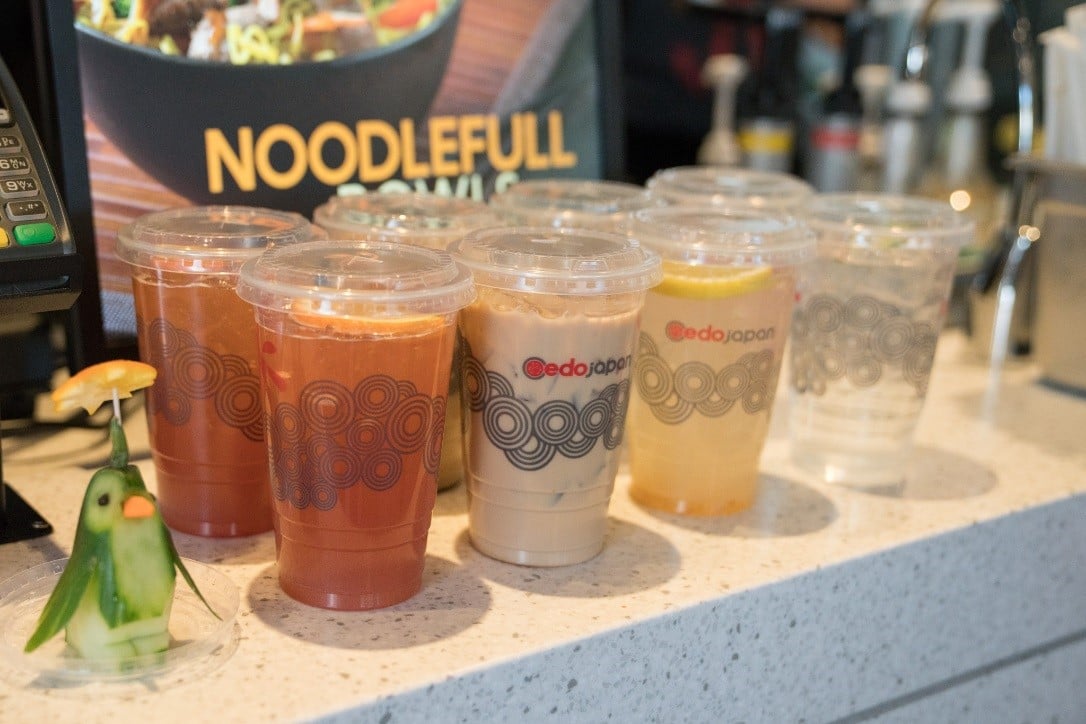 Fresh Take was first introduced in the Edmonton market, with a brand new location opening in North Town Centre and two additional locations that featured a hybrid design of the new concept. A media event celebrating the opening and the unveiling of the concept saw attendance from prominent Edmonton media and influencers who were among the first to experience the new look, tasty samples of new menu items and more. Calgary's Shawnessy location was next to receive a Fresh Take makeover and the newly renovated store was opened to the public with a celebratory event soon after.
During this flurry of activity, Edo continued with expansion to the east, opening its very first Winnipeg location at Polo Park Mall with a similar celebratory event for the public and media to attend. Edo's first foray into this eastern market was very well received by new customers, influencers and media alike, with coverage from the likes of CJOB 680, Winnipeg Free press and Canadian Business Franchise.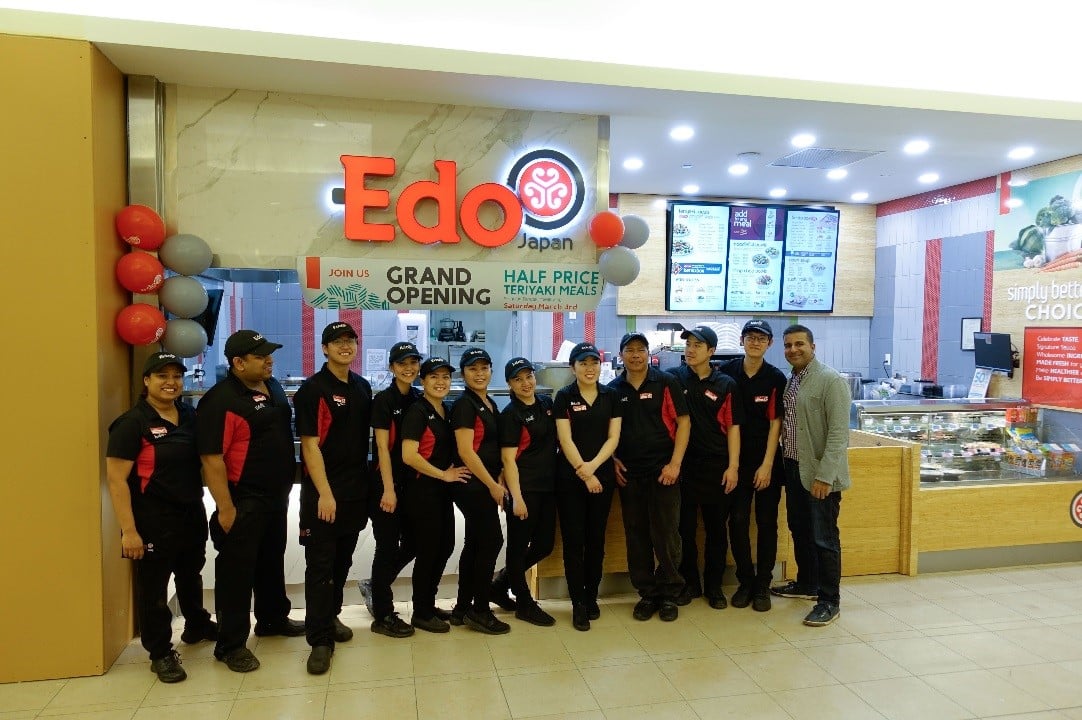 Brookline managed media outreach for the openings in all three markets, inviting media and influencers to visit the new locations, learn more about the evolution of Edo and its fresh, quality offerings, and share about the new concept with their audiences. In addition to traditional media coverage in all markets, local influencers shared about the concept and the store openings on their social channels and blog platforms, providing additional reach to their followers.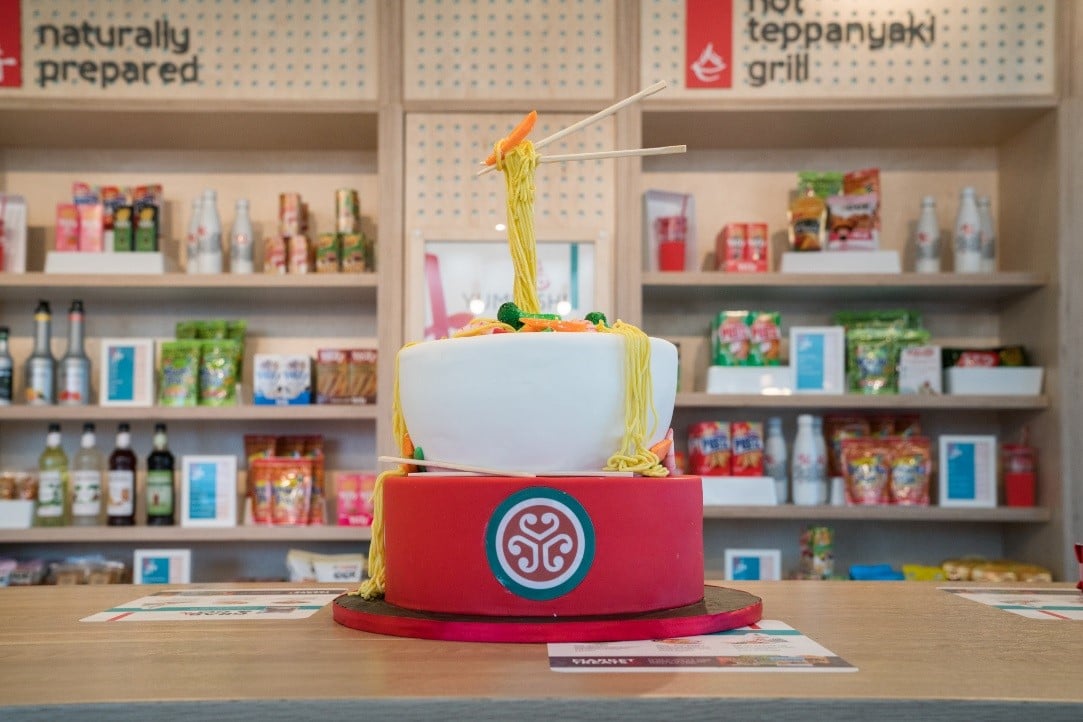 Edo is set to continue rolling out the Fresh Take concept in both new and existing locations across Canada and Brookline is excited to continue to be involved in the ongoing introduction of Fresh Take to markets from coast-to-coast.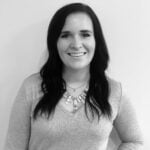 Ottilie Coldbeck is an Intern at Brookline Public Relations. As a self-proclaimed adventure seeker, Ottilie challenges herself to remain outside her comfort zone in all aspects of her life. Ottilie has a passion for story-telling – helping brands communicate their messages in an authentic manner.