Last month, Brookline was thrilled to host its second annual Fashion and Fun Event at our office to bring clients, friends and partners together to learn about the hottest fall and winter fashion trends from acclaimed stylist, Crystal Mckenzie. The fashion event showcased must-have looks and trends for the season.
If you tune into Brookline's podcast – Beyond PR, you may have heard Crystal, Calgary's own celebrity stylist, fashion designer and costume buyer on the podcast earlier this year sharing some of her star-studded experiences.
As part of this fun filled evening, Brookline employees and guests generously donated much needed items to Discovery House, a local non-profit dedicated to ending the traumatic cycle of domestic violence for women and children. This is an important and critical organization to so many women and children in Calgary, so while we were able to enjoy an evening of fun and fashion, it was important that our team and guests were able to provide donations to help those navigating difficult situations.
A few key trends Crystal discussed included the following:
Cozy Casual Wear: This look brings together the warmth of casual wear with the flare of a street-ready look.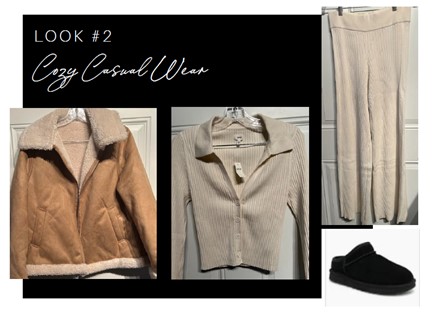 Traditional Work: This look included some amazing classic go-to items that are always on-trend, including a stunning grey wool jacket and fashion-forward footwear!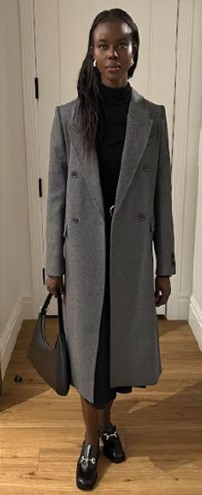 Evening Upscale: One of my favorite looks was evening upscale! Crystal combined a classic shift dress with edgy black accessories, and I am here for it!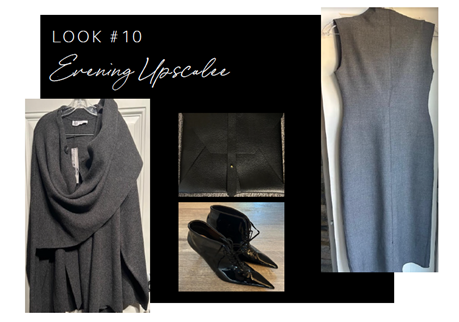 For a full list of Crystal's looks for the evening, click here.
The link between fashion and PR is all about following and uncovering key trends in the market. And at Brookline, we pride ourselves on keeping our clients up to date on recent trends in the industry so we can build and support award-winning PR campaigns and strategies that resonate and make an impact with key audiences. So… why not look great while doing it!
To learn more about Discovery House, visit the website linked here.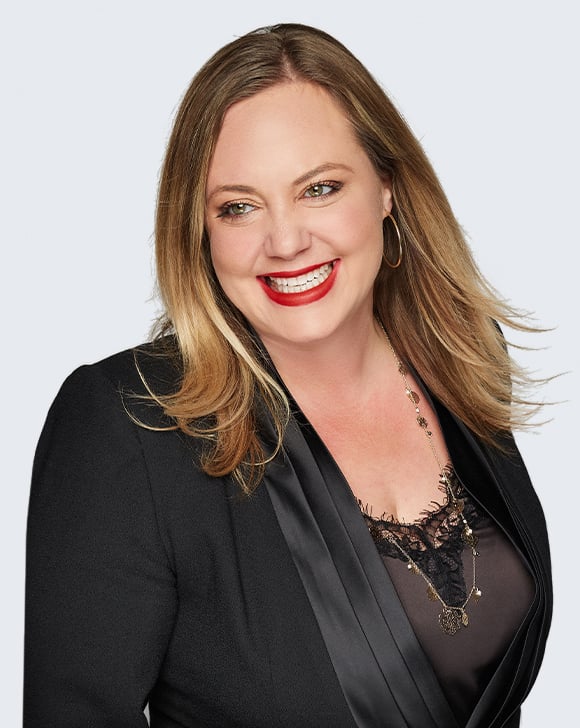 Leanna Kruk is Group Vice President at Brookline Public Relations. A native Torontonian, she started her public relations career in agency where she has managed clients in various industries, offering a wide-range of public relations services. She is passionate about public relations and uses her experience to deliver solid results for clients.