Earlier this fall, our Brookline team rolled the dice and won big getting to partner with Red Deer Resort & Casino for the grand opening of its new casino. With over 50 years of history, the property was originally known as the Capri Hotel and served as a cornerstone in the Red Deer community for events from family reunions to business conferences.
Now owned by the O'Chiese First Nation, Red Deer Resort & Casino's name may have changed, but the property's commitment to outstanding service remains the same. The resort features 241 unique guestrooms, 15 modern meeting rooms, a sprawling conference centre that covers 53,000 square feet, and now a groundbreaking casino that promises to reshape local entertainment.
The Brookline team was #BPRProud to provide our media relations expertise to showcase the casino's grand opening. Leading up to the event, we developed a press release to announce the opening and highlighted the property's unique offerings for guests.
Our team pitched this exciting announcement to a curated list of local, regional and trade media, securing stories and creating awareness of the opening in advance of the big day.
We then distributed a media advisory to invite key local journalists to attend a VIP event the night of the grand opening. Our team was on the ground in Red Deer, providing on-site support to manage journalists in attendance, while coordinating interviews and preparing spokespeople with their key messages.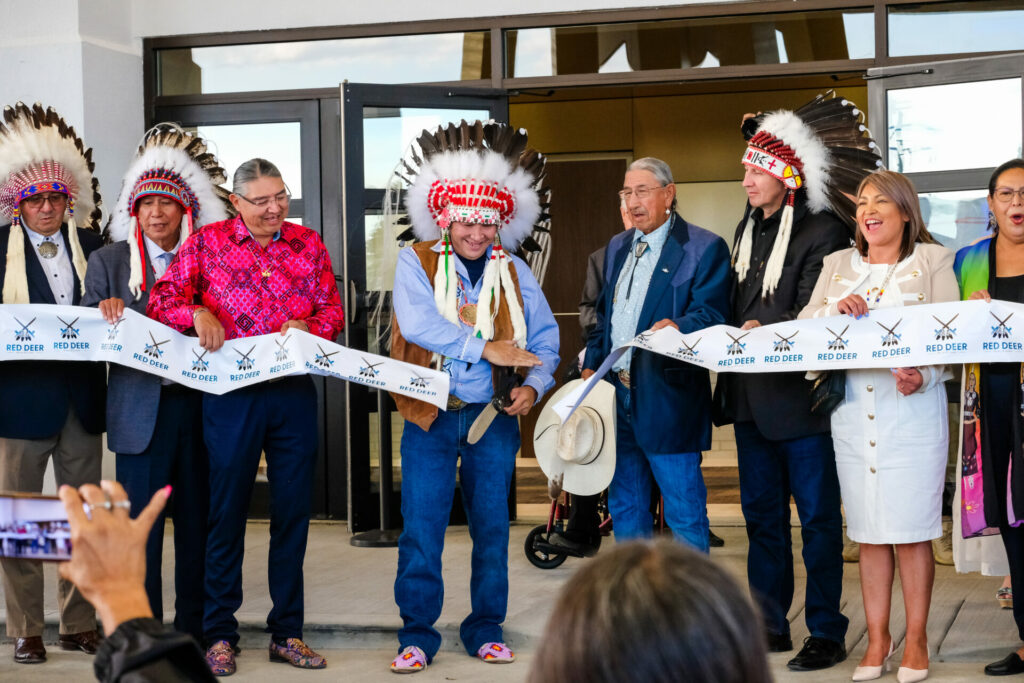 But our work didn't stop there – we always play a full hand! Following the grand opening, we continued to leverage our strong relationships with journalists covering travel and lifestyle to secure additional coverage. Two overnight stays from Alberta Native News and Calgary Citizen allowed media to experience all that the Red Deer Resort & Casino has to offer for themselves.
By the end of it all, our team secured over 150 print and online stories highlighting this major milestone and what it means for the community of Red Deer.
The casino is expected to become a hub for entertainment, attracting visitors from all over the region and beyond while increasing employment of the property by up to 20 per cent.
We were thrilled to partner with the Red Deer Resort & Casino to support this grand opening and can't wait for the next chance to showcase the property!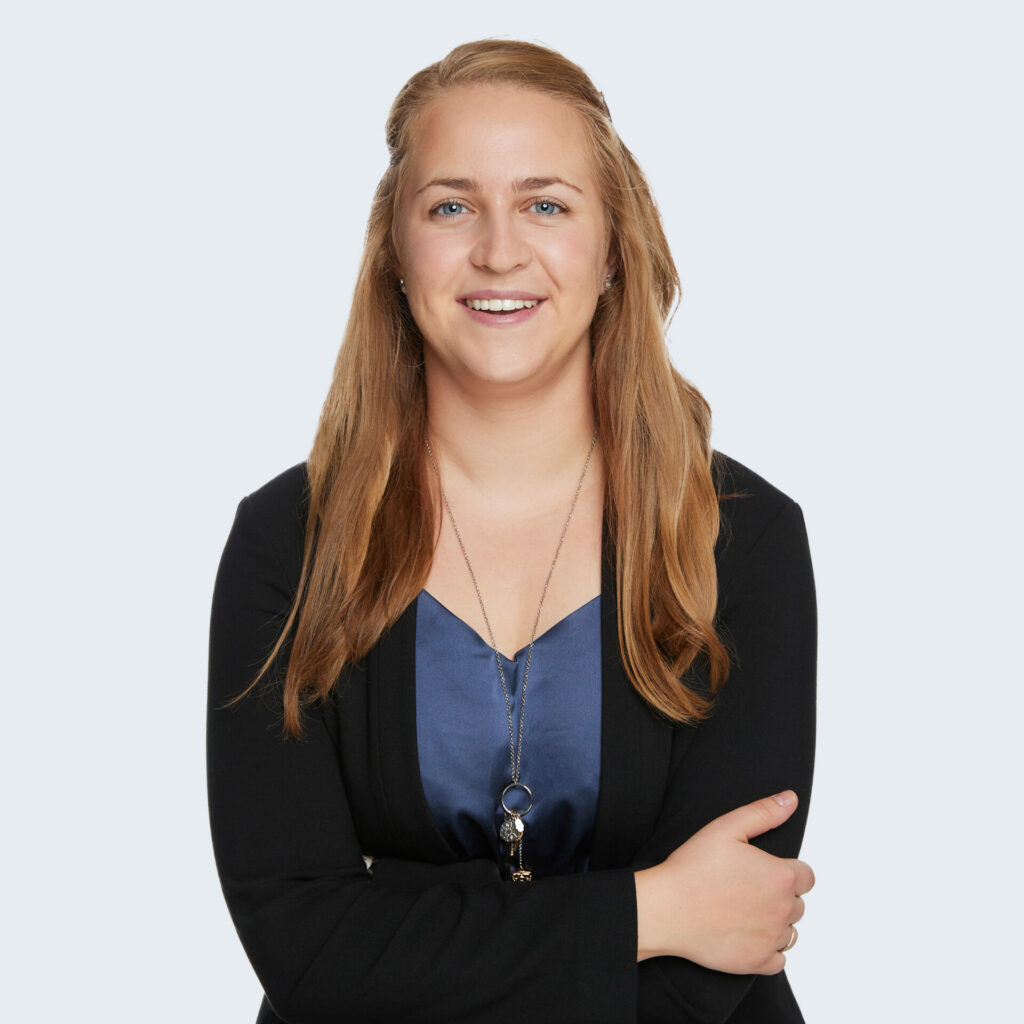 Haylie Huber is a Public Relations Assistant at Brookline Public Relations. With a diverse background in agriculture, energy and municipal government, Haylie never shies away from a challenge and is passionate about providing high quality, goal-driven results.