Amanda Kemsley, Account Specialist 
It's an age old saying for many aspects in life, particularly one that could be said about event planning; hope for the best and prepare for the worst. As PR professionals, we prepare and think about every possible scenario, trying to avoid the unavoidable. But, we don't hope for the best, we plan for it. Below are a few considerations to think of when planning an event and ensuring everything goes off with a bang:
Purpose
Having a clear objective from the beginning will guide all aspects of planning, help to measure results and ensure success of the event. Is the event to launch a product or service? Is it to introduce a new brand/company? Why are you (or the client) holding the event, and what do you want to achieve?
Budget
Once you've established the focus of your event, do your research and estimates costs to create a budget you can reasonably work within. If you are given a budget from the client, break it down into line items to give yourself an idea of what can fit into the budget. There are often unforeseen costs so don't forget to account for contingency.
Know your audience
This goes for both guest and media invites. Invite guests that share an interest in your event, product, service, etc. Reach out to media appropriately and ensure you're pitching a reporter with a beat that coincides with your event's purpose. Making sure to research and select the right people will help create a longstanding relationship with event attendees and media contacts.
Timeliness
Conduct an environmental scan for the time, and area of your event. Take a look at other events happening in the city and pick a suitable day and time that will not conflict with your event. You don't want to compete with other events that have a similar targeted guest list.
Make a list and check it twice
In PR we love lists, but creating a work back schedule will help ensure you don't miss important elements for your event. Organizing all details into once place will give you the chance to see how your plan is progressing. A run of show is also a great way to envision your event from start to finish and will give you the opportunity to recognize any missing elements.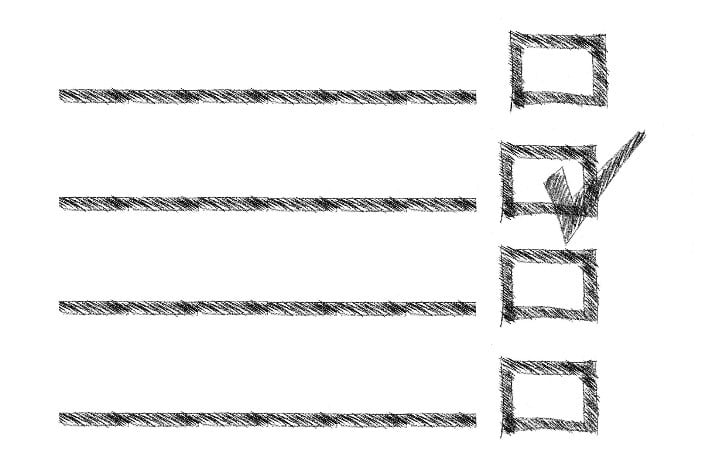 Venue Selection
Align your event theme with your venue selection. Having consistency in your theme and venue will add to the event and leave a lasting impression. Look at the big picture and choose a venue that can accommodate your guest list, food and beverage options, fits your budget and encompass the atmosphere you're aiming for. It's also important to consider accessibility of the venue, convenience for guests and if necessary, contingency plan for weather. If you are on a limited budget, look for a venue that can check off multiple services including catering, entertainment and AV – bundling vendors can help save costs.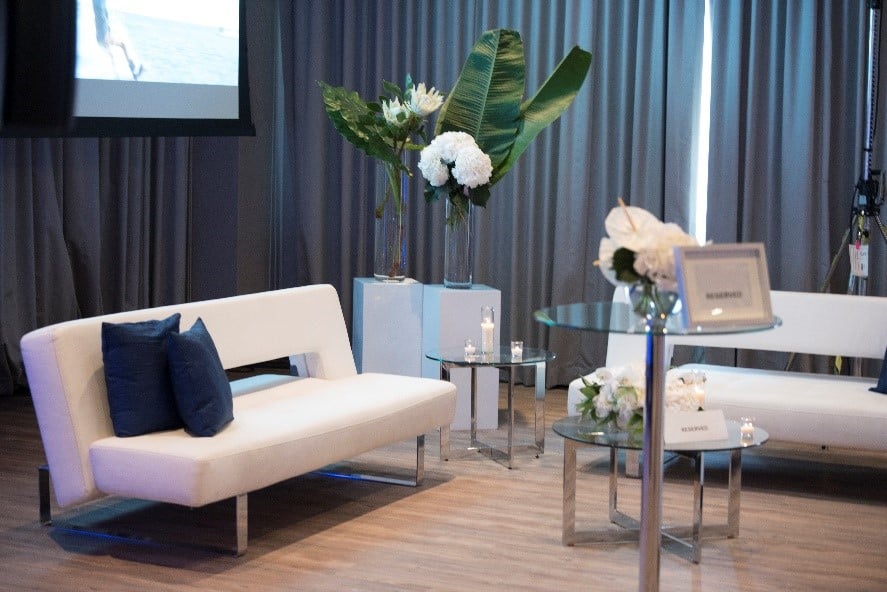 Takeaways
Leave a lasting impression on your guests with a simple and thoughtful takeaway gift. Practical or unique gifts are usually a hit, keeping in mind it should always tie back to your event theme.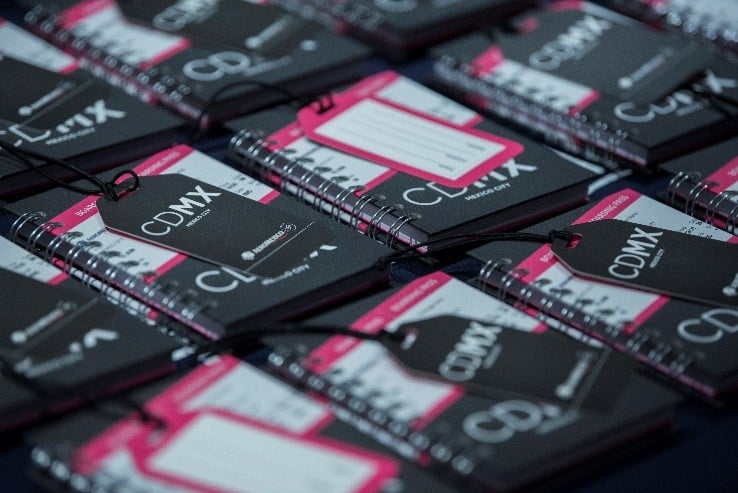 Once your event is over, record key learnings and regroup with your client to look back, review and measure against your objective(s). Key learnings and takeaways are great to have on hand the next time you plan an event. Events require a lot of foresight, but if planned and executed well, they can be the perfect opportunity to engage with your audience, share a message, secure earned media and more!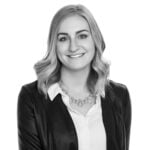 Amanda is an Account Specialist at Brookline Public Relations. She has an insatiable appetite for exploring – ironically since she doesn't like getting lost. She flourishes on bringing broad-minded, creative ideas to the table and trying things outside of the norm.