Bridgette Slater, Senior Intern and Amanda Kemsley, Account Specialist 
Between March and June of this year, Brookline worked in collaboration with The Calgary Airport Authority (YYC) and Aeromexico to celebrate the airline's inaugural flight from Mexico City to Calgary on June 1st, 2017. Throughout a press conference and evening event on June 15 featuring authentic Mexican and Western Canadian cultural elements, attendees learned about Aeromexico's new offerings and welcomed the airline to Calgary with open arms.
On June 15th, two events were held to celebrate Aeromexico in Calgary. To kick off the day, a press conference was hosted at the Fairmont Palliser. The historic landmark hotel was a natural destination to host Mexican delegates and travel industry professionals. With its notable charm, deep-rooted in Calgary culture, the Palliser was a great introduction to Calgary for first time travelers to the city.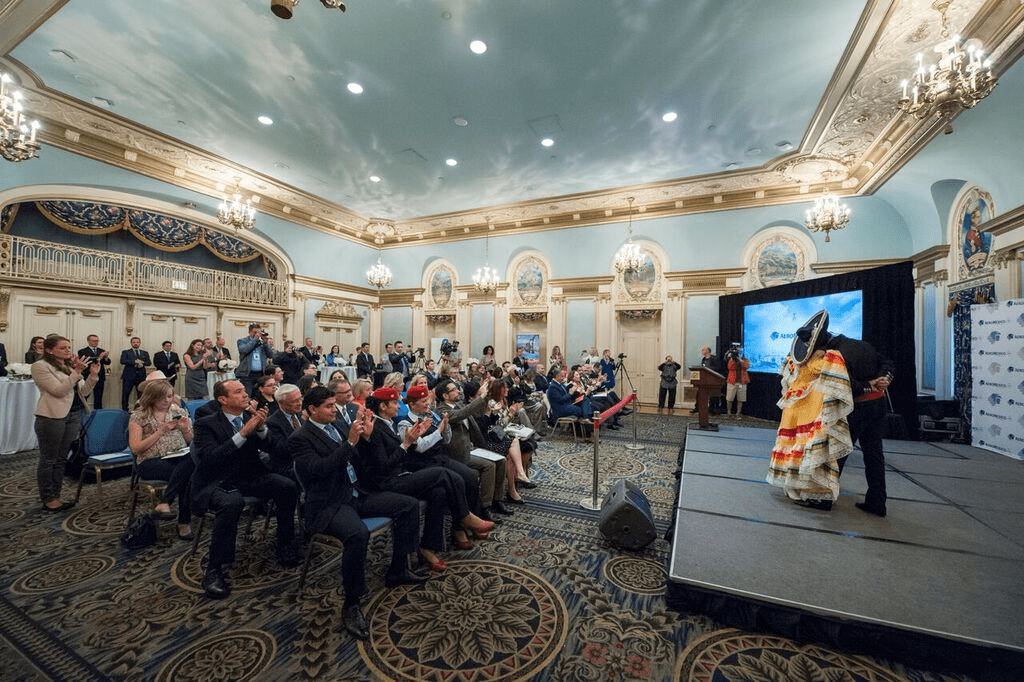 Viva La Danza, a Mexican Folklore dance troupe, commenced the press conference with a variety of traditional Mexican dances. Several guest speakers addressed the crowd including Mexican delegates and Aeromexico employees to share details about the newest non-stop service between Calgary and Mexico City and the economic opportunities this flight will bring to both cities.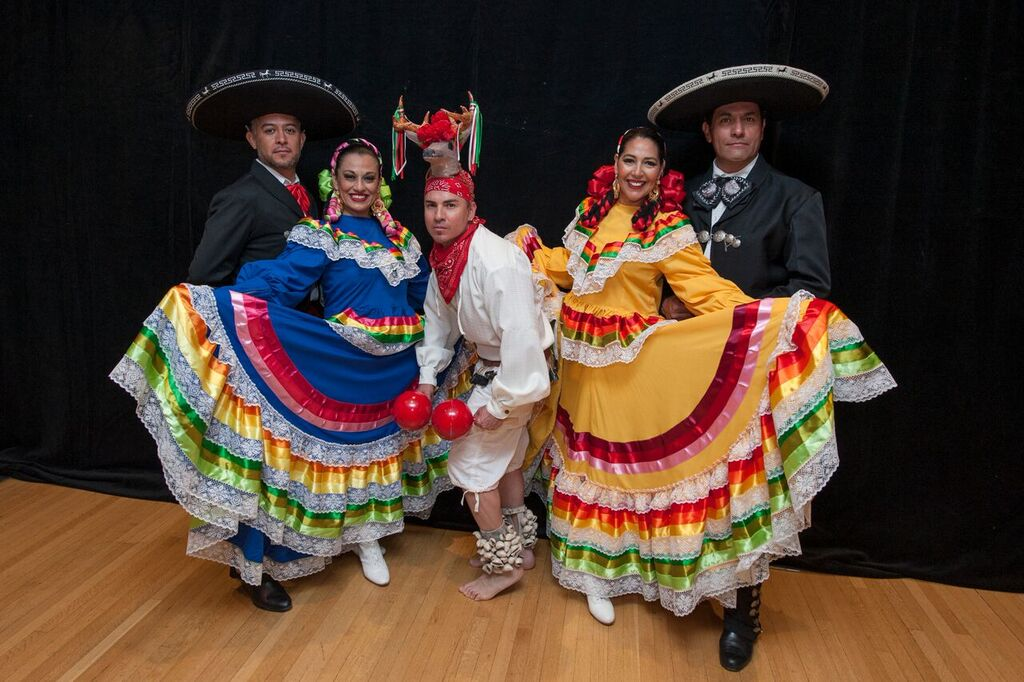 Guests were treated to an array of breakfast items including Conchas (Mexican Sweet Bread), made-to-order smoothies, dulce le leche and more. Guests left with a parting gift – a luggage tag and custom designed notebook replicating a boarding pass.  Several media outlets, both local and international (Mexican publications), attended the conference to cover the experience.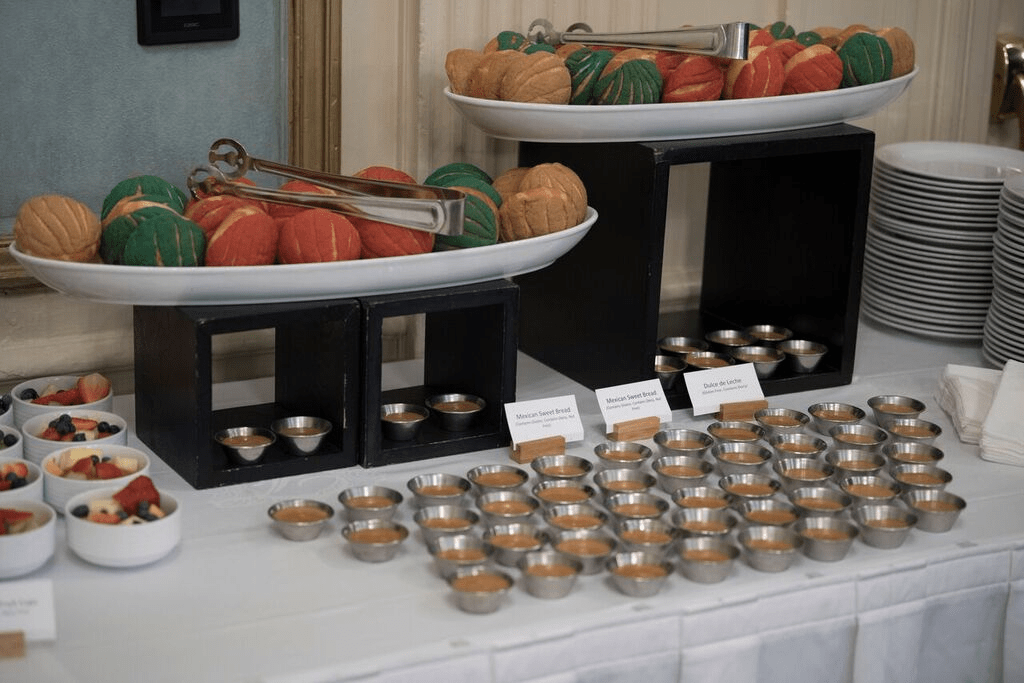 In the evening, a cocktail reception took place in a classic and elegant atmosphere. The event was held at Calgary's newest event space, Hudson, located on the sixth floor of the historic Hudson's Bay building on Stephen Avenue. The vast hardwood floors and red bricked walls were accented with sleek furniture and grandiose floral pieces arranged with different varieties of white flowers and lush greenery.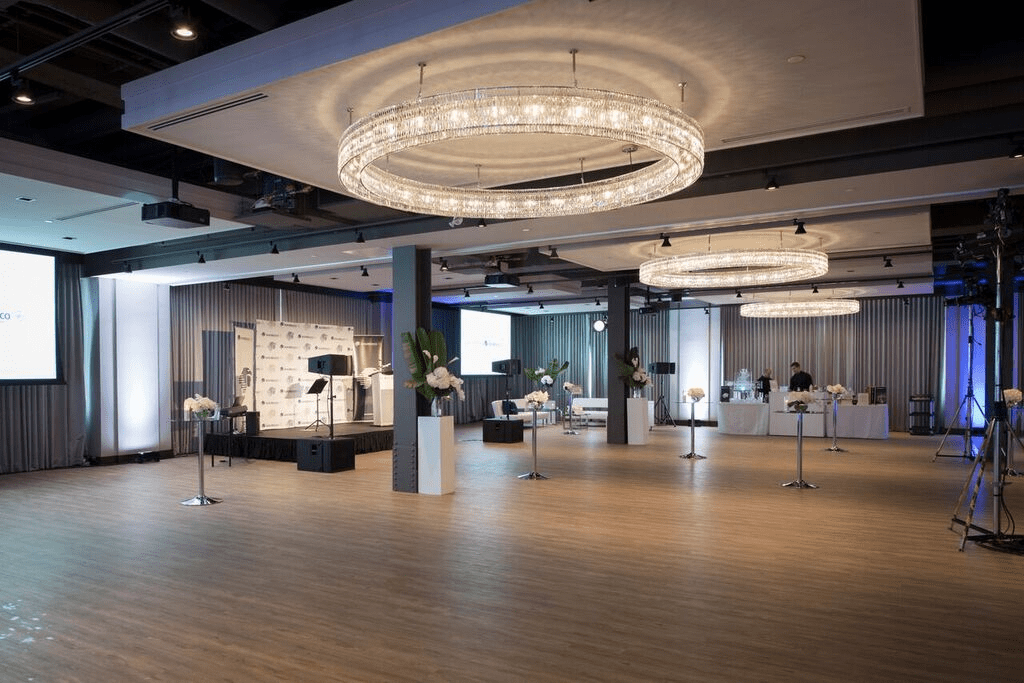 To tie the theme back to the airline's Mexican roots, the food and beverage options were artfully selected to reflect the experience guests receive when they fly with Aeromexico. The guests were treated to a wide array of food options including: burritos, tacos, beef sliders, macaroni and cheese bites, churros, tre leches and many more options. Additionally, guests had the unique opportunity to learn about the intricacies of tequila from an expert who works at Anejo, a contemporary Mexican restaurant in Calgary. After a short tequila 101, guests had the option to taste three top-shelf tequilas including Tres Generaciones Anejo, Herradura Anejo and Don Julio 1942. The cherry on top (or the salt on the rim) was the beautiful ice sculpture carved by Calgary's Frozen Memories which included a shot luge allowing patrons to enjoy their tequila selections with a slight chill.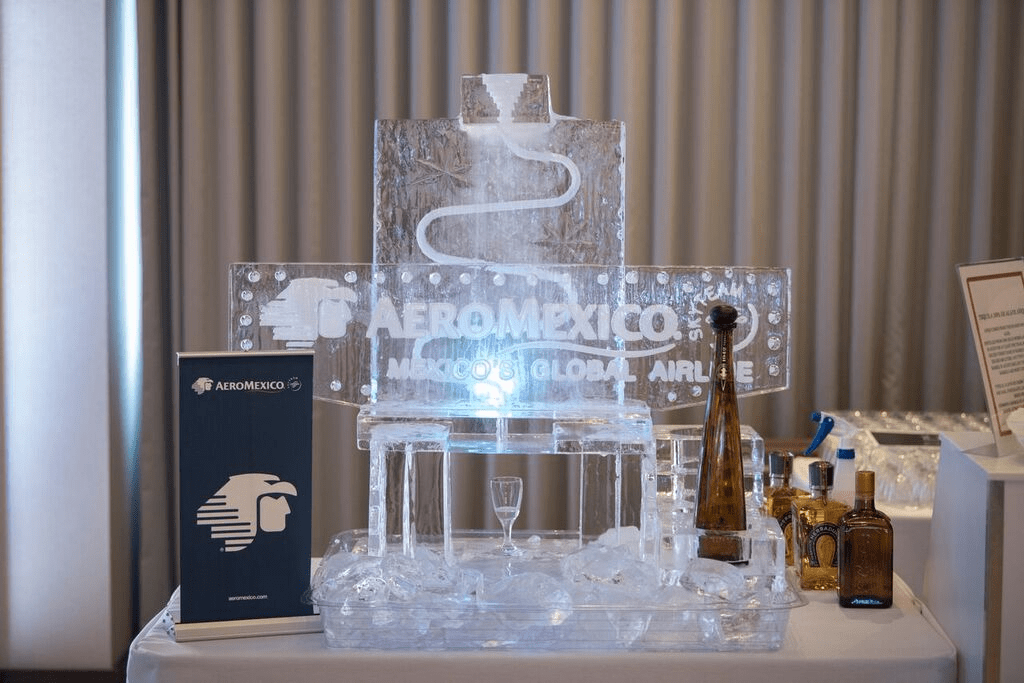 Guest's taste buds weren't the only ones to receive a sensory thrill! With performances from the Bow Valley Fiddlers and the Chinook Country Line Dancers, patrons danced along and enjoyed some of the more animated cultural aspects that Calgarians are accustomed to. Finally, upon their departure, each attendee was provided a gift bag delivered by the Calgary Stampede Royalty including the Stampede Queen, two Stampede Princesses and the Indian Princess.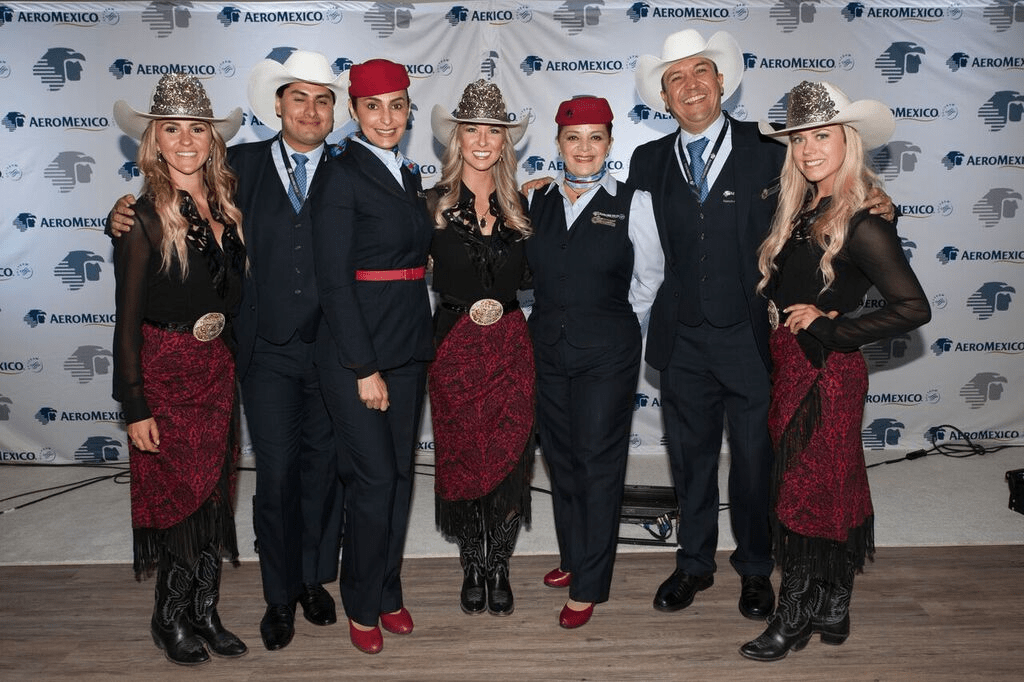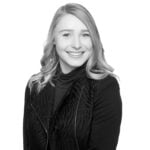 Bridgette Slater is the Senior Intern at Brookline Public Relations. Her experience lies within the realms of event planning, corporate and creative writing, and social media management.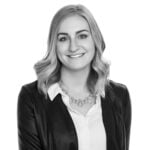 Amanda is an Account Specialist at Brookline Public Relations. She has an insatiable appetite for exploring – ironically since she doesn't like getting lost. She flourishes on bringing broad-minded, creative ideas to the table and trying things outside of the norm.