Shelby Wong, Account Executive
With a new year often comes new scams. Fraudsters have been busy looking for new ways to target unsuspecting Albertans during this particularly vulnerable time – from a rise in COVID-19-related scams to more traditional high-risk investment schemes, 2021 has presented opportunities that scam artists are taking advantage of.
To help Albertans protect themselves, the Alberta Securities Commission (ASC) released its list of the top investment risks and possible scams to look out for in 2021. Having worked successfully on past campaigns with the ASC, Brookline was re-enlisted to support the 2021 Top Investment Risks and Scams campaign by generating awareness throughout the province.
Brookline supported the ASC to spread the word about these risks through strategic media relations including targeted pitching to major cities and rural communities across Alberta. As a result of Brookline's successful traditional media relations outreach, the campaign secured over 2 million media impressions across print, online, broadcast and television media outlets with significant coverage from the Calgary Herald, Edmonton Journal, CTV Calgary, 770 News, Red Deer News Now and Wealth Professional – just to name a few.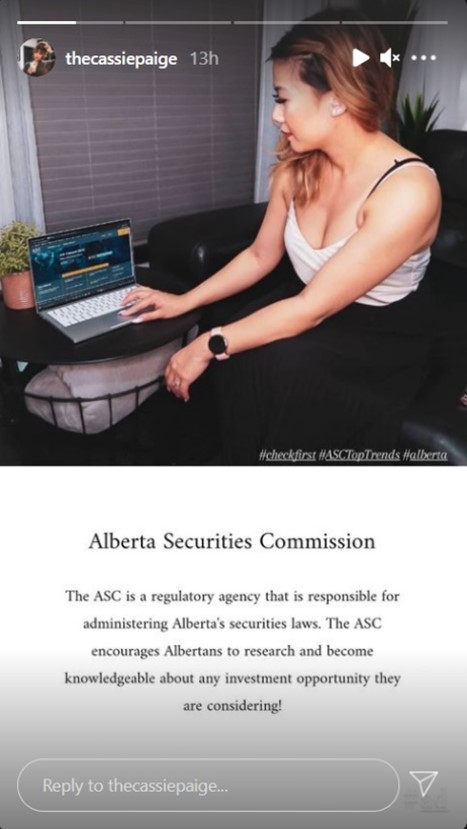 As the ASC works to inform younger audiences, Brookline also executed an influencer program to align with this goal and to educate new audiences about these risks. Brookline thoughtfully selected three influencers, each with a unique follower base, to broaden the campaign's reach among younger demographics throughout Alberta.
Distinguished influencers with content ranging from lifestyle, motherhood and personal finance, tailored their content to appeal to their respective followers while infusing informative key campaign messages. The result was authentic and engaging content that was shared across diverse social media platforms including Facebook, Instagram and Twitter. The online reception was extremely favourable with high engagement from followers, many of whom expressed a great appreciation of the influencers for sharing such important and relevant information.
Keeping Albertans in the know to protect their hard-earned money is something Brookline is proud to have supported the ASC on as we continue to maneuver through a challenging year.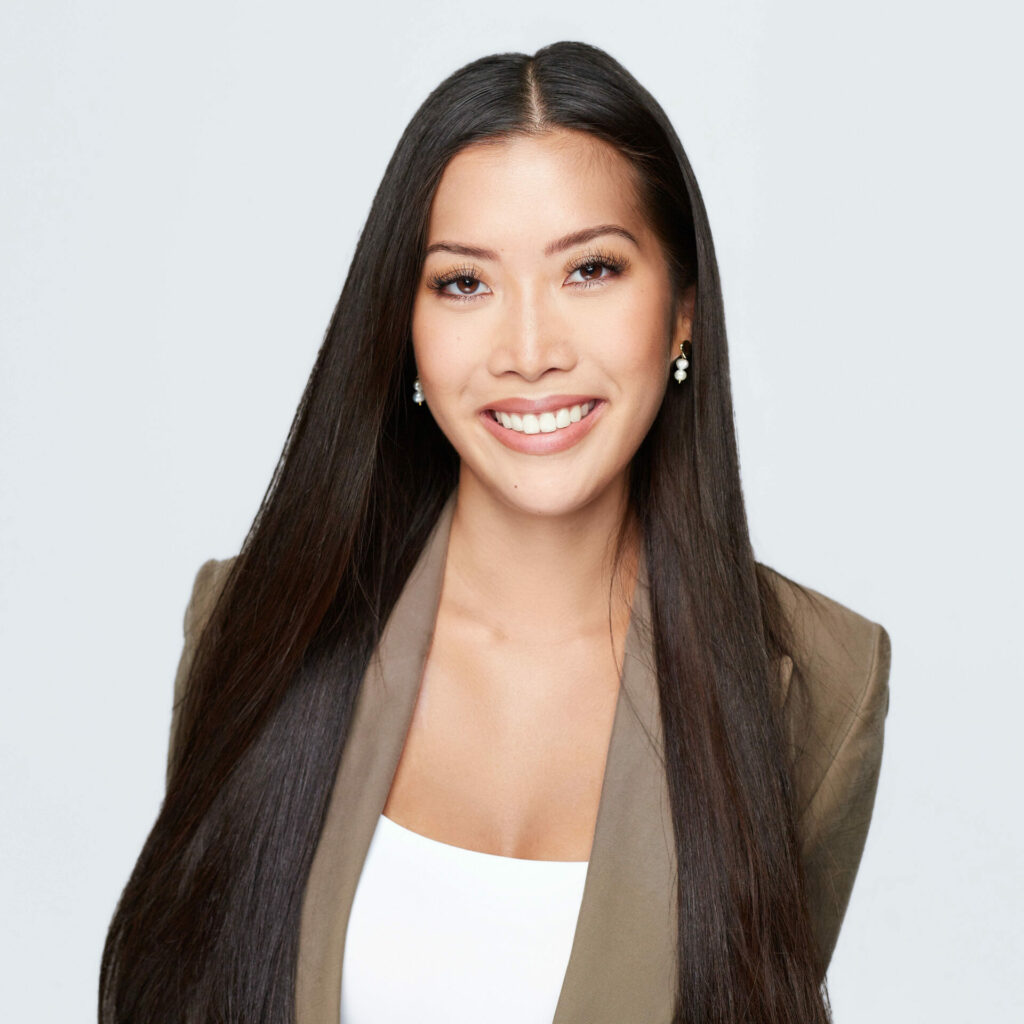 Shelby Wong is an Account Executive at Brookline Public Relations. A crafty wordsmith with an eye for design, she is a strategic thinker with a passion for helping others find their authentic voice.